Create Powerful Instagram Captions: 5 Tips to Boost Engagement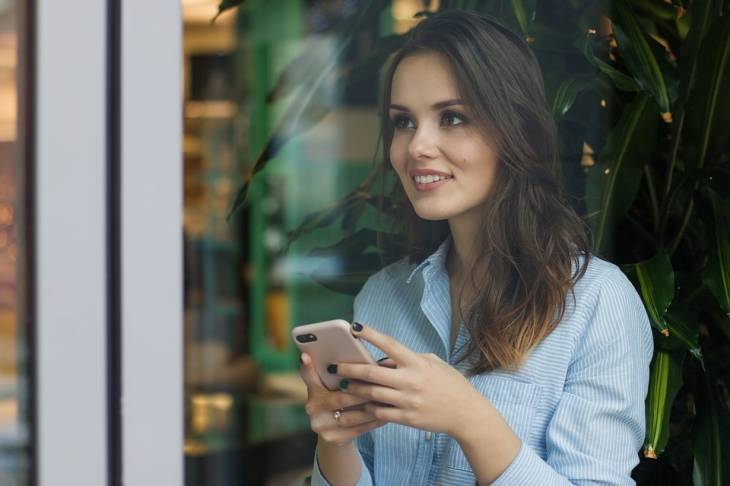 It is often said of Social media that, "You can hate it, but never ignore it."
This maxim is especially true of Instagram, with its massive one billion strong active monthly users. In the past five years, the reputation, popularity, and audiences of the photo and video sharing social network has grown tremendously and is showing no signs of slowing down.
Today, Instagram is way more useful for marketing and engagement than you might think.
Millions of users visit the social network daily for a myriad of reasons and purposes – some for business, some as public figures, some as influencers, and some others for the sheer joy and pleasure of capturing, editing, and sharing photos, videos, and messages with friends and family.
One thing that remains constant among all of Instagram's users is their desire for quality engagement. The platform has in the past been crowned the king of social engagement. You can actually correlate engagement on the platform with the popularity of your account and the way you communicate with your followers.
So, how do you communicate with followers such that they latch onto your every post?
Well, posting high-quality pictures and videos helps a lot to boost engagement. But the one thing that makes your pictures and videos make sense to your audience is the caption.
Increase Engagement with Your Instagram Captions
Crafting captions on Instagram requires as much consideration as your visual posts. Instagram captions are just as important and demand an equal amount of creativity and attention.  
If rightly done, captions can tag at the hearts and minds of your audience, successfully implanting your message and winning their attention. Put a little more thought into it and you'll add more flavor to your posts, boosting engagement and more comments, shares, and likes.
Believe it, if you wish to leave your mark on Instagram, you need to lead with powerful captions.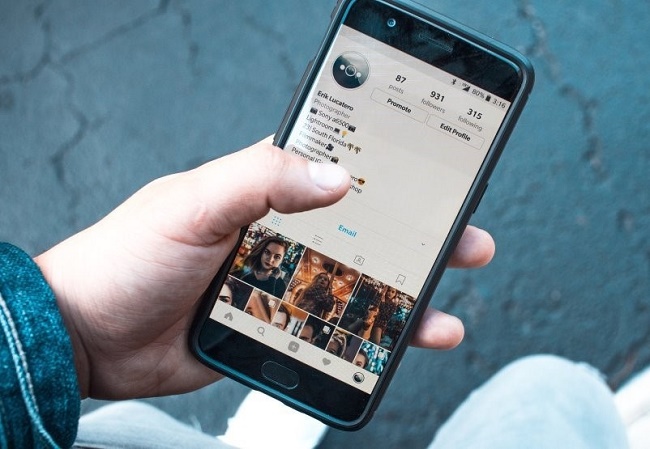 Best Tips for Crafting Powerful, Impactful Instagram Captions
So, here's a quick guide to help you craft powerful, more impactful Instagram caption that boot engagement:
1. Keep your target audience in mind always
Keep in mind who you are writing to always. Your language and words should reflect and replicate the emotions of your audience. That's how you get their attention and pique their interest.
For example, if you are a business on Instagram endorsing clothing for young adults, keeping your audience in mind will help you address them using a more vibrant and appropriate language that talks about recent culture and youthful issues like dating. That would be more impressive than merely plastering old quotes that a youthful audience might not fully relate with.   
Keeping your target audience in mind always helps you to determine the right way to speak and connect with them immediately, leading to more likes and comments, and ultimately more followers. This is what makes your followers actually 'like' and engage with your posts.
2. Mind the tone, too
The tone expressed in your captions is extremely important. Make it as positive as you can, so that it just enlivens your audience and brings a smile to their faces. This is an effective way to ensure more people like your posts and share them with others to enjoy what you have written.
Also, a consistent tone would help you establish a specific brand voice and image on the platform. For example, a retail brand may choose to express itself with humor in their captions. Being consistently humorous in this way is a better option than resorting to captions with mixed tones ranging from serious to dull.
Consistency helps audiences relate your brand with something and know what to expect.
Of course, it can be difficult to maintain a consistent tone in all your posts, and sometimes it might not be appropriate, but being known for something is very helpful for branding.
With enough practice and experimentation, you can slowly and steadily develop a distinct and consistent brand tone and voice.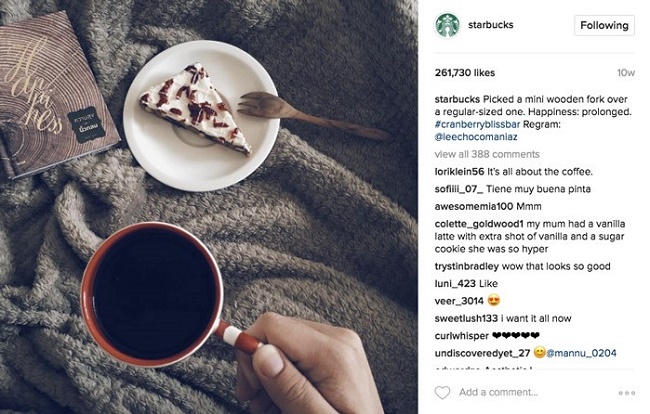 3. Do not fear emoticons
In other words, use as many emojis (suitable ones) as you can in your posts. Instagram is not a formal medium, and it lends itself well to more expressive posting.
People use emojis for various reasons—some to go around the text limit, some to save time typing, and others because they just love using them. Emojis help you connect more intimately on a human-to-human level with your audience, and is a great way to boost engagement.  
A laughing emoticon, for example, injected in a funny caption or a national flag in a patriotic caption can be very expressive. It's icing on the cake; it's pleasing and visually impactful.
But remember, use suitable and appropriate emoticons or else they may be misunderstood, lose their intended effect, and or cause unintended backlash.
4. Use relevant hashtags
While using hashtags, keep one thing in mind, the more the merrier. The right hashtag can expand your reach and guide your posts all the way to the top of trending topics in your industry.
People who follow certain hashtags and search posts on certain topics rely on hashtags to find what they are looking for, so using them can really help you be discovered on Instagram's search lists.
There are many hacks you can use to get more followers on Instagram. You can either buy these IG followers or add several relevant hashtags to your posts to reach people interested in the topics you post.
So, be sure to add hashtags in your captions to boost engagement and your posts' reach.
5. Use All Caps
Finally, as Instagram expert Sue B. Zimmerman says, "Using all caps at the beginning of an Instagram caption is a smart way to get people to stop in their scroll." It can really draw them in and boost your Instagram engagement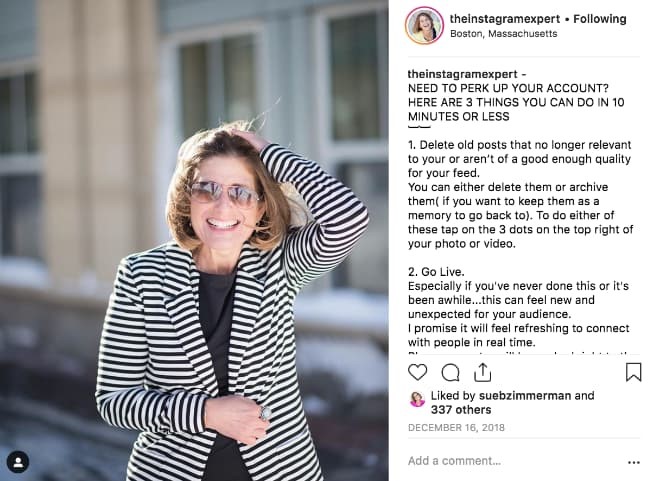 In conclusion
Captions can add extra context and personality to your posts, which businesses can leverage to increase engagement, grow their followers, and drive traffic to their websites.
Captions can go a long way in ensuring your business succeeds on Instagram. So, sit down, think strategically, and draft more impactful captions.
Remember to format your captions properly and creatively, adding spacing to paragraphs, bullet points, numbered lists, hashtags, emojis, and tagging other users as necessary.
To format your captions for readability and add spacing, you can use the Notes app, where it's easier to see what you are drafting. Then, simply copy your formatted caption to Instagram.

You might also like...