Best Small Cities to Start a Business in the U.S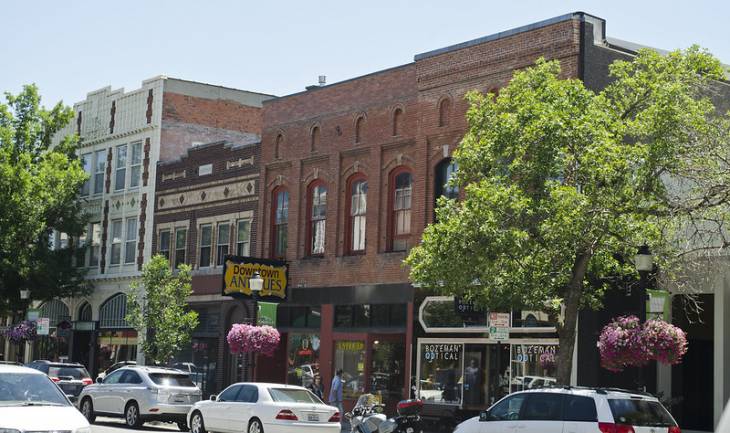 E. Main Street in Bozeman, Montana, one of the earliest commercial blocks in the city. Photo: Tim Evanson / Flickr.
WalletHub recently released its report on 2022's Best Small Cities to Start a Business to help small business owners and entrepreneurs determine the most business-friendly small markets in the U.S. 
"There can be some advantages to starting a business in a small city: less competition for talent, lower rents, and generally lower costs of living and overhead," says Robert Sprague, Professor, University of Wyoming. 
"However, there can also be downsides: restricted talent pool; inadequate or inferior infrastructure; limited transportation options," adds professor Sprague. "I do not believe the pandemic has changed these considerations." 
Study Findings
WalletHub compared more than 1,300 cities with fewer than 100,000 residents across 18 key metrics. The data set ranges from small business growth rates and accessibility of financing to investor access and labor costs.
The study uncovered that Bozeman, Montana, has the highest number of startups per 100,000 residents, 332.13, which is 8.2 times higher than in Danville, Illinois, the city with the lowest at 40.42.
Bethesda, Maryland, has the highest share of the population with at least a bachelor's degree, 86.70 percent, which is 26.3 times higher than in Coachella, California, the city with the lowest at 3.30 percent.
Meanwhile, Kentwood, Michigan, has the most affordable office spaces, at an annual rate of $9.06 per square foot, which is 6.8 times lower than in Mountain View, California, the city with the least affordable at an annual rate of $61.85 per square foot.
Isla Vista, California, has the lowest labor costs (median annual income), $21,018, which is 11.4 times lower than in Los Altos, California, the city with the highest at $240,094.
And Fort Hood, Texas, has the longest work week, 47.30 hours on average, which is two times longer than in Isla Vista, California, the city with the shortest at an average of 23.70 hours.
"Many of the cautions I would offer to small-city entrepreneurs are the same I would offer to others," says Richard Ryffel – Professor, Washington University in St. Louis. 
"Do your research to ensure the local demand for your product or service is adequate and that your company is sufficiently differentiated from both current and potential future competitors (especially rapidly expanding national chains, in the case of retail businesses), professor Ryffel advises. 
"Take your worst-case scenario for opening, break-even, and success, and add a cushion of both time and money to allow you to respond to unexpected issues that may arise," adds Ryffel.
Types of Businesses Suited for Small Towns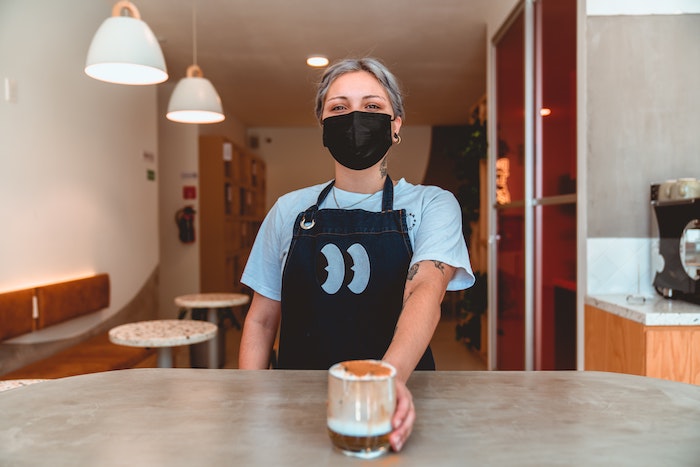 Some types of small businesses such as a retail store, restaurant, and tech startup tend do better than others in a smaller city. 
"Services do well but they may be a 'crowding effect' where many compete for a limited market," says Shaker A. Zahra – Robert E. Buuck Chair of Entrepreneurship; Professor, University of Minnesota.
"Early-stage tech start-ups can do extremely well in small cities, especially because of their improved ability to attract particular types of human capital. They can also use these towns to test their ideas and sharpen their focus," adds Zahra.
However, that all depends on local demand. 
"Retail stores and restaurants, absent an e-commerce arm, are very dependent on their local markets for both customers and labor," says professor Richard Ryffel, Washington University in St. Louis. "The more highly specialized the business, the more likely these constraints could meaningfully impact their business." 
Tech start-ups are less tethered to their local markets and, if they leverage remote workforces, they might find smaller cities to offer benefits in terms of office costs, certain labor costs, and quality of life for local employees.
Time Is Right to Start a Business In a Small City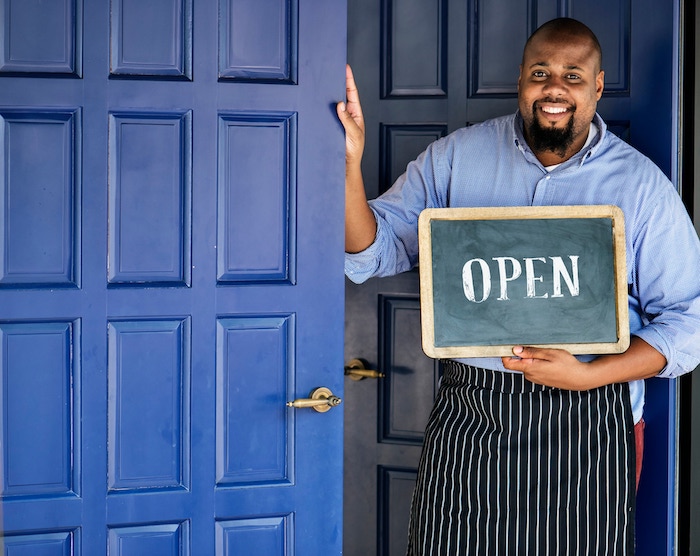 When the pandemic led to widespread quarantines in 2020, local and mainstream media highlighted the plight of small business, and more people have since been trying to support small businesses. 
As a result of people wanting to support small businesses, the timing is positive for starting a business in a smaller town, says Lori K. Long, Ph.D. – Burton D. Morgan Endowed Chair in Entrepreneurial Studies; Professor, Baldwin Wallace University. 
"Further, as we see the spread of a more reliable technical infrastructure, starting a business in a smaller city becomes more viable," professor Long adds. 
If you are an entrepreneur looking to start a business in a small city, be sure to do your due diligence and RESEARCH! 
"Find out as much as possible about the city profile, using the state economic data," says Pauline Assenza – Professor, Western Connecticut State University. "Connect with the local Chamber of Commerce, the local Small Business Development Center, any business network, or meet-up groups.
Walk around the neighborhoods, visit local restaurants and service businesses to see who is being served. Check with real estate brokers to find out where people are (re)locating."
If your business relies on only a local market, make sure that the local economy is strong enough to hold up your business during downtimes. If you rely on a specific geographic area as a market, a negative event in that area can impact the viability of your business. So, look out for that as well, cautions professor Long.