Jessica Smith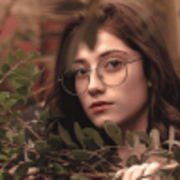 Jessica Smith is a passionate Content Specialist with a focus on the Health & Fitness and Pet & Lifestyle niches. She has been writing articles for e-business and elance sites for more than 4 years.
Jessica's educational background is Masters in English and journalism, which gives her a broad platform to write on a variety of topics with ease and efficiency.
Jessica takes pride in being an independent writer who especially enjoys writing on fashion, lifestyle, health, and medical niche.