How Temporary Industrial Warehouses and Buildings Can Benefit Your Business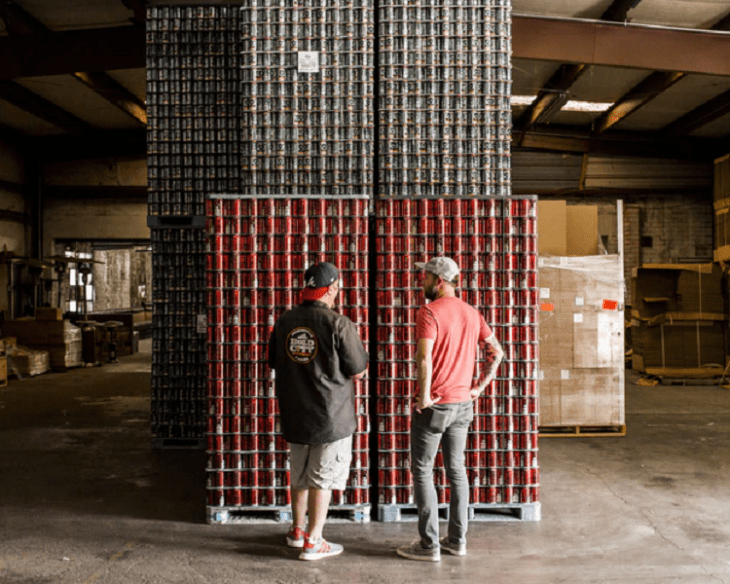 Temporary industrial buildings are a great alternative to renting or buying industrial space for any business that needs to increase their warehouses. 
Many benefits often come with this type of building and you need to know what they are. You should also know what the key features of these buildings are and why they are more cost-effective.
First and foremost, there are certain unique logistic challenges that come with large-scale commercial and industrial construction. Millions of dollars of materials, equipment, and labor are required to get the job done on budget and on time. 
Temporary warehouse solutions offer a cost-effective alternative that ensures all the valuable materials are available and ready to use. These structures can also be used as break spaces for employees or a temporary meeting room.
The Costs & Key Features of Temporary Industrial Buildings
The cost of temporary industrial and warehouses is much less than that of renting or building traditional industrial buildings. This is why these buildings appeal to small businesses that need to expand working spaces. The costs will not break the bank for any small business or start-ups.
Besides that, certain features are common with all temporary industrial buildings, including:
They can be installed in less than a week, depending on the size of the building.
They do not need any groundwork.
They can be used for both long and short-term use without the need for a permanent structure at any time.
There are a lot of different sizes on offer with custom layouts and sizes.
The walls and roof cladding are made with basic weather protection. 
Cooling and heating systems can be installed. 
There are many electrical options such as generators, electrical fit-outs, LED lighting and heavy-duty mobile heaters.
It can connect with existing buildings to expand floor space.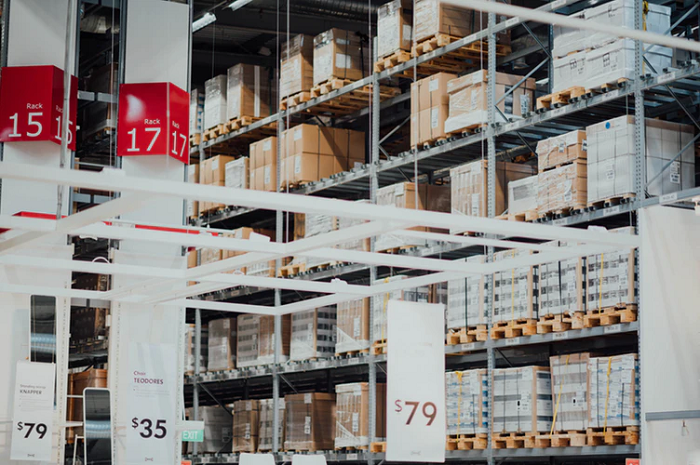 The Benefits & Pros of Temporary Industrial Buildings
There are a lot of benefits that temporary buildings can provide when expanding your industrial space, including the following: 
1. More Efficient
The first benefit is that they are more efficient. All your buildings will be on-site and this will help your business run smoothly. As your expanded space is close, you will reduce the travel time between them.
2. Increase Space in a Short Amount of Time
Another benefit of these buildings is how quickly you can increase your space. As they take less than a week to build, you will increase your workspace rapidly. 
3. Saving Money
All businesses need to look at saving money and temporary industrial buildings will help with this. You will not have to pay rent or build a long-term physical structure. The overall costs of these buildings are much less than other traditional options. 
4. You Can Buy or Rent Them
Many people do not realize that these buildings can be bought outright or rented. This makes them easier on your budget depending on the length of use.
5. The Durability
All industrial buildings need to be made of durable materials and temporary ones are no different. These buildings are all made with high-quality durable materials which give you some peace of mind. The quality of the materials also provides stability and safety.
The Problems with Off-Site Storage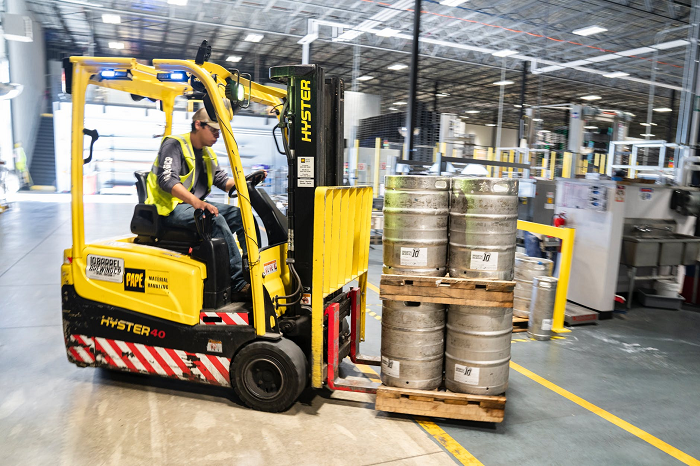 There are a few problems with off-site storage with the primary one being the costs of transit.  Security issues will also need to be considered. The time for a project can increase drastically when you have to wait for parts to come from your off-site storage. Installing structures off-site also requires access to construction tools, parts, and equipment. 
Temporary warehouses are different as they can be installed quickly.  They can also be installed on any surface from asphalt to concrete to the ground. There is no requirement for a permanent foundation. 
Temporary buildings also help your workers and they are the most valuable asset you have. Worker productivity will increase because they have a safe meeting or break area. When the project workers are focusing on is complete, you can remove the building and install it at the next site.
As these buildings are durable, your employees can use them in harsh environments.
The Types of Temporary Buildings
There are a lot of different temporary warehouses and buildings that you can use. Some buildings have translucent fabric roofs and blackouts.
Some have no internal columns or supports for large storage areas. The building you choose should meet the needs of your business and project.