George Prior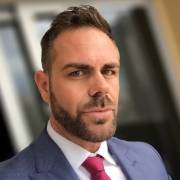 George is Head of PR for deVere Group, one of the world's largest independent advisors of specialist global financial solutions to international, local mass affluent, and high-net-worth clients. 
deVere Group has a network of more than 70 offices across the world, over 80,000 clients and $12bn under advisement.
Twitter: @PriorConsults.