Cathy Trimidal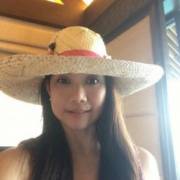 Cathy is a Computer Engineer by degree and a writer by profession. She writes for Software Tested and Outbyte.
For years now, Cathy has contributed articles focusing on the trends in IT, VPN, web apps, SEO, and digital marketing.
Although she spends most of her days living in a virtual realm, she still finds time to satisfy her infinite list of interests.