Why an LED Desk Lamp Is a Great Choice for Your Home or Office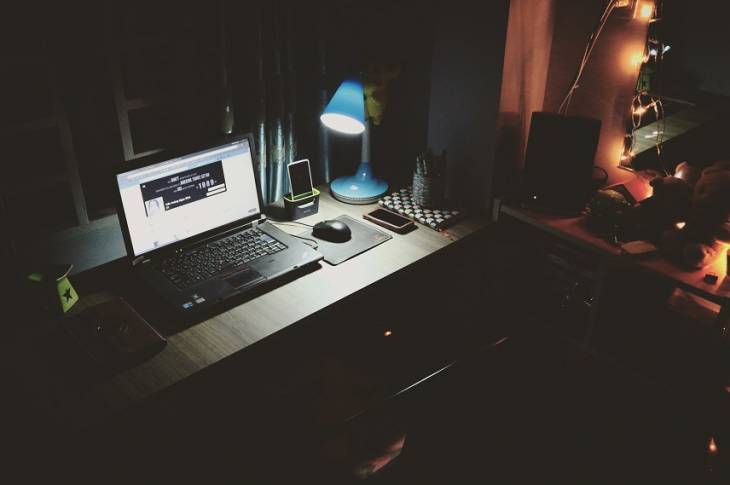 Using proper lighting is essential in your home or office and for the health of your eyes.
Low light may strain your eyes and exert harmful pressure on them. But with proper lighting, you will perform various tasks comfortably.
LED desk lamps are modern and cost-effective and they will guarantee you top-notch performance.
Here are more reasons to choose an LED desk lamp:
1. Long Life Span
Many people prefer an LED desk lamp because of its long-life span. Unlike other traditional lamps, LED lamps can last up to 50,000 hours, thus giving an excellent life service.
Moreover, LED desk lamps do not use filaments. Thus, they can be used for an extended period without requiring changes or alterations.
2. Energy and Cost-Saving
While other lamps emit light in all direction, LED lamps emit light in a single specific direction, enabling you to save a great deal of energy.
LED lamps require less power to produce light even while working for long periods. This will reduce your electricity bills. 
In addition, LED lamps require little maintenance.
3. Less Heat
Working for long hours under traditional lamps that produce a lot of heat can cause headaches and eye strain.
Such problems can make you feel uncomfortable and eventually losing concentration in your work.
You can solve all these problems using an LED desk lamp that produces much less heat to ensure long and comfortable working hours.
4. Dimmable
Nowadays, modern LED desk lamps have a dimmer that can allow you to change the intensity of the light instantly.
With this lamp, you can adjust the level of light that you are comfortable working with.
5. Durability
Among the characteristics of LED desk lamps is their durability and strength. They can't break easily thus making them best while working in all environments, even one where there are children.
They can break but not as easy as other lamps.
6. Portable and Can be Used Anywhere
LED desk lamps are meant to be used anywhere in your house or office. They are lightweight and small in size, which makes them very portable.
Moreover, they project light in a single direction with high precision compared to other traditional lamps that give light in all directions.
7. Adjustability
Most LED desk lamps are made with flexible necks, enabling you to adjust it in any direction you want.
This characteristic makes it possible to change the direction of light by twisting the lamp's height and focus to point the light to your desired point.
8. Versatility
The LED desk lamps come in many different styles, designs, and colors to suit your needs. Despite their many different styles, their functionality is still overall great.
They are designed to be installed in many ways and styles due to their portability and ability to face in any direction.
You can choose an LED lamp that will match your home décor, desk style, or even go for your favorite color. Manufacturers have ensured that the lamp style can fit the customers' requirements, whether wholesalers or users.
9. They Don't Emit UV
The LED desk lamps do not emit infrared or ultraviolet light, and neither do they use filaments that are hazardous. This makes their use both environmentally friendly and safe for your health.
Also, LED desk lamps do not use mercury and lead like other traditional and standard lamps making them even safer.
10. They Give Bright Light
LED desk lamps are known for their bright and unidirectional light that improves visibility and accuracy in your work.
Their white light, similar to that of the daylight, gives a better experience than any traditional light.
In conclusion
Ultimately, if you need a modern desk lamp, LED lamps are a great choice with many benefits. An LED desk lamp is as useful at home as it is in the office, while always being friendly on your pocket and eyes so you can enjoy what you're doing for longer. 
There are many stores you can shop and buy an LED desk lamp online. However, it's always recommended to check online reviews of best LED desk lamps at places like HookedToBooks.com.