Allaine Lines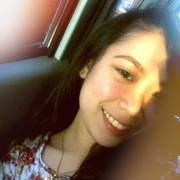 Allaine Lines is a content writer and marketer at Marketing Journal, with a heart for her profession. Her curiosity and passion for marketing have led her to study Information Technology. Her dedication to her craft as an SEO specialist and social media team leader has made her an online marketing expert.
Allaine is a team leader who delivers high-quality results that help diverse businesses achieve their marketing goals.
In her free time, Allaine enjoys watching true crime documentaries and exploring new adventures to add to her next bucket list.
To know more about the best search engine optimization company in the United States and Canada, visit LocalSEOSearch.com.