Are You a Good Writer? Here're Powerful Tips and Strategies to be One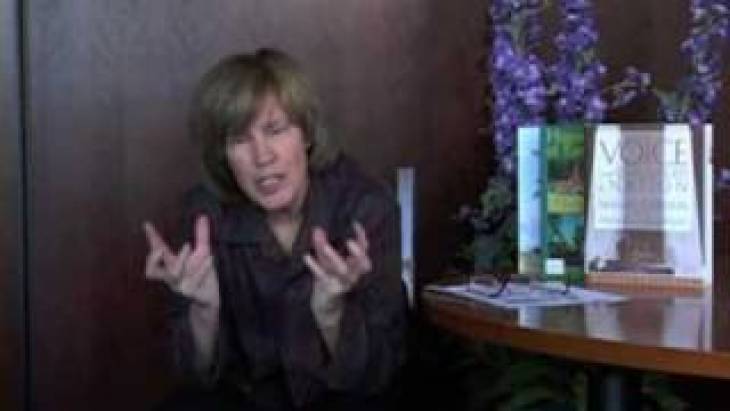 What makes a good writer? How do you become a good writer?
Lucy Calkins - author of the Units of Study for Reading and Writing series - offers words of wisdom on how to approach writing tasks to produce the best compositions.