A Quick Guide for Purchasing Property in the Philippines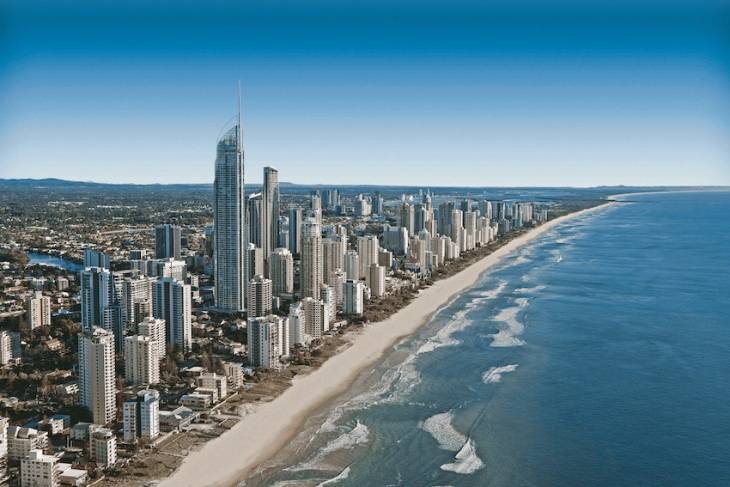 High rise buildings in the Philippines and an ocean coastline captured. Photo: Pexels.
The Philippines is a top investment and retirement spot in the world. Many expats and foreign investors are keen on purchasing property in the Island country. Its friendly people who boast unique cultures, cuisines and lifestyles, the sunny weather, affordable retirement locations, and stunning natural sceneries, including breathtaking mountain environs, white sand beaches, clear waters and rich bio-diversity are a huge attraction to visitors and investors.
However, only Filipinos can legally own land in the Southeast Asian country. But if you are among those looking to invest in the booming Philippines real estate market and own property in the country, there are ways to work around this restriction, including through a long-term lease agreement, co-ownership under a corporation, or even marriage to a Filipinos who can purchase property on your behalf.
In other words, when buying property in the Philippines as a foreign investor, there are several ways to go about it. Similarly, there are several things to keep in mind and remember as well:
You can own land under certain circumstances - Although foreigners are not allowed to own Philippine property directly, there are ways around it. A long-term lease agreement, co-ownership under a corporation, and marrying a Filipino citizen who can buy a property on your behalf are some means.
You can legally own a residence - Foreigners may not be permitted to own land or property in the Philippines, but they are allowed legal rights over a structure or building. 
You can inherit property - Contrary to the prohibition of the purchase property, foreigners can have ownership through intestate succession in the country. 
Dual citizens may own real estate property - Being a dual citizen authorizes the same rights Filipinos have, including property ownership. 
You can own up to 40% of the total units in a condominium - Possession of Philippine properties may not apply to foreigners. Still, they are entitled to units or capital stock from their condominium business investments. 
So, what are the steps that foreign investors can follow to purchase property in the Philippines?
Top Tips & Steps for Foreigners to Purchase Property in the Philippines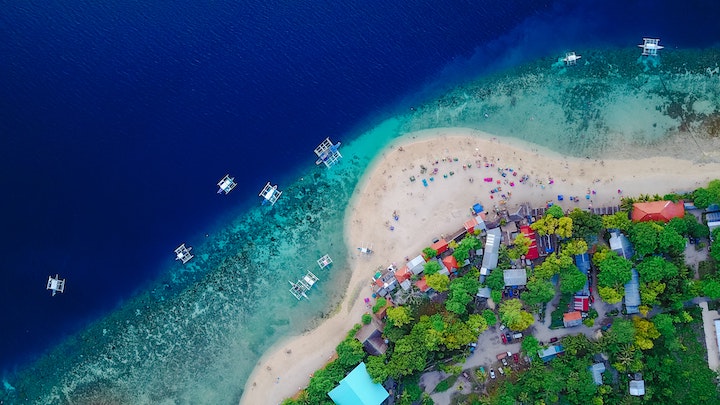 There are well-laid out steps foreign investors must abide by to own property in the Philippines. Here's a quick step-by-step guide and top tips for foreigners looking to purchase property in the Philippines: 
1. Decide what visa is ideal for your stay
Foreigners have multiple options when applying for a visa to the Philippines based on the intended purpose and reason for the visit. For example, there are visas for temporary stays, but those looking to own a property in the country should consider the Special Investor's Resident Visa (SIRV). 
The SIRV can be granted to foreigners who can finance a minimum of $75,000 in qualified Philippine investments. SIRV holders are permitted to stay in the country permanently, provided they maintain assets and qualifications.
2. Research areas inhabited by other foreign residents 
From the metro to tourist spots, the Philippines is occupied by many foreign nationals. It may be best to invest in property and or settle in expat neighborhoods to have a smoother adjustment and familiarization with Filipino culture and environs—at least in the beginning. 
3. Check out online property listing platforms
Being well-acquainted with the real estate market in the country will help you find the best property deals. Online platforms can provide neighborhood research and even loan calculations conveniently, making it easier to determine if a property purchase would be ideal.
4. Work with a real estate broker 
Partnering with a local real estate broker can make a difference in discovering the best deals. Real estate brokers are experts in finding ideal locations and properties. They are also knowledgeable in investment financing opportunities and other pertinent property investment matters.
5. Evaluate the property 
A thorough assessment must be done once you have identified and chosen a particular property for investment. From the property's structural development to the surrounding community, these factors and more should be carefully evaluated to see if it is worth its value.
6. Consider fees and taxes 
Besides the actual costs of purchasing a property, there are notarial fees, transfer tax, documentary stamp tax, and other expenses. Factor in all these fees and taxes as well when investing in a property.
7. Ask about the neighborhood or building rules 
If you are purchasing a property for personal use, it is also important to check if the neighborhood and building rules align with your lifestyle and priorities. Otherwise, it might be uncomfortable to live there.
8. Consult a lawyer
Consulting with a local real estate lawyer is very important as it helps in protecting your rights and ensuring a more seamless and painless property purchase. 
Guide for Purchasing Philippine Property – Infographic
Check out this neat infographic from RemaxGold to learn more about Philippine property ownership: