The Importance of Workforce Scheduling You Should Not Ignore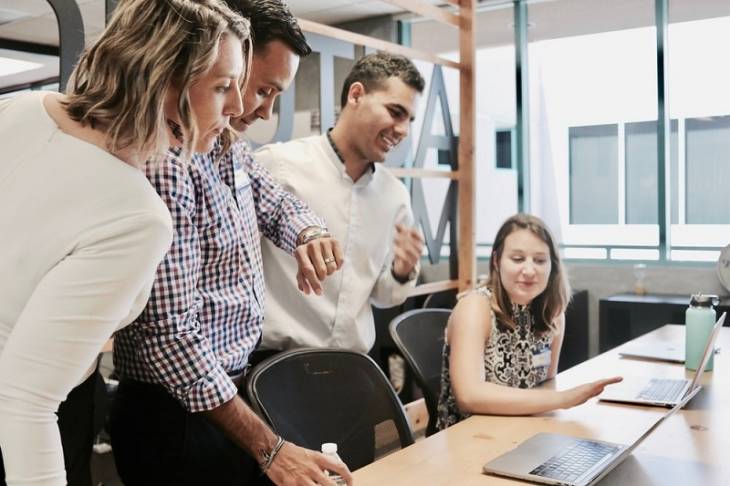 Thanks to modern technology and continuous digital innovation, the time and attendance systems (TNA) of today have become more convenient and efficient. There's no need to punch on time clock manually, fill out a paper timesheet, and other traditional methods.
The availability of time attendance system software and other digital tools with essential HR functionality has enabled businesses to level up their workforce management.
One crucial part of effective workforce management is workforce scheduling. Employee scheduling is a complex task and is so vital to the point that it can make or break your entire business operation.
Ineffective workforce scheduling can affect your business significantly: it can affect operational efficiency, can lead to employee absenteeism or eventual burnout, and can even result in a poor customer service experience. Not to mention, workforce scheduling errors can also result in increased labor costs.
This is why mastering the art of workforce scheduling is necessary in today's fast-paced and highly competitive business world.
Effective workforce scheduling can help you: streamline your business operation, improve employee retention rate, reduce labor costs, and improve client satisfaction.
Workforce Scheduling Defined
Workforce scheduling is the method of organizing the schedules of hourly employees to accomplish the demands of work in a business. It entails determining the schedules to ease employee work transition thereby ensuring uninterrupted operation.
That process requires quick and efficient action in assigning people and resources to the necessary tasks and predicting how much time is allotted to complete each task.
The complexity of scheduling lies in the fact that several factors need to be considered, such as employee skills, employee availability, the business demands, and change of workload due to seasonal or unforeseen events.
That is why opting to use powerful automated scheduling tools is all the more needed. Employing the aid of time and attendance software and other digital solutions can significantly help you to effectively manage your entire workforce.
Automated workforce scheduling technology will enable you to achieve enhanced schedule generation that allows room for flexibility, provide sufficient shift coverage and accurately forecast labor demand and even employee productivity.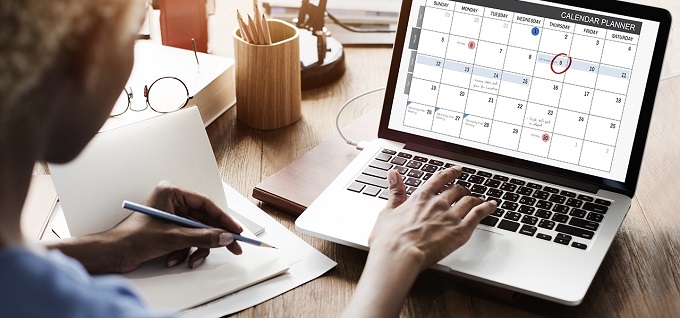 Why Workforce Scheduling is Crucial for Businesses?
As you may have guessed by now, workforce scheduling is crucial for any type of business that employs hourly workers.
Most industries need a smooth and steady flow of productive daily operations. Workforce scheduling is crucial for businesses to avoid the common pitfalls, including:
overstaffing employees when demand is low
understaffing employees when demand is high
overwhelming employees by assigning more work or requiring constant overtime
low employee engagement and retention rate
Effective workforce scheduling ensures operational efficiency. It is undoubtedly a complex and sometimes arduous task. However, with the use of advanced technologies such as the utilization of time clock software, workforce scheduling can be made easier.
Workforce scheduling is also very necessary for the following industries:
1. Retail
One of the biggest, even constant, problems the retail industry faces is employee retention which is mostly due to unstable work schedules. Frequent employee turnover often leads to inadequate shift coverage, leading to lower productivity and dissatisfied customers.
What's more, the rapid shift to online retailing is another reason why effective workforce scheduling is crucial.
2. Healthcare
In the healthcare industry, particularly hospitals and nursing homes that usually operate 24/7, workforce scheduling directly affects, among others, employee turnover, absenteeism, and poor job performance.
The most common reason for staff leaving healthcare work is their schedule. As a fast-paced environment that's constantly on-the-go and mostly requires round-the-clock responsibility, good scheduling is highly essential.
3. Manufacturing
Ineffective scheduling in manufacturing businesses can result in increased operating costs, high employee turnover, and decreased sales. Manufacturers usually have round the clock operation thus scheduling workers requires the attention of production managers.
4. Hospitality
The hospitality industry also faces alarming employee retention issues. Statistics reveal that 33% of hospitality workers quit their job in the first six months of work.
This is why workforce scheduling in this industry must consider staff availability, seasonal demands, and required skills.
5. Contact Centers
In contact centers, having the right number of workers, with the right skills, and at the right time to answer the predicted volume of calls is indispensable.
Effective workforce scheduling must be implemented to operate smoothly and achieve the target service level.
6. Construction
Good scheduling in construction businesses leads to improved job site productivity, fewer wasted resources, and better employee morale.
While poor shift scheduling can lead to higher operating costs, employee turnover, overruns, and increased employee grievances.
Construction workforce scheduling is necessary as this type of business usually calls for extended work hours and many open tasks to complete.
7. Transportation and Logistics
The transportation and logistics industry has gone through a massive metamorphosis with the rapid advancement in technology.
With the current fierce competition, employee retention is a real challenge. This is why it's important to create schedules that are skill-based and conflict-free and fair to minimize employee grievances.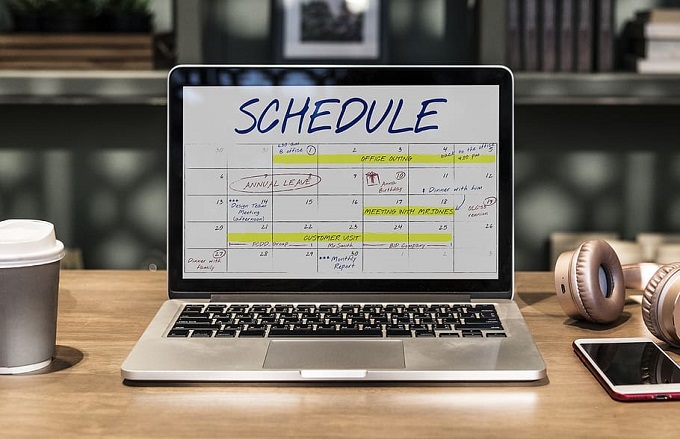 Workforce Scheduling Is Increasingly Important Nowadays
Workforce scheduling is crucial in today's highly competitive business world. It ensures that your employees aren't overworked, it optimizes your key resources, it leads to better employee satisfaction, it warrants productive operation, as well as better profit generation.
A good workforce management strategy should involve effective scheduling to secure smooth business operations:
● Labor forecasting
Workforce scheduling help make accurate predictions thereby reducing overstaffing or understaffing. Enhanced labor forecasting maximizes productivity. Not to mention, it also allows you to provide the most optimal schedule.
● Time tracking
A good workforce scheduling software should have time tracking capability that accurately tracks the number of work hours an employee spends on a particular task.
Most workforce scheduling solutions should be able to track over-time, non-adherence, and other compliance risk solutions.
● Shift swapping
A good workforce scheduling system should allow plenty of room for flexibility. This means that employees have the freedom to swap shifts or change schedules in case of emergencies without negatively affecting the business operation.
● Customizable Reports
Customizable scheduling reports allow you to generate useful data to help you make an informed decision in the future. With it, you can pick the metrics you intend to identify and analyze so you can better assess and predict trends and patterns.
Valuable Workforce Scheduling Tips
While you can create a perfect employee schedule all the time, you can strategize by determining key factors.
Below are some handy scheduling tips you may want to consider:
Assess the demands of your business
Assess the availability of your employees and recognize trends or patterns
Aim for a more flexible schedule to minimize employee grievances
Plan the schedule ahead of time and make it available to employees for transparency
Key Takeaways
To conclude, one of the most important parts of workforce management is scheduling. For businesses to remain relevant, it's crucial to implement proper workforce planning that is data-driven.
Moreover, to simplify scheduling whilst maintaining accuracy, consider adopting a powerful workforce scheduling system.