7 Types of Content Marketing You Can Use to Boost Your Business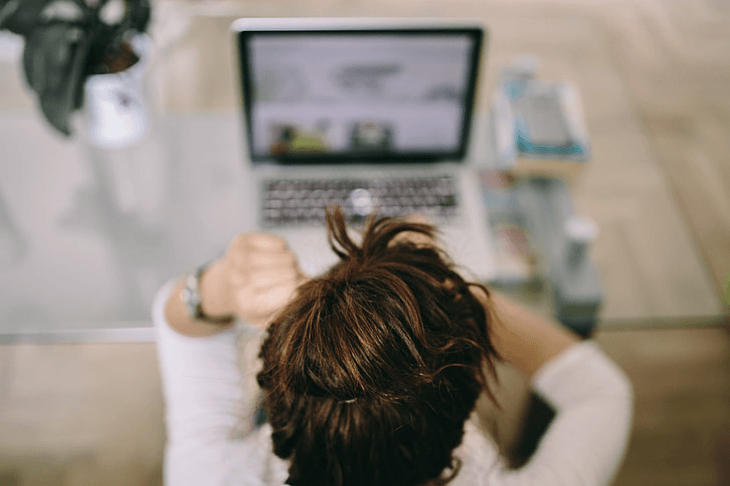 Starting a business can be very challenging, especially if you don't know the essential things you need to grow your business. And even if you do know what to do, you will inevitably face challenges along the way as you make your journey to the top.
In order to succeed in the world of business, you will not only need to build resilience, but also do a lot of research so that you'll have more ideas on how to make your business flourish.
There are a lot of things you can do to let people know about your products and services so that your business can grow. Content marketing remains one of the most effective strategies and trends right now that brands and marketers are using to boost their businesses.
When you combine the different types of content marketing tactics and strategies in your campaigns, it can yield the best results for your business.
So, what are the different types of content marketing strategies you can use in your business?
Content Marketing Strategies and Tactics to Grow Your Business
Here're seven types of content marketing you can use in your business and get great results.
Do a Livestream
If you want to be more in touch with your audience, you can try doing some more consistent live streaming.
Live Streaming is one of the newer marketing strategies that allows you to have live interaction with your target audience. You can use this marketing strategy to ask for feedback, suggestions and comments from your audiences. 
E-commerce businesses and brands are using live streaming with great results. It enables them to reach their audience directly and let them know about the services that they have and any updates happening. You can equally tap into this marketing channel to boost your business, too.
With live streaming, you won't need to meet with your audience in person for you to answer their inquiries or share updates. However, you will reach them in real-time via live video streaming on platforms like Facebook Live, Periscope, and Kuaishou.
Creating live streaming content will not only help you communicate directly with your customers, but it can also be an effective way to expand your business' exposure.
Email Marketing
Sending emails to people can be very helpful, especially if you're promoting your brand. You can use this strategy to gather clients so that your business can grow and become successful.
Email marketing is known to be one of the most effective marketing strategies in the business industry today because of the benefits it has. You can reach out to hundreds of people just by sending them an email. It can be used for business purposes and even for personal purposes.
Email marketing is among the oldest forms of marketing strategy, but it is also one proven to be among the most effective strategies that marketers and business owners still use today.
Make Use of Social Media
If you want more people to notice your brand, you can try posting more about your company's products and services on different social media platforms as most people nowadays are using them. Facebook and Twitter are two of the most visited sites every day and that's why posting about your brand in the said social media platforms can help you get more exposure.
Posting the best content on social media will give you an advantage over competitors because users will see that your content is much more relevant and useful. If you want more people to try your brand, make sure the content you post on social media is of the highest quality.
Start Blogging
Blogging is another effective way to attract people with content and let them know about the nature of your products and business. It can also be a way for you to educate your audience about the functions and benefits of services and products that your company has.
The good thing about blogging today is that you won't need to spend a lot to set up a blog. It's not that hard to set up a blog today, even with minimal tech-knowhow. You can simply use one of the many drag-and-drop website builders online or use a content management system like WordPress to build your blog for content marketing purposes.
Once your blog is set up, using blog posts to advertise your business is very effective because you will have the ability to share your thoughts with the world. You can hire professionals to write blogs for you or you can simply learn how to do it yourself and take cues from other successful bloggers who have more experience.
You shouldn't be afraid to ask for help and take culculated risks if you want to be successful.
Because there are a lot of things you need to know about building an effective blog and blogging, you'll need to study every aspect of it so that you'll be able to produce content worth reading. Word count and value is also needed so that your readers won't be bored reading your blogs.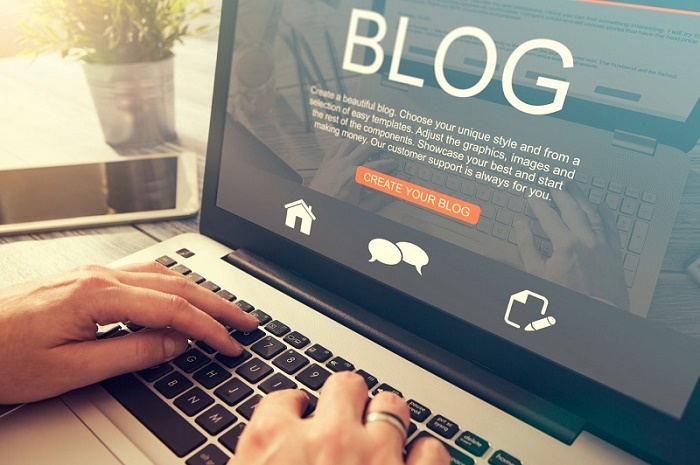 Promote Customer Reviews
Asking for reviews and comments from your audience and satisfied customers can be helpful as well, because you'll have more ideas on the things you need to change or add, and insights on where you need to improve or maintain in your business' services and product offerings.
Always make sure your customers are your number one priority so that they will stay on as customers and be loyal to your brand. Encourage them to leave positive reviews on forums online and your business website so other people will also be encouraged to try your brand. Promote the reviews to highlight the benefits of your business and win over new customers.
To get good reviews, do your part by giving people the best quality service and product possible. The better your service and products, the more people will like your offering, and the more chances you'll get of receiving more glowing reviews, which will in turn draw in more customers.
Incorporate Chatbots on Your Site
Chatbots are very useful today, especially if you're not around to answer your customers' questions 24/7. They can engage and answer queries by users visiting your site any time. So, consider integrating chatbots on your website. You'll be able to connect with business leads and customers even when it's not office hours and you're not active in your business.
That can help your business grow, demonstrating that chatbots are not only helpful for increasing engagement, but also for effectively closing sales especially for e-commerce businesses.
Moreover, chatbots provide a lot of opportunities for business owners and entrepreneurs who are just starting their e-commerce business. You will also get insights on the engagement rate of visitors to your site by checking how many people have come in contact with your chatbots.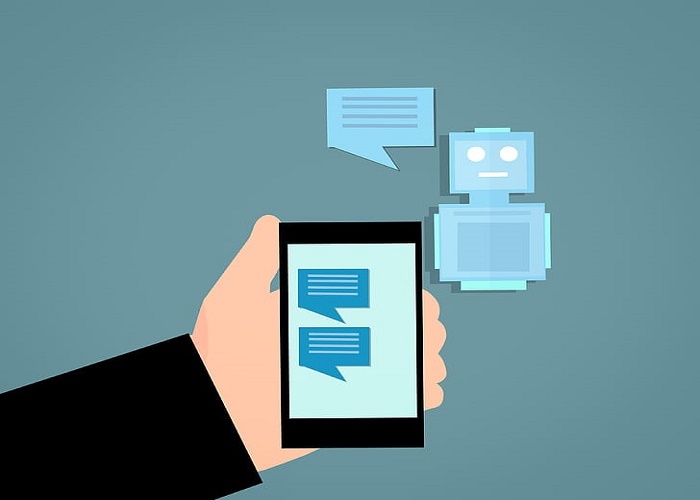 Send Mobile Text Notifications
If you want to send offers and deals while also showcasing the value of your business to your audience who are on the move, then you can set up a feature in your business app or a page on your website where people can sign up with their mobile phone numbers to get personalized text messages and notifications with new deals, discounts and updates from your business.
Broadcasting your business' deals and updates via text alerts is now much easier than it once was because of the ubiquitous nature of smartphones today. This can be a great marketing strategy that helps you stay top of mind and increase your brand's affinity in customers' minds.
Make it clear that nobody is obligated to leave their number and that they can easily unsubscribe from notifications at any time they want, so people feel assured that you're not merely going to use their numbers to send spam messages to them. And earn your customers' trust throughout by respecting their information and privacy so they'll happily stay in your contact list.