6 Ways a Virtual Assistant Can Help Business Owners Reach Success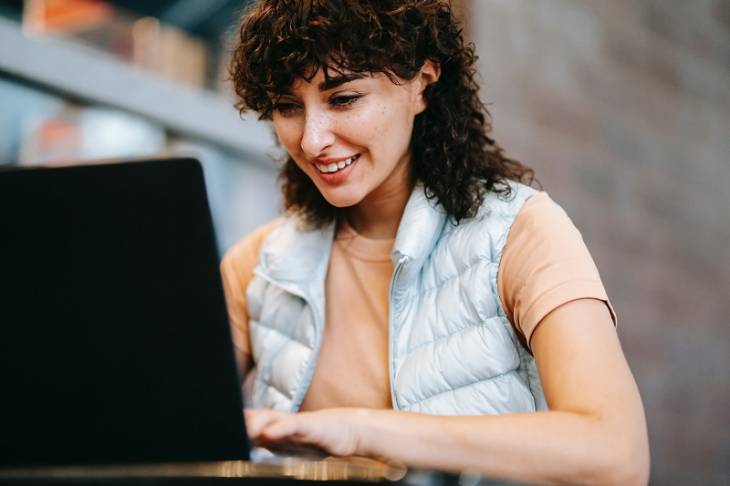 Being an entrepreneur can be challenging, especially when your business is just starting. You may find yourself struggling to balance running your business, pushing your core products or services, and handling minor but necessary tasks. Unfortunately, these mundane tasks can eat up your time and take you away from the work that you do best.
Luckily, there is a solution within reach: hiring a virtual assistant (VA).
A virtual assistant takes on personal, administrative, or even specialized tasks while working remotely. By delegating these jobs to them, you can better focus on the core of your business and make more efficient use of your time. This can help you better manage your hours and promote a better work-life balance—all while being more cost-effective.
The key to finding success with virtual assistants is knowing what tasks in your business can be delegated to them.
What can virtual assistants do?
 
There are two kinds of virtual assistants: general and specialized. A general VA can take on typical administrative or personal tasks, while a specialized VA will have expertise in a specific area or niche.
Below are just some tasks you can delegate to a virtual assistant:
1. Administrative
In an average workday, administrative tasks can quickly pile up and eat away at your time. A virtual assistant can efficiently schedule meetings and appointments, sort through your inbox, send low-priority emails and make calls on your behalf, and organize your filing system.
VAs can also take on more time-consuming tasks like data encoding and database maintenance, leaving you more time to focus on business-critical tasks.
2. Customer Service
Providing a good customer experience is at the heart of every business, making it critical to have a professional who can get the job done.
With a customer support virtual assistant, your customers will receive consistent care and service and have their concerns and problems addressed effectively.
These VAs can also gather feedback from your customer base to help you identify and improve other parts of your business.
3. Social Media Management
In this digital world, having a social media page can help you reach your target audiences and grow your business better.
Investing in a virtual assistant trained in social media marketing allows your business to get the most out of your social media accounts.
A VA can take over maintaining your social media accounts, engaging with your audience, and implementing strategies to better position your brand.
4. Content Marketing
Having expert content can help your brand stand out from the competition. Virtual assistants trained in SEO or content marketing can create high-quality and relevant content that demonstrates your industry expertise while remaining optimized for search engines.
VAs can also handle the tedious task of formatting your content, adding additional elements to strengthen its message, and uploading them to your page.
5. Bookkeeping and Payroll
Finances are the lifeblood of your business operations. Any mistakes in your bookkeeping can have disastrous and costly consequences.
Hiring a financial service virtual assistant assures you that your company's books are in experienced hands.
Aside from taking over your bookkeeping and payroll needs, the VA can stay on top of tracking your business budget, prepare financial reports for company use, and take care of your tax paperwork.
6. Graphic Design
Another important element that businesses use to distinguish themselves is professional-level visual assets. Having a consistent and polished brand image can go a long way in establishing your reputation, and the right product photos and listings can push prospective customers into doing business with you.
A graphic design VA can provide you with a visual asset library worthy of your business as well as the necessary organization to ensure your visuals match the channels they are used in.
In Conclusion
 
When you hire a virtual assistant, you invest in a professional who can dedicate their time to fulfilling their tasks to the best of their abilities while you focus on matters that directly grow your business.
 
Finding a reliable and experienced VA may take some searching. Consider posting listings in your local job market groups or contact a virtual assistant agency that can partner you with a VA that best fits your business needs.

You might also like...