6 Easy Fixes & Solutions for Common Small Business Problems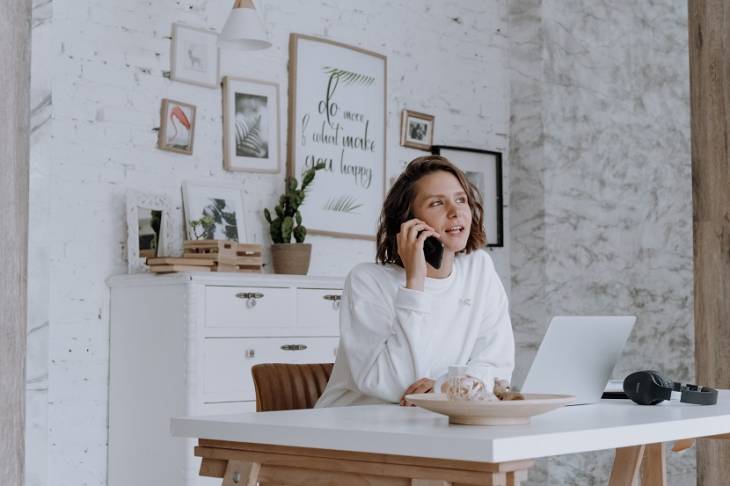 As you steer your business toward financial success, you're sure to experience your fair share of problems. However, you can take solace in the fact that you're not alone.
Plenty of other business owners deal with the same struggles. So, from one professional to another, here are six easy solutions for the most frequent small business problems:
1. Finding a Workspace
Many businesses encounter this issue before they even open their doors. Between costly real estate and competition in high-traffic areas, it can be tough to secure a good location for your organization.
Looking at low-cost options, such as a shared office, is a surefire way to navigate this problem. Many organizations offer opportunities for shared offices and collaborative workspaces, which tend to be more affordable.
2. Satisfying the Customer
Companies of all sizes need to satisfy their customers, but doing so is particularly vital for small businesses. Even a single negative Google review could damage your business, so it's important to stay laser-focused on what your customers want.
A great way to get started is to identify a specific target audience and customize your products or services to meet their needs. Other business elements, such as phenomenal customer service, will help you continue to delight your audience.
3. Hiring Talented Employees
A business is only as good as its staff, but many companies struggle to find high-talent workers early on. Make sure you use popular job boards in your area and craft attention-grabbing position descriptions that will pique the interest of qualified candidates nearby.
Whenever you interview job applicants, be sure to emphasize the benefits of working for you so that you'll maintain their interest.
4. Financial Planning
Your business may be thriving in your day-to-day activities, but short-term gains won't be enough to protect you from unexpected downturns if you don't plan ahead.
Be sure to keep all your financial records organized and monitor your profits and expenses. Maintain a consistent budget and stick to it – don't be afraid to get rid of any unprofitable ventures forcing you to exceed your account.
5. Building a Reputation
Maybe you've built the best business in your area, but nobody's walking through your doors. Many companies struggle with creating a reputation and getting their name out in the market. A few simple public relations efforts should be able to rectify this issue.
Consider starting a regular blog, which will help establish your authority and drive traffic to your website. You might also want to reach out to prominent figures in your community, such as local journalists or other businesses, to see if there are any partnership opportunities to help you promote yourself.
6. Growth
Success can sometimes be a problem in itself. If you find your business growing rapidly but you're not prepared, you might have some growing pains in store.
If you find your products flying off shelves and customers blowing up your phone, you'll want to make sure you adapt to accommodate your expansion. This may mean keeping an eye on local commercial real estate opportunities so you can secure a better location or larger facility.
It's also worth taking the time to streamline your work processes to meet demand. Each enterprise will be different, but you may, for example, be able to simplify your production strategy or re-training employees.
Running a small business can be challenging, but don't lose heart. Keep these simple fixes in mind, and you'll be primed for success in the long-term.

You might also like...