5 Mistakes that Cause Small Businesses to Fail in Their First Year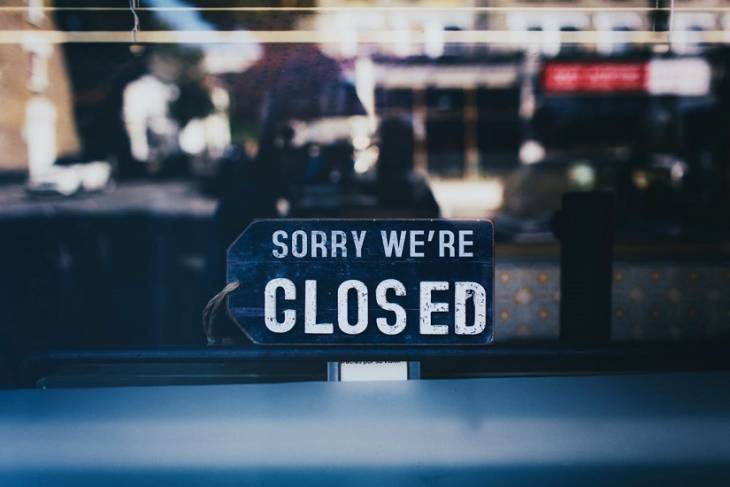 U.S Census data paints a fairly bleak picture. Out of all new businesses, only 20% will survive their first year. New business creation is also at a 40-year low, and around half of businesses won't reach the five-year mark.
While failure is sometimes out of our control, business owners can also make some quite common mistakes that lead to closure. By being aware of what these mistakes are, you may be able to avoid them and watch your business thrive.
1. Trying to Do Everything Yourself
It's only natural to think that doing everything yourself will save you money. In reality, those small jobs might be stopping you from making money.
Where possible, outsource fiddly, specialized, or tedious jobs to the experts. For example, you could hire a small business IT support to assist with all your computer systems and a bookkeeper to manage your books.
The spare hours you'll earn back when you outsource can be put towards marketing, sales pitches, and strategizing to ensure your business thrives.
2. Not Having a Business Plan
While not every successful business owner has a well-formed business plan, scientific research shows there is great value in having one. Though it may be more exciting to take a 'storm the castle' approach, you erode your chances of success if you refuse to construct a plan.
A business plan allows you to understand the viability, likely costs, earning potential, likely challenges, and so much more. It will help you learn who your competitors and customers are, what your marketing approach should be, and how you intend to offer your products and services.
Essentially, a business plan is a road map to success. With so many helpful templates on the internet, there's no reason not to create one before launching your business.
3. Growing Too Fast
When you opened your doors for the first time, you may have been blown away by just how popular your business was. You might have had customers lining up out the door and a phone ringing off the hook.
It's easy to assume that fast growth is crucial at that point, but one of Aesop's fables proverbs rings true. As we learned from the tortoise and the hare, slow and steady often wins the race.
Gradual growth allows you to build up working capital and iron out all the kinks. Having capital, in turn, protects you from the need to take out loans if you hit a rough patch.
4. Not Growing at All
While it's dangerous to grow too fast, it can also be dangerous not to grow at all. As best practices evolve and customer preferences change, companies must adjust and evolve with them. Otherwise, you risk being left behind.  
For example, you may own a bakery with many delicious treats. With more people wanting natural, keto, low sugar, and vegetarian options, failure to adapt may see you lose customers.
5. Poor Management
Poor management can be your downfall, even with a good product or service and a prime business location. Business owners who fail to adapt or don't value customer service may cause their own demise.
While any business owner can be guilty of adopting the "my way or the highway" attitude from time to time, allowing this to become your permanent mindset can be financially devastating. Be open to change based on feedback, and help your business thrive.  
In Conclusion
We all make mistakes, whether we own a business or work in someone else's. However, some mistakes can be more damaging than others.
If you're starting your own business or plan to, keep these mistakes in the back of your mind. Being aware of them may just help you succeed.