5 Ideas to Do Multi-Channel Marketing Using Web to Print Solutions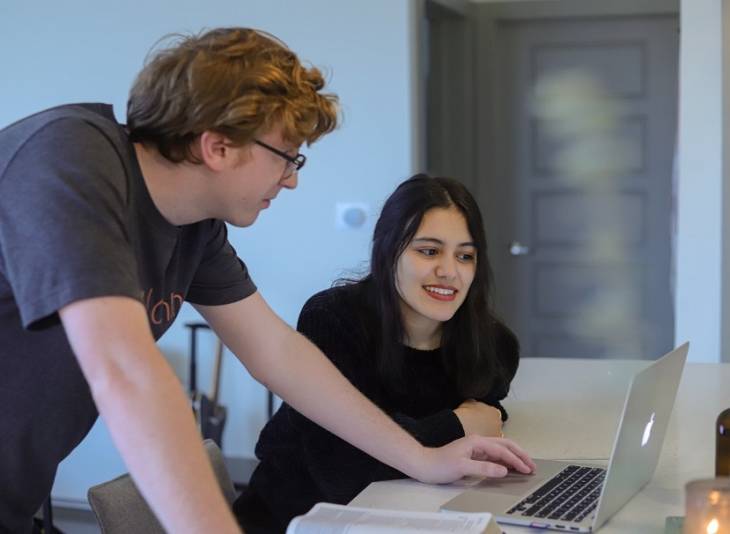 A few decades ago, even the term marketing was unfamiliar, let alone multi-channel marketing. Today, things have changed, it is not just marketing anymore, it is the get ahead attitude in the marketing business that keeps enterprises afloat in the market.
I'm such a scenario, web to print solutions are a blessing in more ways than one.
Multi-Channel Marketing: Road to Advertising
Multichannel marketing, also known as omnichannel marketing, targets and engages your clients via online and offline marketing communications platforms. A multichannel marketing strategy's goal is to enable marketers and managers to prepare, organize, and maximize the resources required to meet company revenue goals.
The strength of multichannel marketing is that it provides an all-encompassing picture of your company. This increases the likelihood of new consumers discovering the goods and services as they need them. This is advantageous for a variety of causes, but it all comes down to the primary benefit of introducing the company to a diverse audience.
Web to Print Solutions: The Right Way to do it
Since companies work with many customers and appeal to various organizations, managing print-ready templates for marketing collaterals such as brochures, leaflets, posters, banners, and more can be time-consuming.
Furthermore, manually working with a print provider for quote and distribution status takes time. After all, for every marketer or advertiser, time is of the essence.
A web-to-print solution for a marketing company is a convenient self-service artwork design tool. It allows all of your staff members or the client's team to select a relevant prototype and configure the details such that print-ready files are shipped straight from the backend to the local printer. This avoids routine processes, saves time, and ensures that print orders are delivered on time, resulting in higher customer satisfaction.
Ideas for Using Web to Print Solutions in Multi-Channel Marketing
A successful omnichannel marketing strategy takes into account all the engagement strategies and platforms used to facilitate consumer acquisition for specific product or service categories.
A multi-channel marketing plan integrates various outlets for a thriving multi-channel media strategy.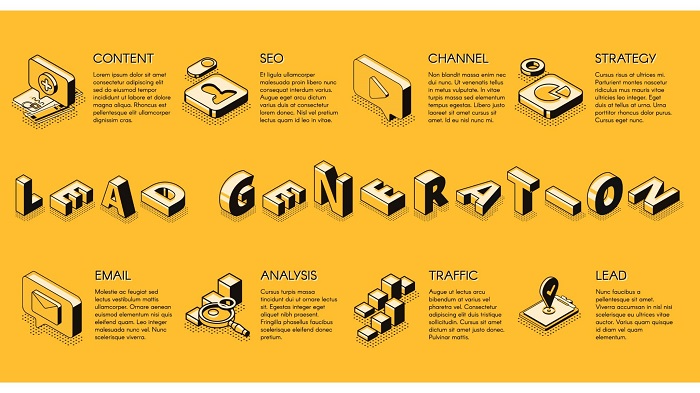 1. Prioritize Your Marketing Channel
Knowing what to market is essential, but knowing where to market is a priority. Marketing is all about reaching your customers through the right mediums. Through web-to-print marketing solutions, you can create seamless, ready-to-print advertising solutions without any extra effort.
In the past, printing was time consuming and costly. It was an added burden on the design team as placing the logos, fixing the color, and ensuring that consistency was maintained throughout the advertising channels took time.
However, with web-to-print solutions, you can have high-standard printing material right on the client's table without worrying about these efforts. You can prioritize the marketing channels like never before and reap benefits with minimal actions.
2. Complete Management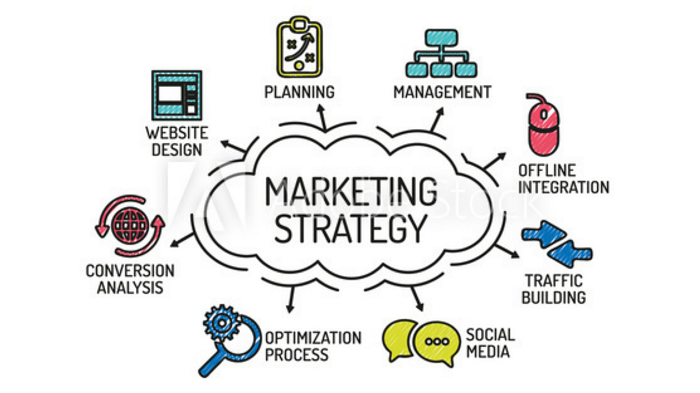 Multi-channel marketing requires everything to be flawlessly coordinated such that marketing materials are shared at the same time on all channels. This means all the material for different channels like billboards, pamphlets, Google Ads, brochures, etc. needs to be ready before you move on to the market.
The best web-to-print solutions for marketing agencies allow you to maintain complete control over the development of these advertising materials. You can manage how your brochure or logo would look on paper. All you need to do is select your choice of templates, colors, logos, fonts, and other essential aspects of your advertising material.
3. E-commerce Integration
The upselling capabilities of modern e-commerce platforms allow consumers to buy more. As a result, integrating a web-to-print framework into an e-commerce site will have a huge impact on increased revenue. E-commerce integration is a necessity in this competitive market, and web-to-print solutions enable you to gain maximum benefit out of it.
For example, after a user uploads their images, the e-commerce framework and web-to-print module collaborate to display various types of items customized with those photos. Seeing a sample of these items makes the customer more inclined to make the purchase from the website.
4. Create Unified Presence on the Web
In today's world, online marketing has become a common method for virtually every form of company. Printers want a clear understanding of their return on investment as they spend money on digital media projects. A website with web-to-print integration is an excellent way to determine how well traffic converts into revenue.
Web2print for an advertising and marketing agency provides a simple method for submitting files for printing. It would reduce the amount of contact required between print shop employees and customers while improving the consistency of the files obtained.
Creating a more automated work submission process will allow resources at owner-operated locations (which normally have less than five staff members) to be focused on higher-value activities.
5. Save Money Using the Old Layouts
The best part about having a web2print solution for advertising and marketing agencies is that you don't have to consult a creative team every time you need to advertise something.
The cost of labor used to process orders accounts for a sizable portion of a short-run project's margin. As printing firms introduce web-to-print technologies, consumers can order printed items in self-service mode, freeing up the provider's capital to deal with larger clients.
In Conclusion
Automation enables businesses to save costs on energy, improve the efficiency of their operations, and reduce the number of mistakes generated while handling orders for their customers.
The rewards of engaging in a w2p solution are determined by how well it blends into a workflow. Many different elements that can be incorporated into a web-to-print workflow are determined on a case-by-case basis, based on the individual needs of a print service provider.
A well-designed web-to-print approach, on the other hand, should be adaptable enough to accommodate the different standards set by companies. This means that potential use cases can be applied without requiring major improvements to the underlying technology.