4 Tips to Identify (and Select) the Right Licensed Moneylender in Your Area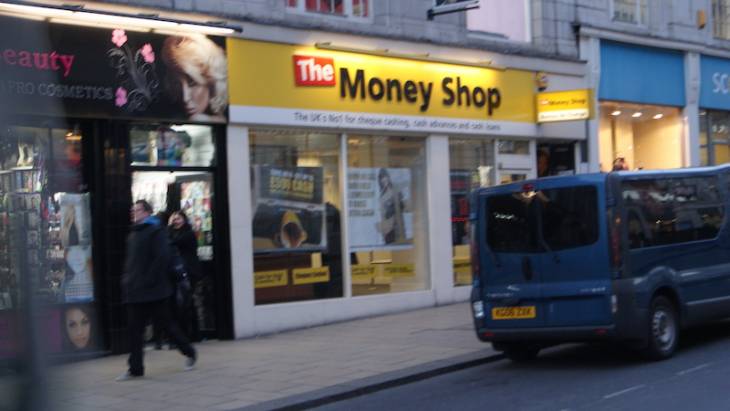 Moneylenders extend short-term loans and levy interest on the amount you borrow. Conducting a comparative study of any credible moneylender list or registers of providers can help you to identify feasible options when seeking financial assistance. 
As with all financing options, selecting the most suitable, licensed moneylender operating legally is a win-win situation. Licensed lenders are compelled to conform to government-issued regulations and can be a life saver when you have an urgent financial need.
Licensed lenders refrain from harassing their borrowers, levying unreasonable interest rates, and have shorter waiting periods for loan request approval. Their official address and contact numbers are also easily accessible and featured in official moneylender registers.
If the licensed lender breaches any enforced guidelines, they could be penalized and lose their license. But always do your homework and due diligence before signing up with any lender. Evaluate all terms and conditions presented by a potential lender very closely. 
You should be able to repay the amount borrowed with interest without much strain. So, borrow what you need instead of being tempted to take figures you'll struggle to repay.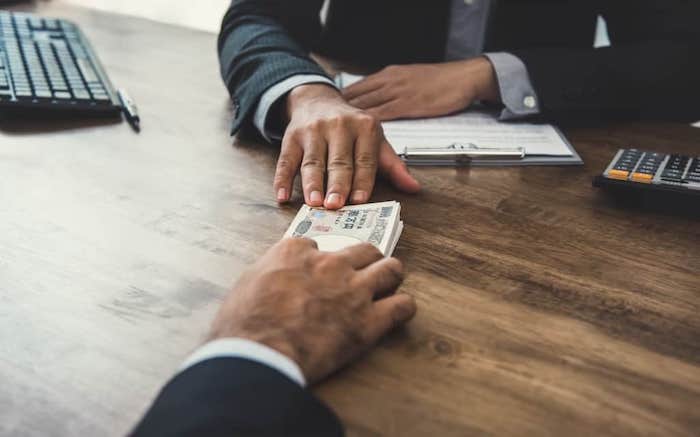 Besides that, follow the tips below to identify the right licensed moneylender for you:
1. Enquire and seek referral within your social circle
Your family, close friends, and neighbors could direct you to known and trustworthy moneylenders, especially if they have sought such financial assistance in the past. Friends and family can refer you to reputed and trustworthy moneylenders worth checking out. 
Interact directly with recommended moneylenders in your area to draw your own first-hand conclusions and impressions after evaluating all essential aspects of the lender's offering. 
A lender located in your geographical location makes it convenient to visit and have a face-to-face interaction to resolve any doubts you may have that may hinder the deal.
2. Research the moneylenders on the Internet
Search engines like Google, social media pages, and review sites come in very handy when researching the credibility and quality of service of lenders. So, look up the prospective money lenders online to ascertain their services. 
For example, when you post a query online for licensed moneylenders in your local area, you can view an entire list of names and contact information of businesses specializing in this service located near you, as well as useful reviews from their previous customers.
Moreover, visiting their official websites will enlighten you further on their lending terms and offerings. You should also checkout their social media pages for additional insights, including insights on their level of expertise and customer service experience.
3. Use a comparison website to compare their services
Reputable finance directory comparison websites exist to freely provide unbiased and the latest info on authorized lenders offering the best loans at competitive rates. 
These sites allow you to view all the available options in the market at a glance and compare how each lender's rates compare on relevant parameters with competitors. That way you are better informed and can make an informed decision on the best moneylender for you.
Even better, on comparison sites, you can even access the license number, ratings, and contact details of corresponding lenders. Even the reviews posted there are by verified customers so, you can rule out misleading inputs. 
These sites give you comprehensive feedback on the lender's business and repute.
4. Examine and understand their terms of engagement 
You can only enter into a contract with a prospective moneylender when you have clarity on what all their lending policy covers. The application process, interest rates, processing fee, repayment, and penalty clauses are all included in such binding agreements. 
Signing the contract implies you give your consent to all the terms highlighted in the agreement. This makes it imperative that you carefully examine the finer print for hidden charges and one-sided policies. 
The entire process should not tilt in favor of the lender alone, but must also safeguard your interests as well. Any red flags should immediately cue you to look elsewhere.

You might also like...