Working from Home? 5 Best Time-Management Apps to Stay Productive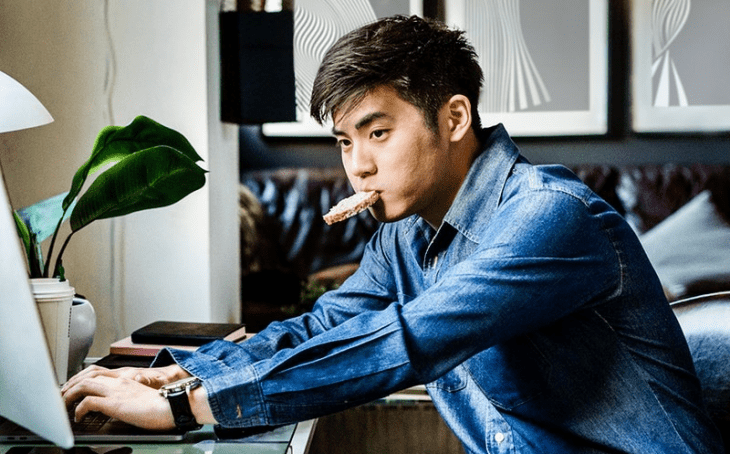 Whether it is unforeseen weather warnings, family issues, or worldwide healthcare emergencies like the current Covid-19 outbreak, business owners, entrepreneurs and employees may be forced to work remotely sometimes for their own safety and wellbeing.
The idea of working from home and not having to put on pants every morning if you don't want to can sound thrilling at first. However, in reality it can get extremely challenging when you have to carry on with it for longer periods.
You are often surrounded by your whole kin and a gazillion other distractions linger around the house when working from home, which can pull your concentration away every now and then from the work or tasks you're supposed to do.
Fulfilling deadlines, scheduling meetings and completing tasks or orders within the appointed time can be tough, but it can get tougher if you lack efficient time-management skills to steer you through each day so that you achieve all major and minor milestones without hurdles or lags.
If you work from home and are facing time-management dilemmas, don't fret. We have listed some of the best time-management apps you can use to boost your productivity.
Time-Management Apps for Enhanced Productivity Working from Home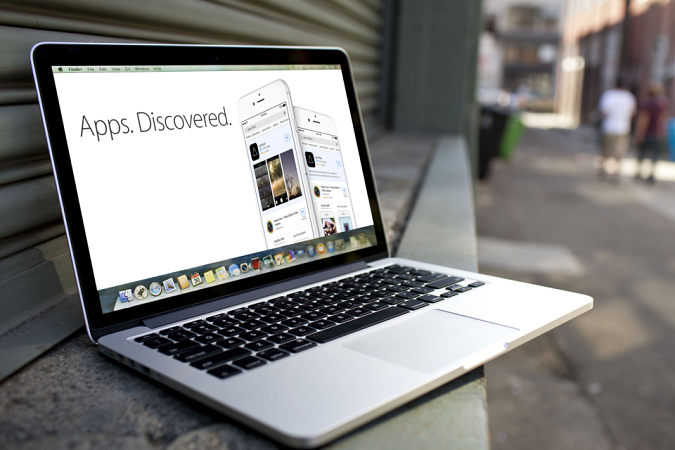 The folloing apps listed below will bring you back into the game by helping you to loosen up your schedule, regain work-life balance, and meet your deadlines promptly with no stress.
All you need is a fast and consistent internet connection to ensure that these apps are syncing smoothly 24/7 to take your time-management skills and productivity to the next level.  
1. Toggl
Toggl productivity app enables you to carry out efficient and hassle-free time tracking of all your tasks. It allows you to add manual entries while assembling them according to the team, client, project or tag.
Additionally, Toggl lets you add notes to the description of each entry so that you can keep a track of all your work-related activities and record them for future reference. 
Furthermore, if you are an entrepreneur or supervisor trying to manage a team, then Toggl can speed-up time-consuming tasks such as inviting team members to your project, keeping a track of everyone's time and letting you know where most of the time is being invested via detailed reports. That wat you can aptly optimize time spent on tasks to ensure maximum productivity.
With epic features such as built-in tracking reminders and idle detection, Toggl will definitely keep you productive and vigilant throughout the day and allow you to manage and review your daily, monthly or yearly performance via Toggl apps that you can run smoothly on different internet-enabled devices such as mobiles and desktops.
2. Evernote
Brainstorming and coming up with new ideas is great, but your wonderful thought process can go right down the drain if you fail to recall the right idea at the right time due to memory blocks.
Evernote is a free-of-cost productivity app that lets you encapsulate all your brilliant ideas, concepts and visions in the form of text, drawings, voice recordings, saved web content or images so that you don't lose any big or small idea that pops in your head.
Moreover, this incredible app comes with tools that allow you to record your meetings, speeches, interviews and ideas and also lets you make lists, insert text or voice attachments and share your documents with colleagues. 
With Evernote you can keep your thought process flowing and easily take notes and archive, organize and manage tasks in a jiffy without cluttering your work space with journals and pens.
3. RescueTime
Working at home can be difficult considering you can access any games, social media platforms and video streaming sites online without any company policies or supervision holding you back.
RescueTime helps you to keep a track of how much time you spend on web-surfing during working hours so that you can analyze every online activity you do in a day and eliminate anything from your regular time-table that hinders your productivity.
This fantastic time-tracking app lets you point out non-essential behavioral patterns that hold you back from achieving your goals by sending you constant alerts and reminders.
It also provides regular highlights and detailed reports to help you keep all your concentration and energy focused on important tasks that need to be done.
4. Forest
If you are someone who needs a little bit more visual stimulation and motivation than just keeping notes and managing lists online to manage your time productively, then Forest app is the best app that'll help you regain your focus every time you get distracted while working remotely.
With this unique app you can always get back on track and bring back your focus by planting a virtual tree that grows strong and tall every time you stay focused and dies when you don't. 
As the name suggests, you can plant numerous virtual trees for each time you lose your concentration and create a big, thick virtual forest that gives you a sense of achievement every time you see it.
Whenever you realize you are getting distracted, just open the app and start planting a virtual tree to get your attention back to where it belongs and save yourself from losing a lot of your precious time on miscellaneous activities and demotivating thoughts.
5. Remember The Milk
This helpful to-do list app lets you color-code tasks for better management and organization and also allows you to break down bigger projects or tasks into subtasks. That way you can achieve one goal at a time by utilizing your time in the best possible way.
With Remember The Milk app, you can also easily share your Smart Lists with your teammates by attaching documents or files from Dropbox or Google Drive to ensure maximum coordination amongst everyone.
This smart to-do app allows you to create lists of all the important tasks that need to be done and gives prompt reminders via text, IM, email and even twitter to keep you on track.
The best feature about this app is that it syncs smoothly across all devices even when they don't have an internet access.
Conclusion
Time is a valuable resource and managing it poorly can have adverse effects on your work-life balance and health, because pending workloads topped with nail-biting deadlines can make you feel nervous, worried, jittery and completely stressed out.
Making the most of your time is thus extremely important to ensure you have good work-life balance and stay productive working from home. You'll also be able to maintain your financial earnings stable, as well as maintain emotional stability.
If you are facing too many back-logs lately, then download and try the afformentioned useful productivity apps on your devices and get back on track.