Some Awesome Tips (and Apps) for Better Heart Health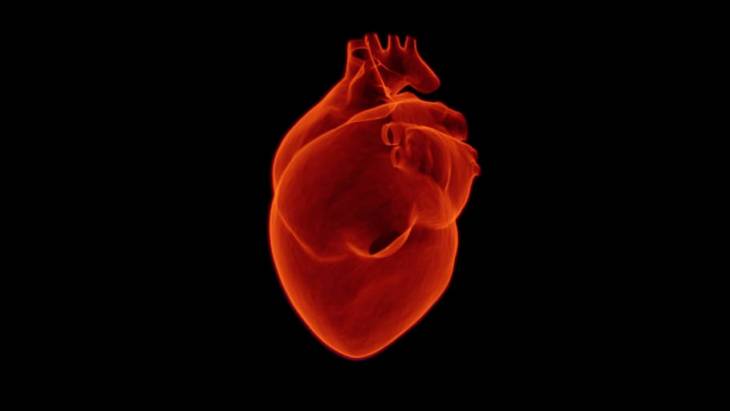 I have been using an app that helps me plan out exercises designed to improve my heart health, but then I came across some interesting articles online listing the best apps for checking heart health. The articles opened my eyes to other ways to monitor and improve my heart health.
I want to share with you some of the different ways and best types of apps I have discovered for keeping the heart strong and healthy, which have been really helpful to me.
Let's dive in.
1. Improve Cardiovascular Health with Exercise
What do you do to keep all your muscles, including your heart, healthy? Well, exercise of course, and one of the best ways to achieve a healthy heart is to find exercises that get your heart and blood pumping. As the saying goes, a small amount of prevention is worth a ton of cure.
So, whether you enjoy cycling, swimming, or running, the key is to make sure your heart rate increases to keep it healthy and strong. For example, you will find many apps out there that focus on cardio workouts or any blend of exercises that you enjoy.
Additionally, these apps can be customizable to keep you at the pace and level of intensity that is best for you. To illustrate, even if it's a short but efficient workout, it's important to create a routine so your heart reaps the benefits every day.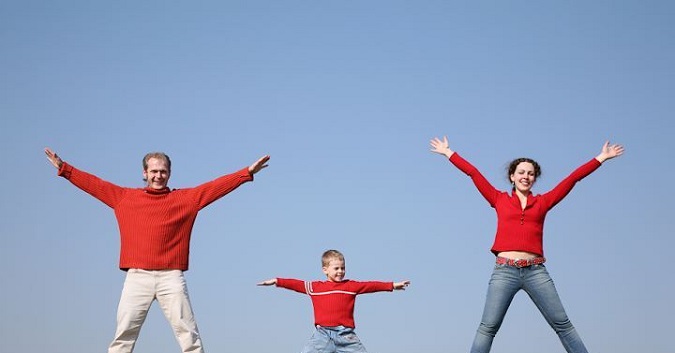 2. Monitor Your Heart to Catch Abnormalities Early 
Since you are starting to pay attention to your heart health, you will want to track your progress and see where you are improving.
Equally important, you don't want to overdo it in the beginning; you want to ease into your new journey and make sure your heart is up for each level as you progress. Therefore, having a heart monitor is a great way to achieve this.
A heart monitor app will allow you to collect data like your heart rate or the pulse during exercise. Additionally, you can make notes or see improvements when you start a new diet routine or after exercising over time.
Not only does this let you see improvements, but it can also help you manage yourself so you don't overwork yourself or see that you might not be doing enough. So, after a month of exercise and eating healthy, you can see your progress and improvements with the app.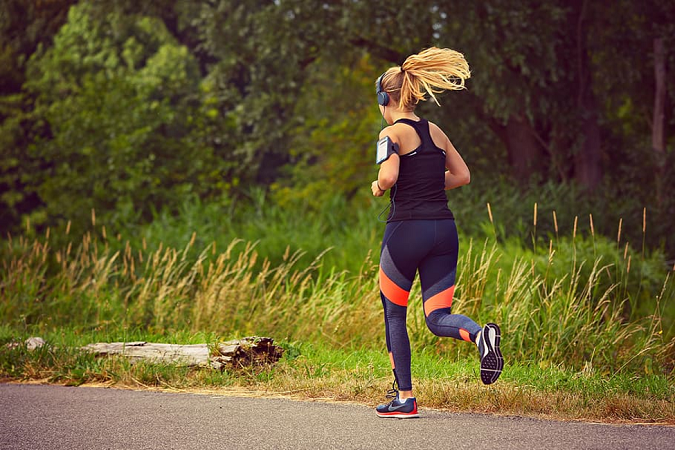 3. Consult Professionals and Ask Heart Health Questions
During your journey for a healthier heart, there are a lot of variables you need to consider, including lifestyle habits that could help or hurt your heart health. 
You might have many questions along the way. The best way to stay on top of your heart health is to regularly consult and work with a qualified doctor.
Focusing on the health of your heart requires a multi-faceted approach. Being able to discuss your heart health with a doctor or professional is an important part of the journey. 
Additionally, there may be serious and minor lingering heart health issues you may not be aware of. Talking about different risk factors and ways to decrease the risks with a professional is a good way to manage issues and stay healthy. 
Fortunately, there are many apps that can help you connect to a doctor or professional who will answer your questions any time of day or night. Apps can also let you book appointments or schedule in-home visits to keep your heart healthy. Use them to your advantage.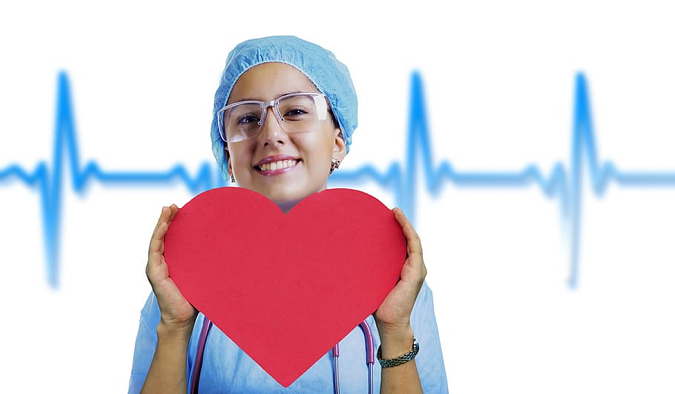 Conclusion
Your heart is a crucial muscle that helps keep the rest of you healthy. Adopt good heart health habits and helpful new tech and apps to achieve your heart health goals in the most efficient ways. Those tips will help you track, manage, and maintain a healthy heart routine.