With Insolvencies on the Rise, Experts Encourage Future Planning and Closer Attention to Financial Performance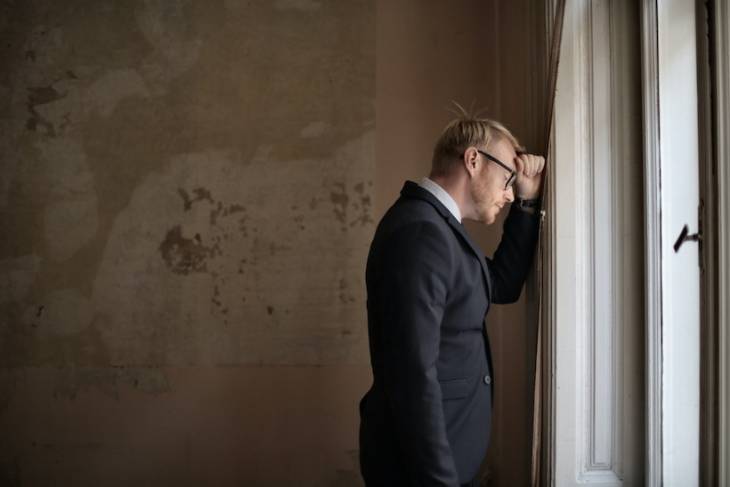 In April 2022, business insolvencies more than doubled compared to the same month last year, and increased by more than a third compared to pre-pandemic levels.
New government figures show insolvencies are up 115% compared to April 2021, and have increased by more than a third (39%) when compared to three years previously (April 2019, and pre-pandemic levels).
In April 2022, there were 1,777 Creditors' Voluntary Liquidations (CVLs) in the UK, more than double the number in April 2021 and 74% higher than April 2019.
As a result, business finance experts are encouraging small business owners to plan ahead and be prepared for the reality of months of difficult trading.
According to Lee Murphy, managing director at The Accountancy Partnership, the difficulty of recent years and continuing turbulent trading conditions mean that a greater proportion of businesses are finding it difficult to remain solvent.
"The pandemic, rising inflation, supply chain issues, and recruitment difficulties are all significant enough to bring many companies to a halt, but together they can prove fatal for small businesses," Murphy noted.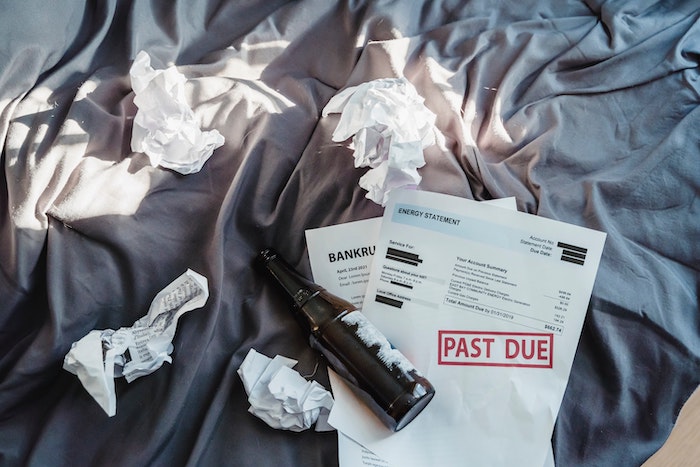 Other research has found that on average new entrepreneurs rated their business knowledge a mere 5/10, highlighting that many were unprepared for the challenges of running a business.
"By educating and guiding these owners through the available resources to assist with future challenges, we can help limit the number of businesses that cease trading and ensure fledgling companies are well equipped for the future," said Murphy.
Finance experts encourage future planning and closer attention to financial performance, to weather current business challenges.
Simple solutions such as claiming all eligible expenses and considering business structure can improve cash flow.
Thorough business planning helps entrepreneurs, new and experienced, understand what they're facing and prepare for what might be around the corner. It will put them in the best position to face the future.
Ensure you have a good handle on your business's financial performance so that you can better manage cash flow, minimize costs, and track and claim all allowable expenses, like vehicle expenses, food and drink, and even uniform.
It's estimated that £5.6 billion of expenses go unclaimed in the UK alone as a result of SME owners' hesitancy to include expenses in tax returns.
"SME owners should also consider the best business structure for them from a tax efficiency perspective," adds Murphy. "For example, depending on the size, turnover and profit, businesses might find it better to operate as a or Limited Company rather than as a sole trader. Support is available for business owners, and they shouldn't overlook accounting professionals as a useful resource. Working with multiple businesses across many different industries gives us terrific insight that we can often apply elsewhere."
Ultimately, being an entrepreneur can be lonely, but business owners can plan ahead and prepare to avoid insolvency during the current economic and cost-of-business crises. Speaking to colleagues, friends, and family about the challenges you face and what is happening can also go some way to lifting the mounting pressures.

You might also like...