Climate-Friendly Businesses Explain Why Sustainability Matters to Them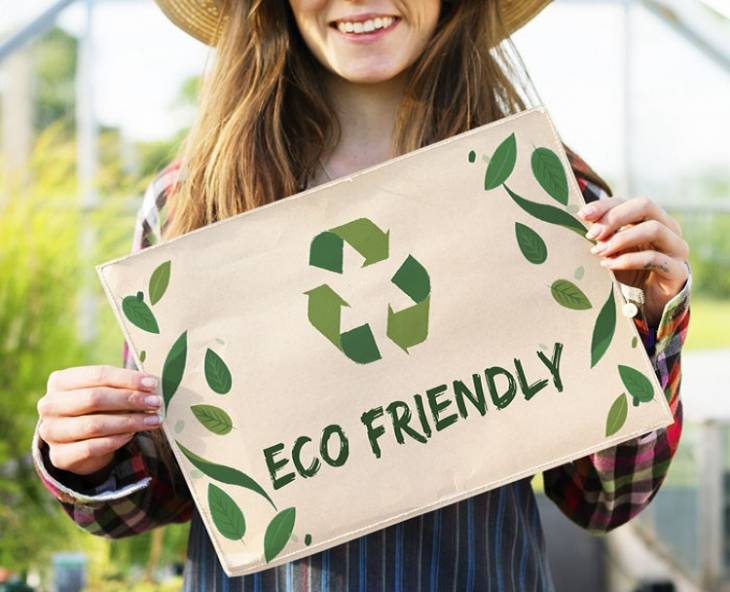 A recent study found that 1 in 2 consumers surveyed are willing to pay more for eco-friendly products, but 1 in 3 feel lack of information is stopping from choosing brands that have ethical practices.
Amazon, which aims to help tackle that issue by helping customers discover and shop from small businesses that meet sustainability standards, has developed the Amazon Climate Pledge Friendly program, which aims to highlight and grow businesses that look beyond profit to focus on people, purpose, and planet.
Committed to building a sustainable business for its customers and the planet, Amazon in 2019 co-founded The Climate Pledge – a commitment to be net zero carbon by 2040, 10 years ahead of the Paris Agreement.
So far 217 businesses have accepted the challenge to invest in green operations and be net zero carbon across their business—10 years early, and Amazon has grown Climate Pledge Friendly badged products in Europe to 100,000.
Amazon has also added five new certifications in Europe that help preserve the natural world: Associazione Italiana Agricultura Biologica (AIAB), EU Organic, Fair For Life, Nature, and Soil Association Certification – bringing the program's number of certifications in Europe to 31. This includes 30 third-party certifications and Amazon's own Compact by Design certification.
Customers can see the Climate Pledge while searching for products on Amazon. You'll see the Climate Pledge Friendly badge on eligible products and also see this badge on the product's page.
Some of the Amazon Climate Pledge Friendly businesses have explained why sustainability matters to them.
Why sustainability matters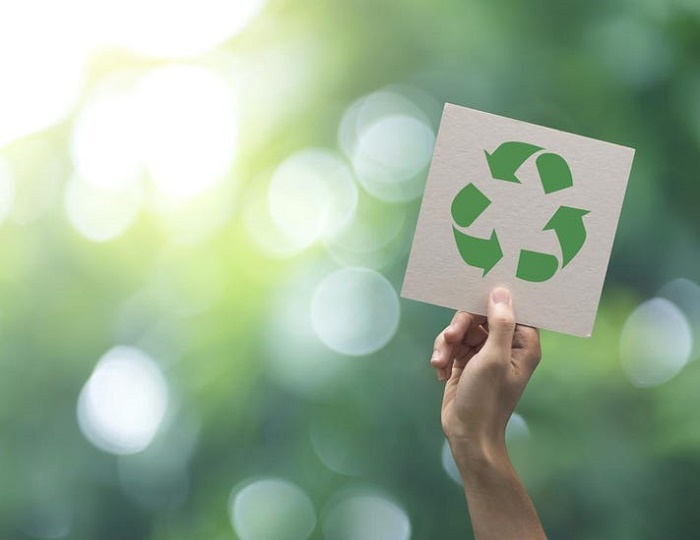 Rajiv and Anu Chandra, husband-and-wife entrepreneurs behind Mum & You, made sustainability a priority in the design of their eco-friendly baby hygiene products since the very beginning. They explain why doing so matters to them:
When we started the business four years ago, we made the conscious decision to make our baby wipes 100% biodegradable and fully recyclable despite higher production costs. This is because we wanted to make sustainable options more accessible to mums who are concerned about the world their children will grow up in.

 

We started with zero to now having sold over 1 million packs of our plant-based wet wipes and we are seeing increasing engagement from the community. Where there is demand, there is scalability and so will the cost of eco-friendly materials decrease. There's no reason why, in our industry and beyond, everyone shouldn't be switching to plant-based materials in products and packaging.

 

This is why we see Amazon's Climate Pledge Friendly program as a great move to not only help customers shop sustainably, but also to increase the demand for sustainable products so that more small businesses could see the value in implementing sustainable practices.

 

We've already received the Climate Pledge Friendly badge on the US marketplace and currently in progress of adding it to our store on Amazon UK."
Michael Duckworth, founder of Nutcessity says running his own business has empowered him to actively give back to the planet:
When I started Nutcessity, being allergic to peanuts, I wanted to introduce naturally indulgent, organic & peanut-free nut butters to the UK market. But I also wanted to contribute to the world in a meaningful way.

 

Sustainability is a big focus for our brand and drives the direction of the business. All our products are plastic-free packaged and are made only of plant-based, natural ingredients that are sourced with careful consideration.

 

Through running my business, I'm able to donate a portion of annual profits to charitable organizations such as Frank Water and One Life One Tree, both which are doing fantastic work in helping the community and the planet.

 

For us, having the Climate Pledge Friendly badges on our products were imperative, since we know it helps customers on Amazon make an informed decision on which products to buy when looking to reduce their environmental footprint.

 

As a fully plastic-free and organic brand, we know the badge will help us become more discoverable as an eco-friendly choice.