Why Influencer Marketing Is So Important for Your Digital Strategy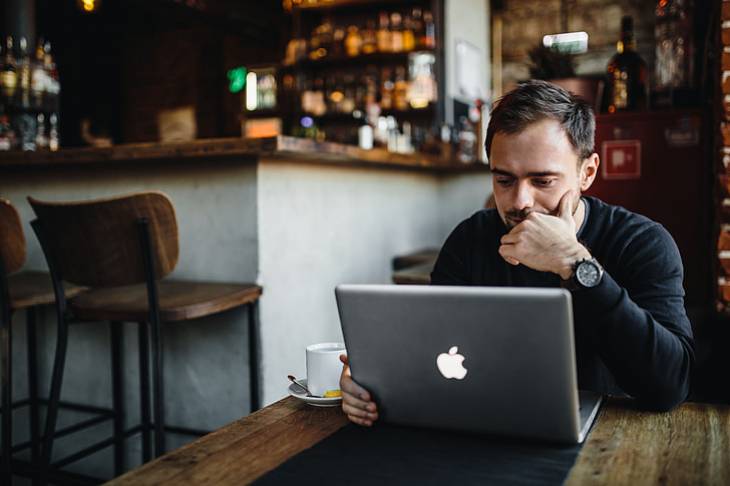 Marketing in the 21st century is fairly easy with all the technology and tools at our disposal. However, the ease with which we can promote our business and reach out to our prospects is weighed down by the saturation of marketing ploys in the online world.
Too much marketing noise can turn away potential customers who refuse to be bombarded by advertisements left and right.
For many marketers, the most effective way to grab customers' attention, without blatant advertising, is through the use of influencer marketing.
Power of Influencer Marketing
Influencers are ordinary individuals who create valuable content for various online platforms, be it Facebook, Instagram, Twitter, or YouTube.
Unlike traditional celebrities who are often paid to endorse products, influencers are generally trusted by skeptical consumers. In fact, 49% of users rely on influencers for product recommendations before they make a purchase.
Influencers have thousands, if not millions, of loyal followers. Their passion for creative content has earned them the trust of users who would rather take their word than that of a celebrity's when it comes to what's cool and what's worth buying.
Influencers often have authority in their chosen niche, whether that is the beauty and cosmetics industry, tech, business or fashion.
If you want to draw your potential customers' attention to your business, you might want to leverage the power of influencer marketing.
4 Reasons to Try Influencer Marketing
Here are some of the ways it can transform your digital marketing strategy.
1. It Can Boost Your Brand Awareness
Maybe you have just started out. Or maybe you are trying to widen your audience reach. Doing so on your own can take a lot of time, money, and effort.
But if you team up with an influencer from your niche, you will be able to connect with new and wider audiences. Influencers already have a loyal band of followers who fit perfectly into your own customer demographics. It is only a matter of creating a sound strategy that can benefit you both.
Your goal is to establish your brand in the market. So catching the attention of your prospects through the help of your ideal influencer is the best way to go.
2. It Can Inject Authenticity into Your Brand
Consumers have become more and more discerning when it comes to the online content that they consume. They won't easily be swayed by sweet deals and promises nor by unrealistic claims about what a product can do.
Advertisements can appear too staged and fake for many of them. But influencers can change their minds. The content influencers produce remains true to who they are and what they believe in. Influencers value authenticity and this can extend to your brand.
With their help, you will be able to work together to produce valuable and relatable content that your potential customers seek, and that naturally fits your brand. The more authentic your content is, the better the reception from your target audience.
3. It Can Establish Credibility
Credibility is important to any business. You want your consumers to trust and believe in your brand. That is the only way to keep them from moving easily into your competitor's camp at the first sign of trouble. Those who trust your brand will stand by you and serve as your ambassadors, spreading your message through word of mouth.
Working with influencers means you can borrow the trust that their followers place on them. If your influencer has the same values as you, it will be easy for your message and content to resonate with their audience.
4. It Can Help Drive Sales
Aside from boosting your brand awareness and earning your audience's trust, influencer marketing can also be instrumental in increasing your revenue. Although it won't happen overnight, collaborating with influencers to promote and sell your products poses numerous rewards.
One of the most common tactics is to seek the help of influencers to hype up the launching of your product. They can draw attention to your brand before the product is out on the market. The buzz it can create can start conversations about your brand, inviting more interest from a wider audience and setting the stage for a perfect product launch.
More Influencer Marketing Facts & Stats to Know – Infographic
If done right, influencer marketing can be essential for your business. It is important to remember, however, that in order for it to work effectively, influencer marketing must be properly integrated with the rest of your digital strategy. This means you need to include it in your plans for your social media campaigns.
Start incorporating influencer marketing in your digital efforts now and you'll see results in no time. Check out the infographic below by SmallBizGenius highlighting 80+ Influencer Marketing Statistics to learn more facts and stats about the marketing method and better strategize.