What Famous Writers Are Reading [Infographic]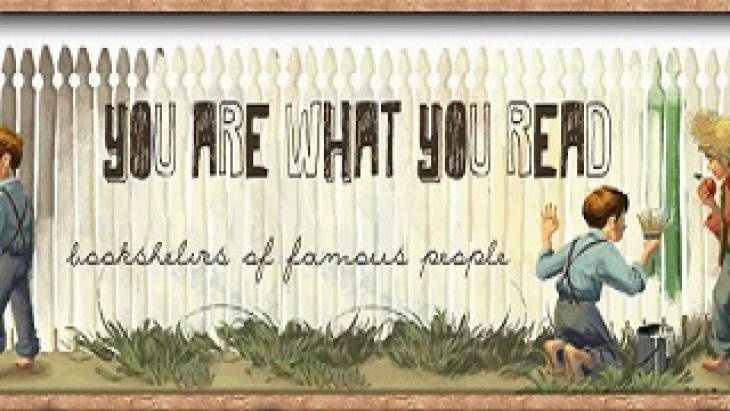 "It usually helps me write by reading – somehow the reading gear in your head turns the writing gear." ~ Steven Wright
It does not matter what you write. Really. You may write books, articles, essays, blog posts, romantic letters or descriptions of electronic devices. The only thing that matters is HOW you write actually. Writers will agree this art is difficult to teach. You can't finish a course for writers and say you are a professional already. So, what can affect your writing skills and style then? The answer is simple: Reading.
We all are what we read. And, being a writer, you probably read a lot. You read books not only for pleasure, but also with an eye for writing as well. Books help you learn from real writing gurus and professional essayists, find inspiration for your own works, understand the nature of your language better, improve your vocabulary for writing, gain some new knowledge and just enjoy your pastime.
Just as a musician can't live without listening to music, a writer can't live without reading. We all know how useful reading is, how much it influences our views and it's important that it becomes a mainstream today. Famous writers, politicians and singers set a good example for us, sharing the information about their favorite books online. Just take a look at their bookshelves and you will see how their reading preferences influenced their thoughts and views. (Click image to enlarge.)


You might also like...