Top Ten Writing Rules From Famous Writers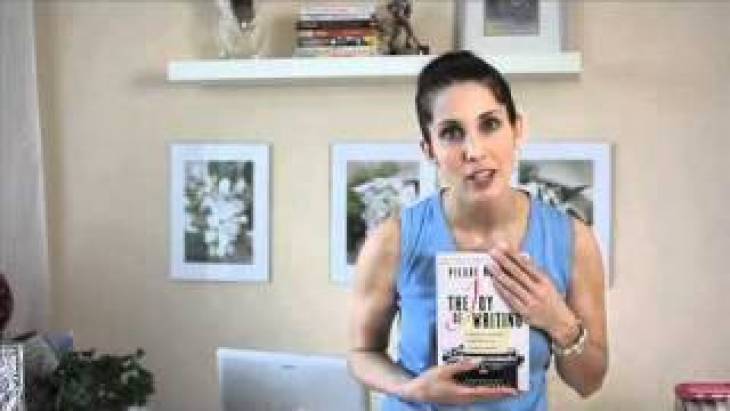 These top ten writing rules from famous writers will inspire your writing and ignite your love of the craft.
A few of you have asked about sources. Here you go!
• All the Stephen King references are from his book On Writing (This book makes a great gift for the writer in your life).
• Pierre Burton references are from The Joy of Writing (thanks to my friend Mehreen who lent it to me not realizing that I will never, ever give it back!).
• The Sherman Alexie rules comes from...oh shoot. I didn't provide a Sherman Alexie rule. I should have. He's awesome.
• The Neil Gaimon, Andrew Morton, AL Kennedy and Margaret Atwood rules can all be found in the Guardian's Rules of Writing column.
• The George Orwell quote comes from his 1946 book Politics and the English Language.
• The Bob Cooper quote obviously comes from the classroom. I can't verify he said it in any official way but I promise he did! By the way, I know that technically Bob is not 'famous' but it's my video and he's famous to me. (God bless our teachers).
• Finally, it's been pointed out that I said 'he' in reference to Al Kennedy. I'm so embarrassed. In my defense, it was my first video and I was nervous. It's a miracle that I was able to get anything out correctly! I didn't even notice it till a few months ago. Sorry to Ms. Kennedy and those of you who adore her as much as I do. And by the way, you guys are pretty awesome for not calling me on it (except the troll who actually blogged about it -- imagine?!) and I appreciate your good manners. - Kim

You might also like...