9 Things to Consider When Buying a VR Headset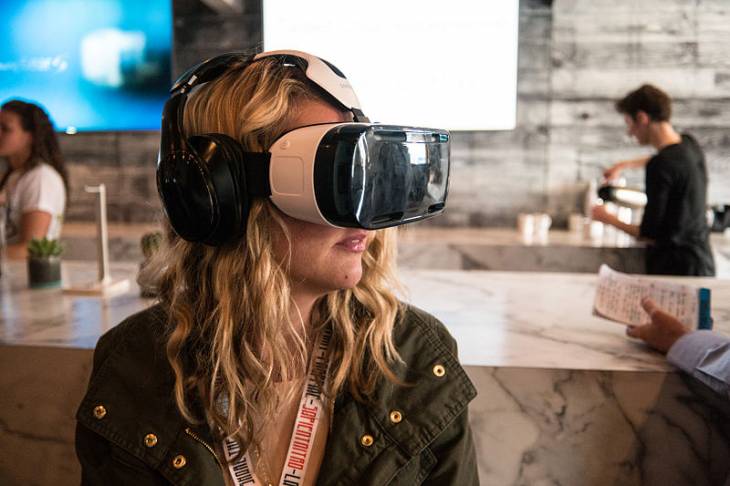 Woman Using a Samsung VR Headset. Photo: Nan Palmero/Flickr
Virtual reality (VR) is on the rise and gaining a lot of popularity, especially among gamers and movie lovers. The global VR market size is projected to increase from less than 12 billion U.S dollars in 2022 to more than 22 billion U.S. dollars by 2025.
In order to enjoy the magic of VR firsthand, which aims to create a full sensory experience including sight, touch, hearing, smell, and even taste, you need a top-quality VR headset. But picking the right headset can be a challenge for many people—both beginners and even experienced VR enthusiasts.
The best VR headsets need to incorporate various features from controllers to trackers to deliver the full immersive experience. Let's takes a closer look at some of the main features that matter in VR headsets to help you make the right pick.
Top Features to Look Out for in VR Headsets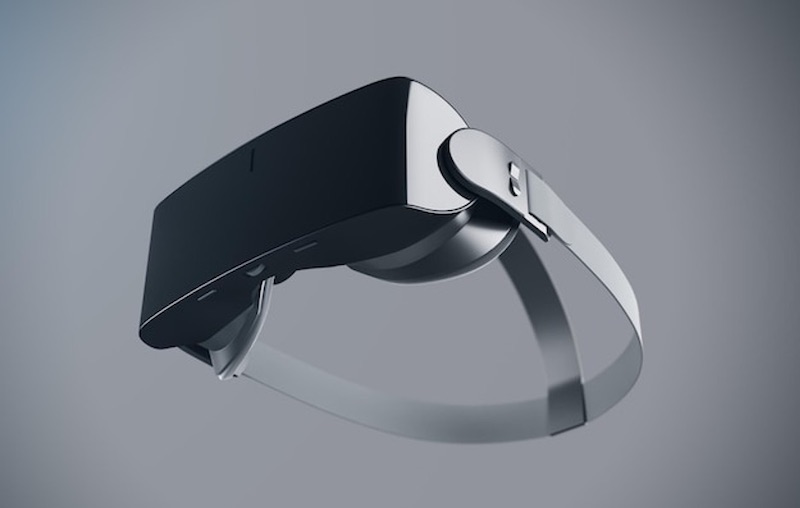 Here are key things to look out for when buying a VR headset to ensure you make the right choice and get the best value for your money:
1. Built-in sound and display
Sound and display are essential features to consider in a VR headset. Without these two, experiencing the virtual world is impossible.
The VR headset display gives two options to consider – built-in or external. A headset with a built-in display is expensive but comes with a high resolution.
Purchase a headset with built-in sound. Besides being convenient, it means you won't spend on external headphones, thus less costly. Such headphones also come with a headphone jack, meaning you can use headphones whenever you want.
2. Comfort Level
VR headsets come with different levels of comfort. The differences range from weight distribution and how they fit on different face shapes. You don't want to mess on comfort.
When picking the best earphones, for example, you should not rely on online reviews only and hearsays; it is vital to try different sets yourself to determine comfort. In the same vein, researching for comfortability with VR systems should be done in a similar way.
The best VR headset should fit perfectly without creating pain spots on your face. It should also have an even weight distribution and not get too hot after a short time.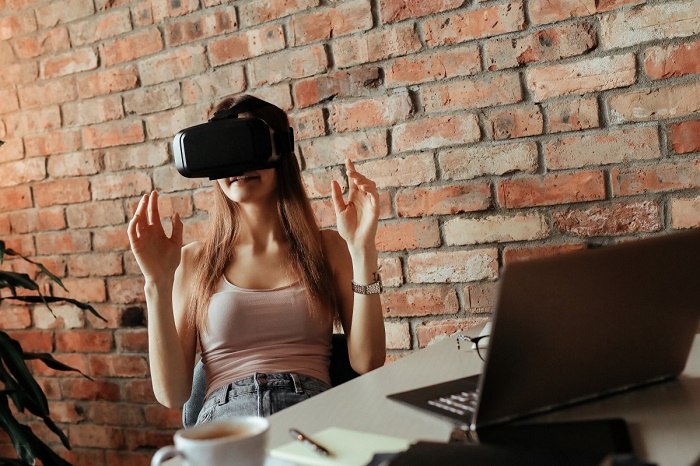 3. Compatibility
It can be heartbreaking to spend on a VR headset only to realize it won't work for you. In the VR world, compatibility is a factor that you should never overlook.
Mostly, devices are compatible with a VR set of the same brand, meaning devices from different manufacturers may not work. So, keep that in mind.
Compatibility also usually boils down to specifications, in most cases. Check the ports on the device, the RAM, resolution, and operating system it works with best.
If you're purchasing your headset from a physical store, you can request to test it and confirm that it is compatible.
4. Resolution
This factor is critical to consider when picking a VR headset. Remember, virtual reality is all about your vision – the clearer you can see the better the experience.
The fact that VR brings images closer to your eyes means that you need a higher resolution. It is always advisable to try out a headset before purchasing it to be sure about the resolution.
Besides resolution, consider the field of view as it also impacts your vision. A wider field of view gives you a realistic view of the virtual world, while a narrow one doesn't.
5. Brand
The manufacturer of the headset you choose affects several aspects of your purchase. Before buying a headset, consider the company that makes it and its industry reputation. Well-known brands are more likely to produce quality products, with great features and designs.
Remember to check how compatible headsets from a particular brand are with a variety of devices. Compare features and pick one that meets your needs.
6. Mobility
Freedom of movement is an essential factor to assess when it comes to VR headsets. There are various comparisons to make under mobility. For instance, you may compare corded and cord-free VR headsets. A cord-free set comes on top any day because of its mobility.
Other VR headsets require a gaming PC to work while others come with processing capabilities. The latter should be a priority when considering portability. Stand-alone VR headsets make it easy to enjoy the virtual world without limiting you to one location.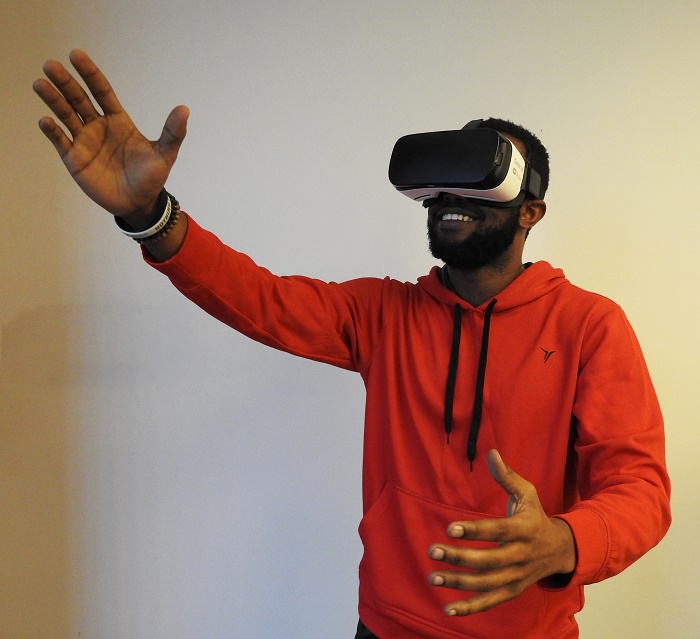 7. Controls
The degree of control that a VR headset allows you matters a lot. There are different control levels, with some coming with basic control features and others with more complex ones.
The freedom a VR set allows a user significantly determines how easily they interact with the system. The levels of freedom can be either three or six, depending on the device.
You will have a better experience if you purchase a device that allows up to six comfort levels. They're more features that affect control, including valve knuckles that register finger movement.
8. Cost
You should consider your budget before picking a VR headset from a variety. The price for a VR headset can range anywhere from $10 to $1000. Therefore, the kind of features you need, the brand, the freedom level, and many other elements come into play when considering the cost.
If you're ready to break the bank, you can consider the most expensive devices. The best thing about it is that you get better comfort, quality, and features. That's not to say you won't find the set you desire on a budget, but you'll need to lower your expectations.
9. Accessories
You may have to buy accessories to use with your headset or receive everything in the box. As mentioned, some VR headsets require separate headphones and many more. Decide whether you're ready to spend a little more on external accessories or not.
There are lots of built-in options to consider if you do not want to spend on extra accessories. The fewer accessories you need to use a VR set, the more portable it becomes.
Additionally, remember to check if it comes with extension cables and other essential accessories on purchase.
In conclusion
Picking the right headset for VR can be challenging, as seen above. There are several features to consider from resolution to price and brand. A correct balance between these features means a better viewing experience for virtual games and movies.
Remember, it is vital to try out a few options before choosing one that fits your needs.