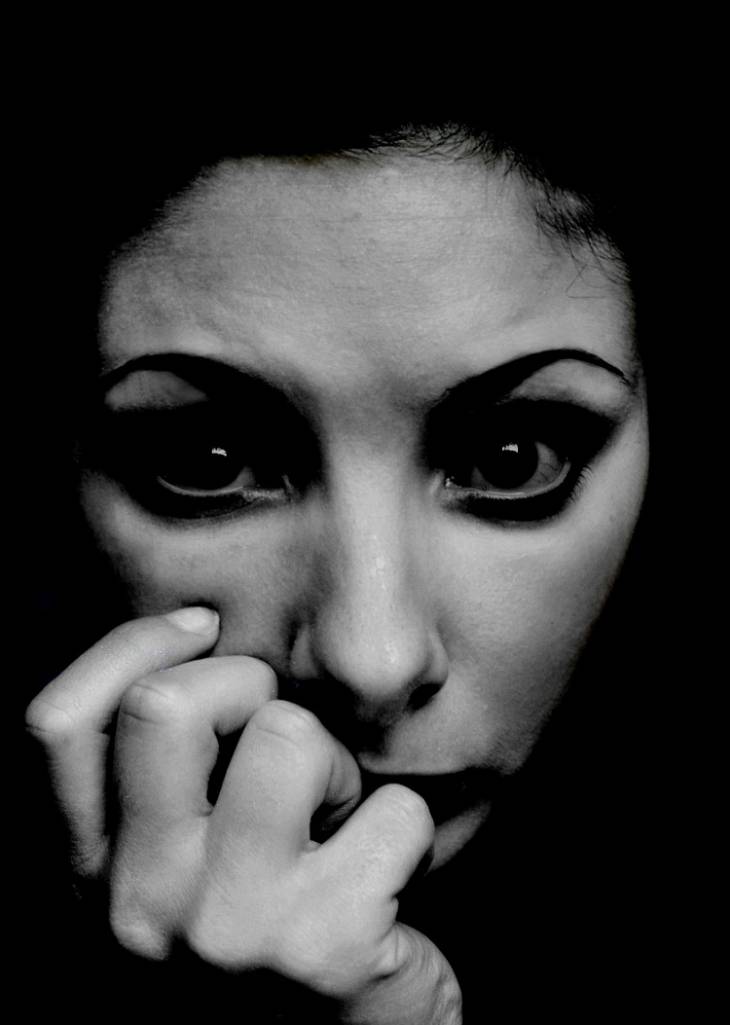 Anxiety is a mental health disorder that can take a toll on overall health and wellness. Individuals suffering from anxiety often turn to prescribed medication to cope with a feeling of nervousness, restlessness, and panic. These medications aid in relaxing the parts of the brain that send panic signals to feel at ease.
But using some herbal remedies available at home can also turn out to be as effective in a similar way. They also offer these benefits with a reduced risk of developing addiction or overuse and come in easy forms to embed into an everyday diet.
Here are seven potent herbs that can induce anti-anxiety effects on users.
1. Chamomile
Chamomile is a common herb we utilize in our everyday lives. Enjoying a warm cup of chamomile tea after a tiring day can have amazing relaxing and calming benefits to the body and brain.
The herb can effectively treat inflammation, muscle pain, soreness, spasms, wounds, and pain. The herb has been useful among ancient Greek and Romans for these properties as well.
The presence of flavonoids, phenolic acids, quinones, and other antioxidant compounds helps establish anti-anxiety benefits.
The herb has mild sedative properties that help to relax the brain and induce good sleep at night. It can treat insomnia and anxiety disorder when used in forms like aromatherapy.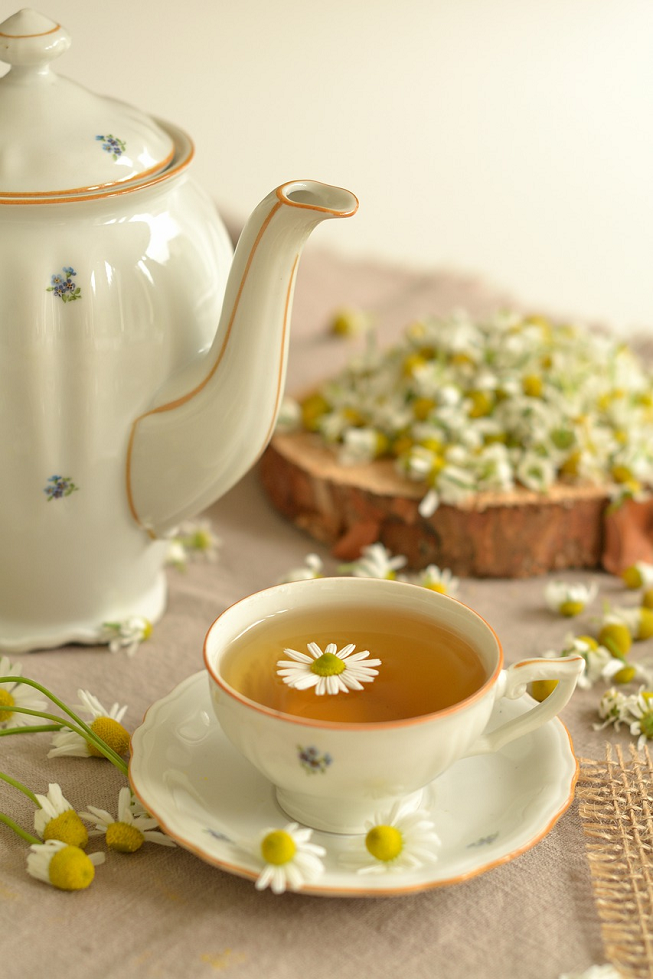 A study from the University of Pennsylvania Medical Center shows how eight weeks of the herb dosage can treat anxiety symptoms.
2. Lavender
Lavender is a popular herb used in aromatherapy to support relaxation and stress relief among individuals. The herb brimming in vibrant hues of blue is used in the form of essential oils in capsules or aromatherapy diffusers to cope with restlessness and nervousness.
Research shows that the herb acts at the sedative centers of the brain that control emotional response. The interaction helps reduce the effects of anxiety, depression, and stress, such as sleep disturbance.
There are several ways of using lavender oil for anxiety relief. Adding a few drops of the oil to warm water for a bath can be beneficial. You can also inhale the essential oil directly or massage it at the pulse points in the body to induce calming benefits.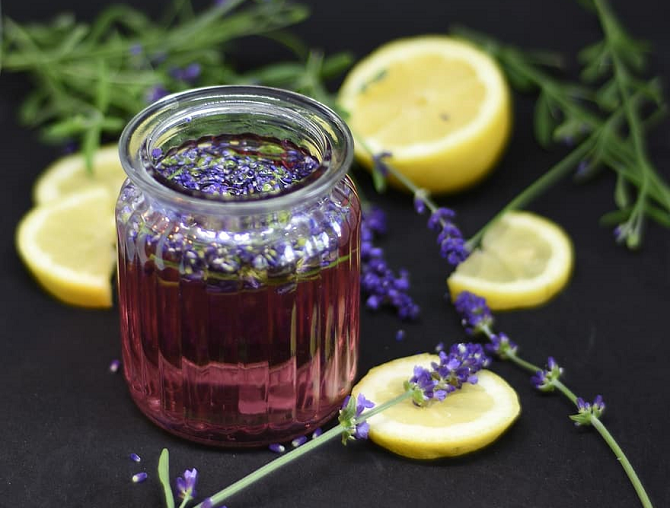 3. Cannabis
Cannabis is the latest rage in natural medicine that has proven to possess powerful benefits. The herb constitutes two powerful cannabinoids known as THC and CBD that have potent anti-anxiety benefits.
CBD is known to initiate interaction with the CB receptors of the endocannabinoid system. It helps balance hormones and copes with the effects of stress on the body, such as insomnia and appetite loss.
Research suggests that CBD binds at serotonin and vanilloid receptors to improve mood and initiate relaxation in individuals. These benefits can combine to eliminate the ill effects of anxiety and support mental wellness.
Cannabis is a versatile ingredient that can be put to use in many different forms. You can buy cannabis online to utilize certain strains that are rich in CBD but their availability is limited to online shops.
Cannabis massage oils such as CBD oil can offer wonderful calming and relaxation benefits. CBD edibles like gummies, chocolates, beverages, protein powders can become a part of our diet to fight anxiety.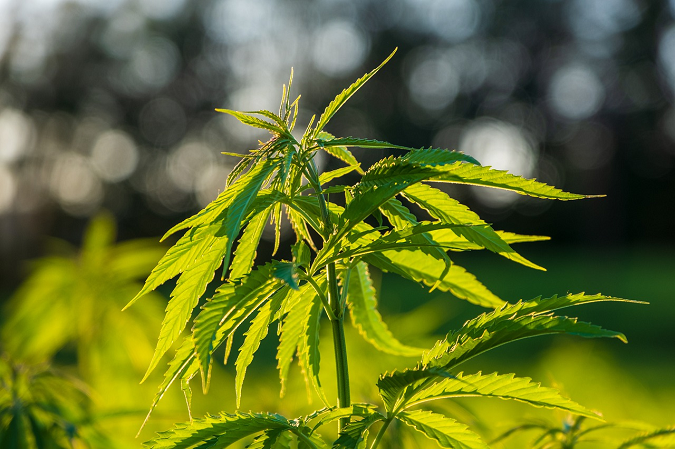 4. Ashwagandha
Ashwagandha belongs to the class of herbs known as adaptogens. These herbs are responsible for influencing the hormones and system stress response to cope with the effects of anxiety induced by stress.
A study in 2019 involving clinical trials shows the effects of using ashwagandha to cope with stress and anxiety. The study involved 58 subjects where the use of 250 to 600 mg of the herb per day influenced reduced levels of stress hormone cortisol compared to the placebo group.
Ashwagandha also helped to cope with an imbalance in other hormones and neurotransmitters caused due to insomnia, depression, and anxiety.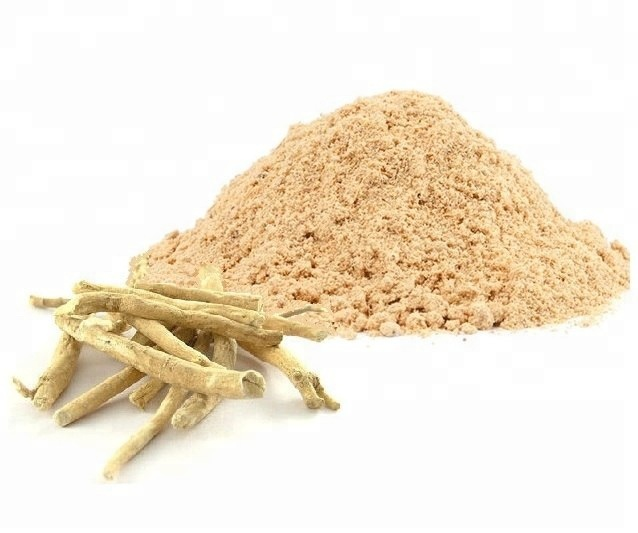 The best property of the herb is that it can help cope with anxiety without inducing sedative effects. You can utilize ashwagandha in the form of powder in your regular diet, such as in tea.
5. Kava Kava
The root of the Kava Kava plant that hails from the South Pacific region comes with strong research that backs its potent anti-anxiety benefits.
In fact, the effects of the herb could match the abilities of many prescription medications. The herb is said to exhibit immediate response after consumption that takes less than 15 minutes and is the best choice for controlling anxiety or panic attacks.
The herb does not possess any sedating effects. It relaxes the muscles and the body that helps to cool down and ease the mind as well. It is also known to improve cognitive abilities and can help cope with headaches.
Dosage is critical to utilize the plant's benefits as prolonged usage, and higher dosages can cause liver damage. Consuming a drop of kava tincture in a glass of water during panic attacks can be useful as it is best used as an acute remedy.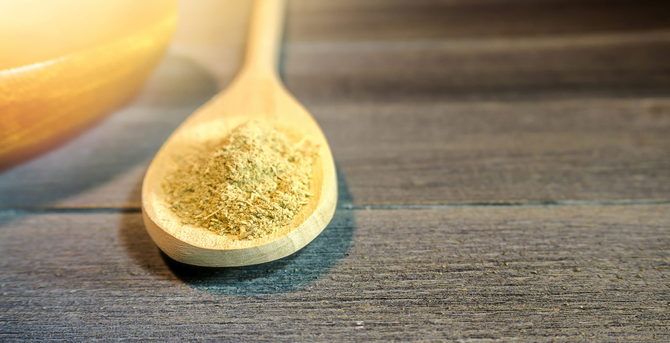 6. Valerian Root
Valerian root has been in use since the 17th Century in Europe to treat anxiety and insomnia. The calming benefits of the herb increase the presence of gamma-aminobutyric acids in the brain, similar to diazepam, which helps ease the mind.
A double-blind study consisting of 75 participants shows the effects of valerian root to curb insomnia. About 600mg of the extracts were administered over 28 days to enhance sleep in the subjects, which showed positive results.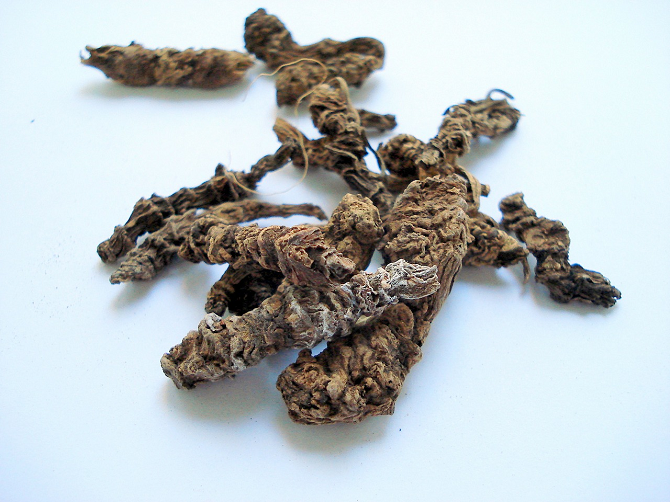 Valerian extracts in the form of pills can be an effective and useful remedy to utilize for treating anxiety problems. 
7. Lemon Balm
Lemon balms belong to the mint family, similar to lavender, and come with an extraordinary aroma that can have calming and anxiety-relieving benefits to users. The herb helps to combat anxiety, insomnia, indigestion, and stress and has a soothing effect.
A double-blind placebo study consisting of 18 volunteers receiving single doses of lemon balm extract between 300 to 600 mg for over seven days shows the herb helped to improve mood and increase calmness.
Lemon balm also has mild sedative effects and can be used in the form of dry herb brewed into a herbal tea or as a tincture.
Conclusion
These natural remedies to treat anxiety have proven to bring amazing benefits with minimal side effects. Make sure to keep with the dosages regularly, as natural remedies take a while before they show effects.
Combine these remedies with regular exercise, proper diet, and healthy habits such as meditation to see effective results.