The Best Ways to Find Freelance Writing Jobs Today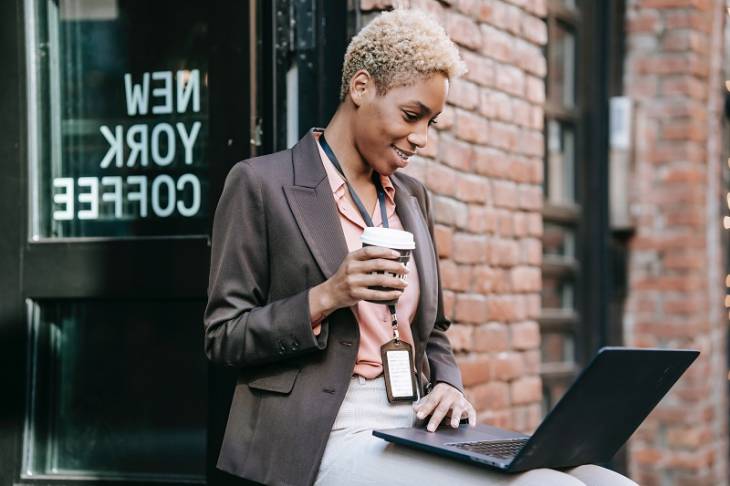 While COVID-19 led to a short-term slowdown last year, a new report from financial services company Payoneer shows that freelancing bounced back in June 2020, with revenues accelerating by 28% since the beginning of the year.
And, according to CNBC, freelance job postings rose 41% to 605,000 in the second quarter of 2020 compared to the same period in 2019. The pandemic has boosted freelance work.
If you are a freelance writer or aspiring to become one, the rule of the freelance writing game is usually simple: the more you write, the more income you earn.
If you are looking for more freelance writing gigs to earn more, we've got you covered. In this article, we'll highlight the best methods on how to get freelance jobs online.
Use the proven methods listed below well and you'll give yourself the highest chances of landing great freelance writing work and making more money online.
Begin with free job boards in the market
Free job boards with freelance writing jobs added are a great starting point because you don't have to spend any money to get them.
If you are starting on freelance writing, you may lack the necessary funds to invest in it fully. However, with a good search you can find a lot of job boards that feature many freelance jobs that pay handsomely.
You can find jobs on Upwork, for example, if you are a beginner.
Upgrade to premium boards
Premier job boards offer higher-paying writing jobs for both beginners and experienced writers. You'll have better quality pay, and the rates will be much higher than on the free boards. 
The downside is that you'll have to spend some money on the premium job boards to access top freelance job listing and find great opportunities. But, in most cases, if you are serious about getting more money freelancing, the premium boards can really help.
Cold pitch potential clients
As a fresh freelance writer, cold pitching can sound scary. But if you are hoping to get freelance gigs, you should consider it.
Cold pitching entails reaching out to businesses, brands, and or bloggers and offering your writing services. It's important to get out of your comfort zone if you're looking to get the best gigs and huge freelance payments.
The more pitching you do, the more likely you will get a higher-paying job. Ensure that you are reaching out to the correct address and proper person in your pitches, and focus on telling them how exactly you will help them instead of how they will help you.
Optimize your LinkedIn profile
In case you haven't started using your LinkedIn profile to get jobs, even as a freelancer, you are missing out on a lot. LinkedIn is the go-to professionals' social network.
Through LinkedIn, you'll connect to editors, other freelancers, and multiple content managers and brand executives. You'll also get a chance to grow your network to help you become more visible to clients.
As such, your LinkedIn profile goes a long way in highlighting your qualifications, service offerings, and competencies for potential high-values clients.
Incorporate words and phrases that define your niche and include what you do in your profile. You can also make a header image that fits your website if you have one.
Leverage Twitter to find freelance job opportunities
Look out for writing jobs and leads on Twitter. Signup to the microblogging social network and follow relevant job boards on the platform to learn about new opportunities.
Use hashtags that correspond to whatever you're searching. By using social networks in this way, you can connect faster with available clients and get a steady stream of freelance jobs.
It's a quick and easy way to find those looking for writers and posting about it online. 
Promote yourself on freelance blogs and websites
It is always a good feeling when clients come looking for you instead of you going out chasing for them.
If you're new to freelance writing, you could attract clients by creating a freelance website or blog. Through the website, you can build your portfolio that demonstrates your skills.
You can also start blogging to build up your body of work and hone your writing skills. This will not only make your writing better since you'll be writing a lot of content, but also establish you as an authority in your niche, which will draw client to you in droves.
By employing these tactics, you'll be sure to score more clients and earn a decent income as a professional freelancer. Good luck.