10 Practical Tips for Freelance Writing Beginners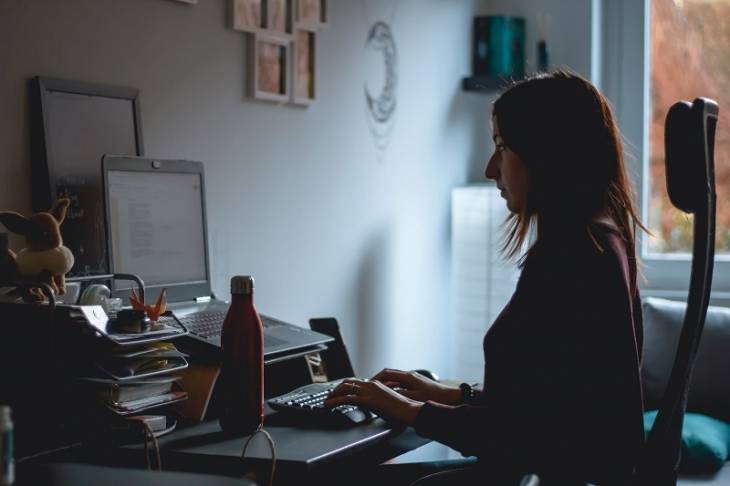 These days, there's a massive demand for freelance writing on sites like Upwork and Fiverr. And expert writers can now make tons of money doing writing gigs. The best part is that they can work from anywhere in the world and at their convenience.
I'm sure that the above revelation excites you already. However, you must know that unlike storytelling, freelance writing is more technically a science than an art.
The writing craft brings together random thoughts, making them valuable and inspiring pieces. But understanding the technicality involved in writing is just the beginning. If you want to learn how to be a freelance writer, there are other things you should know.
Below, I have put together ten practical tips to help you as a freelance writing beginner.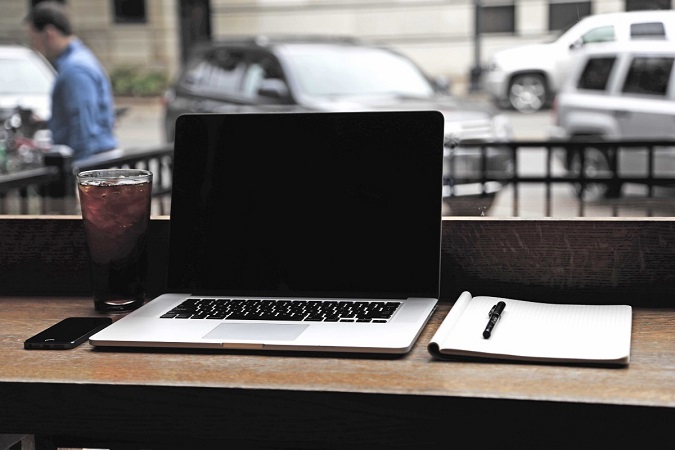 1. Pick a Niche
There's a saying that goes "a jack of all trades being a master of none." As a beginner freelancer, you need to focus on a niche.
This is because the fastest way to become a terrific writer is by focusing on a niche, which helps quickly improve your writing. When you are more comfortable writing articles, you can then begin to explore other writing gigs outside your niche.
To settle on a niche, choose a subject that interests you, and then learn more about it. For instance, if you love fashion, write for fashion brands or businesses. Writing for such clients will make you an expert in the fashion industry. And it becomes more natural writing content for a similar audience.
2. Build a Portfolio
If you want to land consistent writing gigs as a freelance writer, build a work portfolio. This allows you to look more professional and also helps employers find you.
Before building a portfolio, there is a list of things you need to do, including:
Set up a website for your work.
Send samples of your work to writing review agencies such as Pick The Writer and Writing Judge. Writing review agencies like these help review your work and share it with their audience, which exposes you to potential employers.
Request feedback from previous clients and post the testimonials on your website.
Doing the above helps boost your credibility, improve your SEO, and gives you name recognition.
3. Build Rapport with Other Writers
Networking with other writers may seem counterintuitive because they are competitors. However, building rapport is one of the keys to successful freelance writing for beginners. This is because networking is healthy for your personal and professional development. It is also nice to communicate with someone of shared interest, even when working alone.
Building rapport with other writers holds more advantages for you. You will stay updated with the latest trends in your niche, and also share information. Plus, they could pass on projects outside of their expertise to you.
4. Stay Graceful and Positive
If you want to succeed in freelance writing, you must have grit; you will also need to be optimistic. This is necessary because clients will criticize your work, and money might run low.
However, improving your craft continuously and expanding your portfolio will open you up to more opportunities to write.
Having the right mindset impacts your attitude to work positively. You must analyze criticisms and feedback from an unbiased angle because this will help you learn.
Also, even if you don't agree with a client's opinion, you know that you don't write for yourself. The client's idea is what matters.
5. Be Curious
To succeed in freelance writing, be curious, and ask questions.
Ask your clients questions about the tasks assigned to you. It doesn't make you look stupid. Instead, it helps you please your clients by doing their job to perfection and builds a good working relationship.
You can also ask other freelancers questions, especially being a beginner. The best teachers are those who have walked a path before you. They will answer questions that your clients can't, while helping you do a great job.
6. Be Your Worst Critic
If you work with a content mill or client, they may have editors. But that isn't a reason to submit error-ridden copies. When you proofread and edit your work, it shows diligence.
After writing, do the following:
Take a break, before going through your work
Read aloud, and you will pick errors or jumbled sentences
Check that you've formatted your tags and images correctly.
Double-check your sources and facts before turning the task in.
7. Master Organization and Time Management Skills
Independence is one of the biggest perks of freelancing. As a freelance writer, you work unsupervised. No boss runs your schedule or tells you to clock in and out. So, to succeed in freelance writing, you must know how to organize and manage your time.
To keep a sane and well-managed work schedule, create to-do lists. Your to-do list helps you keep track of your deadlines and workload.
8. Learn the Various Style Guides
There are four popular writing style guides every writer must know. They include:
These styles guide you on capitalization, spelling, fonts, citations, and punctuation preferences. You'll also be able to write per brands and industries. So, it's a must for writers to learn them. This is because clients may demand a specific style of writing.
9. Be Professional
I know a few freelance writers who are not professional. They insult clients on social media and are rude to editors.
Others ignore their notifications and are so careless about work. These are things that can ruin a freelancer's credibility.
As a beginner, maintain absolute professionalism by:
Replying to your emails within two hours if it's in the day time
Submitting or logging in your work within the deadline
Letting your clients know before the deadline that you may deliver a job late
Never discussing your personal life with clients
Additionally, there are times clients or editors will piss you off. However, don't let your emotions get the best of you.
10. Prioritize Your Health
With loads of work and the urgency to meet deadlines, you may forget about your health. Please, make it a priority. Rest and take some time off when you can. It will help keep you sound enough to produce high-quality content.
Conclusion
Writing is more of a passion than a means to an end. So, if you've decided to delve into freelance writing, you need a guide. And to fuel this passion, I've helped with some practical tips. Study them and become the go-to in your chosen niche.