The Benefits of Finding and Using a Good Shopify Store Theme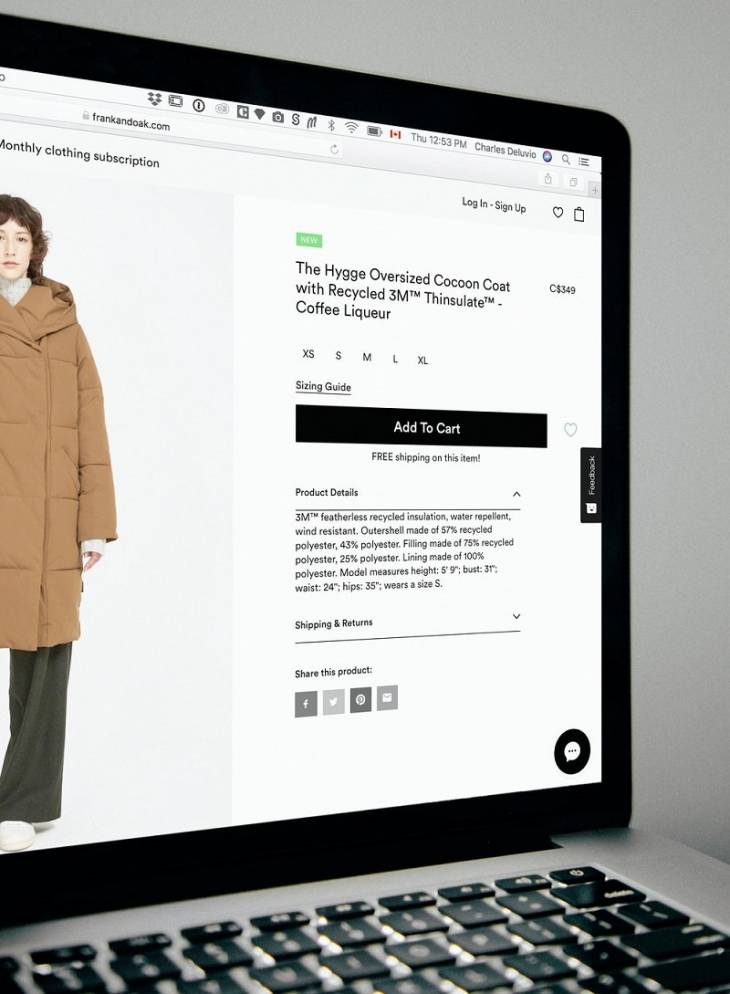 With so many other sellers selling the same products as you, your primary objective is to stand out from your competition. Of course, you want to get the lion's share of the market to make more sales and increase your revenues.
One seamless way to get this done is by choosing an impeccable Shopify store theme, such as eCom Turbo that allows you to offer your clients a pleasant and seamless shopping experience.
Here're important factors to identify a good Shopify theme and why choosing an amazing theme like the one mentioned above is good for your e-store:
Factors (and Pros) of a Good Shopify e-Store Theme
Allows Home Page Customization
The moment your clients land on your page, you want them to immediately know who you are and what you are about. To achieve this objective, you can customize your landing page with images and colors that speak about your brand.
When they get to your landing page, your web page design must be identifiable with your core branding. And of course, you want your traffic to stay glued on your site.
Web users have reduced attention spans, so you have to create a beautiful, appealing homepage that catches their eye and makes them curious to explore your e-shop. The right software and Shopify theme can help you get all this done fast, even if you are not tech oriented.
Paves the Way for Mobile Customization
With almost 5 billion people owning a mobile device, you need to incorporate mobile customization in your Shopify store. This means that your original website will adjust to the screen size of a mobile gadget.
No matter the size of the phone or tablet, or whether it is landscape or portrait view, your store will still look amazingly beautiful and organized.
A good Shopify Theme will help you make this happen. Even if you don't have any coding or programming background, you can make your e-store optimized for mobile use with a few clicks and specifications.
After all, people like to browse the net and shop on-the-go in this digital world!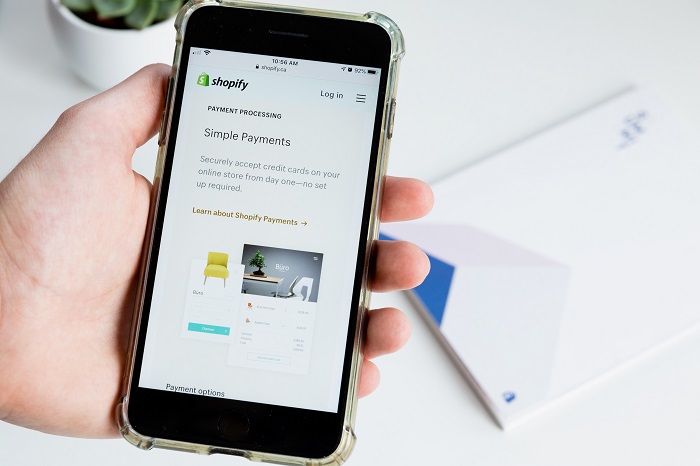 Provides Amazing Support
Even if you read the theme manual or attend online workshops on how to use your store theme, you can still encounter problems along the way. During these harrowing instances, you want your issues to be resolved as fast as possible.
As a business owner, you want to avoid any downtime or minimize it as much as possible because this equates to lost clients and diminished profits. As such, ensure that the theme you are buying comes with amazing customer service support.
Ensure you can chat, email or speak with your theme's support team when you encounter problems. They should be able to respond fast, reassure you of working with you to come up with prompt solutions for seamless business operations.
Offers Fast Page Loading Speed
Although this element may seem minor, you'd be amazed to know that your clients will swiftly leave your site if your page takes too long to load. Everyone is now used to fast solutions, immediate action, and instant gratifications. Fail to give them that on your store and they'll quickly leave for a faster and better experience elsewhere.
Your website's loading speed must take no longer than a second. People dislike waiting, and they are turned off by buffering. If they are looking for items, they want to find it fast. If they can't do this immediately in your e-store, they will do their business elsewhere. So, ensure your theme is optimized for speed.
Very Affordable Price
Many Shopify themes are very expensive. However, a theme like Ecom Turbo, with all its bells and whistles, is surprisingly affordable. And it has all the crucial features you need to run your e-commerce page seamlessly.
If you want to generate more leads and amplify your conversion rate, you definitely need something like this. One of the biggest merits of a theme like that on is getting free lifetime access to a drop-shipping course.
In conclusion
As they say, knowledge is power, and it can help you grow your business faster. Use the information above to find the best theme for your e-Store. It'll help you draw in more new clients and satisfy all your growing clients with the right services.

You might also like...