Some of the Best Reasons to Work from Home as a Writer
People have a lot of misconceptions about writers and the writing industry in general. Many people believe that writers don't have a social life and can't make money on their own.
Often depicted as a solitary job, a lot of people also think that writers are boring nerds who don't have any friends – and you could be someone who believes all of these misconceptions.
It might come as a surprise for some, but writers, especially those who work at home, actually enjoy countless benefits from their jobs.
In fact, some are very interested to find out more about remote writing jobs on Bengu and other platforms that they spend a lot of time looking for writing stints online. Some would even leave their corporate jobs in order to work from home.
Aside from being able to ride the bandwagon, here are some of the best reasons why you should try working from home as a writer: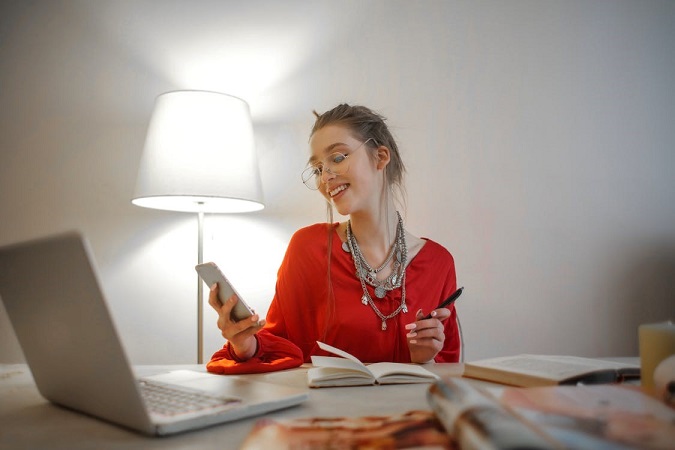 1. You'll Experience Time Independence
Having a full-time job will require you to work for at least eight hours every single day. More often than not, you'll have to arrive at your place of work by nine in the morning and then leave by five in the afternoon.
If your employer calls for an emergency meeting by the end of your shift, you have no other choice but to show up – and this can mean losing time with your friends and family. You won't have to worry about this inconvenience when you choose to work from home as a writer, as this job allows you to experience time independence.
If your remote writing job requires you to produce marketing content for a specific business and implement email best practices, for example, you can decide when to work because you won't have a boss who will regularly breathe down your neck.
Do you have an important family gathering to attend to during the weekend? You can work for long hours during weekdays to ensure that you can submit all of your writing requirements. Are you going to attend your kid's recital on Wednesday at noon? You can wake up extra early to submit all of your writing assignments before your appointment.
2. You'll Experience Location Independence
As mentioned, having a full-time job will require you to be physically present in your place of work every single day. It'll be challenging for you to accomplish any work-related tasks if you don't have access to the right equipment and individuals.
You won't have the same problem when you choose to work from home as a writer. This job is very versatile, which means that you can complete tasks in the comforts of your own home. As long as you have a strong and reliable internet connection, you can submit all of your writing requirements on time and regularly communicate with your employer.
If you want to change the scenery of your work environment, you can bring your laptop to the nearest cafes or restaurants around your area. You can even continue working when you're in the middle of an appointment, just as long as you have the necessary equipment for the job.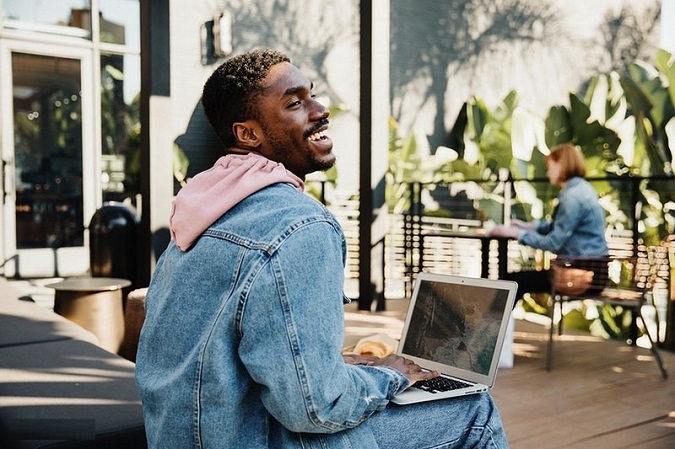 3. You Can Finally Say Goodbye to Commuting
Because you don't have to be in a specific location in order to complete your writing assignments, working at home as a writer can become your ticket to finally say goodbye to commuting. As mentioned, you can work at home, which means that you don't have to get out of the house, and drive your car or take public transportation.
Finally saying goodbye to commuting can lead to other benefits such as lesser expenses and lesser stress in the long run. Commuting to and from work can be very stressful, especially if you'll spend long hours on the road, trying to find your way through traffic.
4. You Can Enjoy Limitless Income
When you have a full-time job, you'll likely receive a small raise every single year. Depending on your employer, you might even enjoy some other benefits such as paid sick leaves, and other bonuses given throughout the entire year.
When you choose to work from home as a writer, you'll be able to enjoy all of these perks and then more!
As a freelance writer, you can have the opportunity to work with several employers at the same time, which can mean that you'll have different sources of income.
You can even work project-based and earn money every time you finish a project. Working at home as a writer can become your ticket to enjoy limitless long-term income!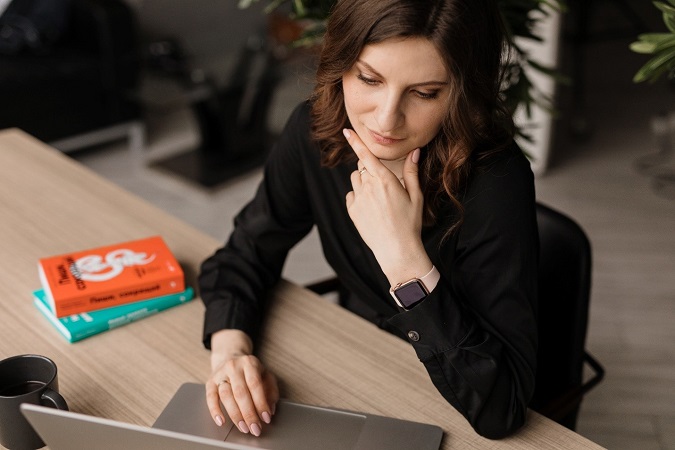 But Choose Carefully
If you want to work from home as a writer, it's best if you look for a job that actually fits your preferences and interests. If you're fond of making blogs about fashion, for example, make sure that your employer asks for the same or similar output from you.
The more inline your job is to your interests, the easier it'll be for you to work and stay in the writing industry.