Signs You Need to Revamp Your Website Design or Change Your Web Design Company Entirely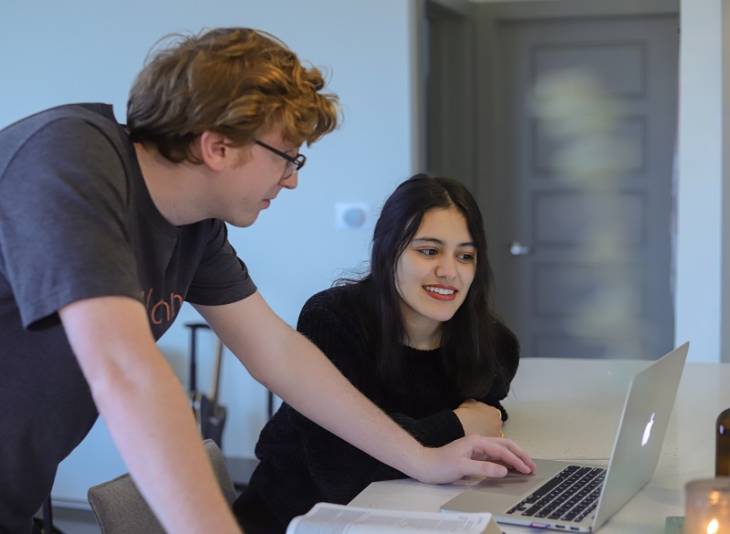 The Internet is a gold mine of business opportunities, and your website is a tool that can help you tap these opportunities.
However, if your website is not visually appealing and not delivering results, then you are missing out on the huge opportunities online.
And, if you have enlisted the services of a web design firm and you are still not getting the desired results, then it may be time to find another web design company altogether.
But how do you know when it's time to revamp your website design, and when your existing web design firm is not doing its job?
Small details in your web design can make or break your website, and could be the reason your website looks unprofessional and is not getting traffic or converting leads.
Here are some signs that indicate you need to find a better website design company Washington DC, London UK, or wherever else you may be located:
1. Your Website is Not Generating Enough Traffic
Consumers today check out business websites before actually visiting the physical business premises or shopping online. If your business website is not professionally designed, it will not appeal to people or generate enough traffic, and there can be many signs for that:
The website has readability problems, such as unreadable font or badly contrasted background with text.
The website has poor navigation, broken links, and un-clickable buttons.
The business has too many distracting elements cluttering the page, like animations.
The website uses too many stock images that don't inspire trust or uniqueness.
The website has not used relevant keywords used by your target audience etc.
Small details can make your website look unprofessional and could be the reason it is not attractive enough web traffic.
The website may also not be applying the right SEO tactics, which means your business is not reaching enough audience due to poor SEO strategies.
Whatever the reason you are not generating enough traffic, it could be due to poor web design, and you may need to change your website design agency and partner with a better one that will help you get the results you want.
2. You Website is Not Converting Leads
If your website is getting some descent traffic but it is not getting much conversions, it may be time for a website redesign.
And if despite working with a web design agency you are still not generating nearly enough leads and the firm is not helping you increase conversions, you may need to seriously consider changing the web design company that you are using.
Website design plays a crucial role in conversions and your web design company needs to be up to the task. Think of your website as a store in a mall where people look at the store but are not excited to step inside.
There can be many reasons for your web design not delivering results:
Visitors can't find what they are looking for
The offers are not enticing
There is no chat assistance offered
The call-to-action are weak or non-existence, and more.
These signs of a poor web design will result in a high bounce rate and poor conversions. If you see the web design you have is not delivering results, it's time to revamp the design or change your web design company altogether.
3. Your Website is Slow-Loading and Not Optimized for all Devices
Page loading speed plays a critical role in user experience. According to Google recommended standards, the web page load time should be three seconds or less and optimized for all devices, including mobile and wide desktops.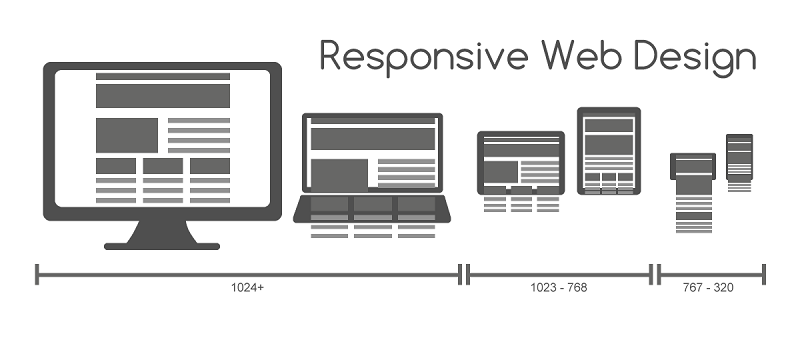 If your website is slow loading and not mobile optimized, most visitors will abandon the site and visit the next website on their radar that could be your competitors.
Your poorly optimized website will also not be ranked highly by Google in search engine results pages (SERPs), meaning you'll miss out on a lot of organic traffic from search engines.
There are many factors that can contribute to slow-loading pages, like enormous image files, too many widgets, and outdated plugins. If your website is slow loading, you need to look for a web design company that can fix these issues.
These are just some of the signs to look out for that indicate if your web design is working and if you are using the right web design agency.
While all the elements mentioned above are part of what makes a website visually appealing and well designed, visual appeal is relative. Choose a website design that suits your business.
What's important in web design is to keep everything simple, intuitive, and consistent, including the website colors, image styles, image sizes, fonts, button styles, heading sizes, and backgrounds.
The impression you make on your website visitors can either get them to remain on your page, learn about your business, and convert to a buyer or subscriber, or leave your page never to return again.