SCAT Test Explained: Verbal and Quantitative Sections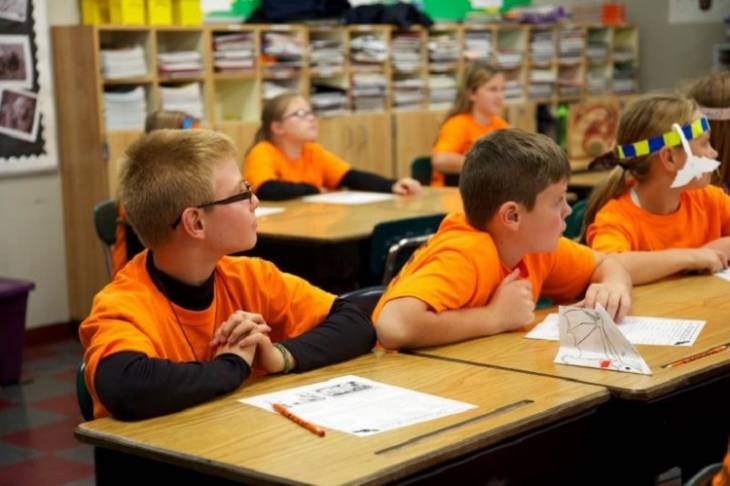 Some students are academically gifted, their capabilities go beyond their immediate school level. John Hopkins Centers for Talented Youth uses the standardized SCAT (School and College Ability Test) to measure this in students from schools and colleges.
SCAT hunts for students who have skills that go beyond their immediate learning level through a holistic approach to their examination pattern. Thus, in SCAT, often referred as "above grade level" test, students sit for exams that are more complex than their current level.
For example, if a child is in grade 2 or 3, they will be taking the test designed for 4-5, students in 4-5 take the test designed for 6-8 and 6-8 take the test designed for 9-12. It's a great way to identify and monitor academically talented kids so as to support in developing their talents.
Not all children learn in the same way and at the same pace, and this assessment gives quick learners a chance to be challenged academically.
However, even with special skills, the computerized test can get extremely competitive and difficult. The examinee has to be the best of the best. These SCAT exams are designed in such a way that they test the in-depth understanding of concepts and clarity in understanding.
Thus, to do better, some outside help and guidance, worksheet practice, and expert feedback can help excel in the SCAT test.
Since SCAT has a holistic approach to assessing the exam taker's abilities, to do well in the paper the student should also have a good understanding of what the question paper looks like. Only then can they go ahead and start planning their preparatory process.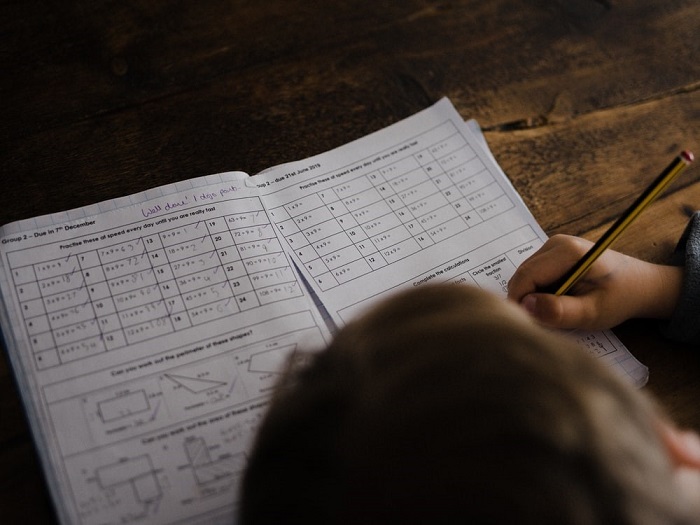 The question paper is divided into two parts - verbal and quantitative. Each of these test skills in English language and mathematics respectively. For each section, you get 22 minutes. This timed exam requires you to submit one section and only then can you go on to the next section.
The two sections are divided by a 10-minute break that you have to take.
So, what does each section look like?
Verbal:
The verbal section tests a student's language awareness. Since this test is designed to be more complex than the current level, a student has to have a wider vocabulary than is expected of their age. Apart from reading, the student needs to take an active effort in building vocabulary, synonyms, antonyms, acronyms, accreditations, and more.
In the verbal screening process, students are usually asked to pick the right pair from a list of options available. Set in a multiple-choice questions format, the student is asked to pick out the right pair. For example, if there is a list of pairs - happy and elated, sad and lonely, angry and jealous, irritated and displeased, the student has to choose happy and elated since those are the only two pairs that mean the same.
Quantitative:
In this section, the mathematical abilities of students are measured. This is also designed in a multiple-choice question in which students' understanding and clarity of mathematical concepts are tested. These are usually mental math-based and thus require minimum to zero rough work.
Also, these are timed exams so practically there is no time for rough work. That is how practice becomes so important. This test is based on a comparative analysis. Thus, the student will be given two situations and they have to figure out which is greater than or less.
This section is a pure game of numbers. For example, in an intermediate exam, students may be given two rectangles and provided with the information of each rectangle's length and breadth. They then have to find out which rectangle's area is bigger or lesser, or in case both the rectangles have the same area.
By understanding the exam pattern of the SCAT exam, all the student needs to do next is practice, practice, and practice some more. Both verbal and quantitative skills are practiced-based skills.
Some students might have more natural panache than others, but at the end of the day it all comes down to how well one can practice and prepare for the test. Thus, it's recommended that students take time to practice and prepare well.
Students should practice worksheets so that they can not only assess their skills, but also time themselves out. These tests are very particular about time and even a second lost here and there can translate a big loss.
Even as the exam being issued, there will be a constant timer to remind students how much time is left. So, practice, practice, practice. It is practice that makes perfect.