Relationships & Dating Affiliate Blogs Are Offering Great Passive Income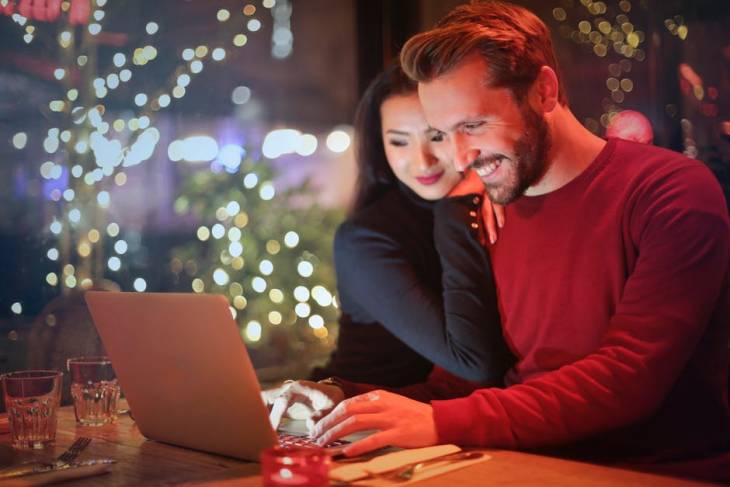 There are various ways in which writers and entrepreneurs can earn money from their craft. While some writers might aspire to publish bestselling books, the majority involved in this creative pursuit appreciate it's often a hard slog to make any sort of income.
But there is one sure-fire method for any writer and entreprneur to turn their words into hard cash—affiliate blog writing and marketing.
Starting an affiliate blogging business can be very lucrative as long as you work hard and smart. Though you can't expect to see amazing results overnight, your fortunes can grow over time as long as you continue putting in the work from the outset. So, patience is another essential virtue when pursuing an online business.
If you are looking to earn a passive income online, affiliate marketing presents wonderful opportunities and should be top of your list of options to consider.
However, in today's online business environment that's characterized by cutthroat competition, you need to identify the right product or service to blog about if your affiliate marketing business is to take off and succeed.
Right now, online entrepreneurs are enjoying great results in affiliate marketing within the dating and relationships niche. This is not surprising considering that more than 49.7 million Americans have tried online dating, according to the Statistic Brain Research Institute, and that's not far off from how many single people there are in the US: 54.4 million.
Let's explore why affiliate marketing blogs are crashing it and the key steps for launching your own affiliate blog to generate passive income within the lucrative relationships niche.
Dating & Relationships Affiliate Blogs Are Crashing It!
A key first step for success in the blog writing business is deciding which particular topic area you will blog about most competently that has the best rates and opportunities to earn good revenue.
The most obvious move here would be to do some research by checking out 'bestselling items' online, and settling on the top products that are selling well. By tapping into the best selling products market, there will be scope for making money from incorporating similar products in your blog pages and writing about them.
Rather than choosing an area where there will always be considerable competition, you could choose to home in on a narrower niche. Here there will always be a market for specialist advice on products or services. The difficulty is knowing which particular niche to enter.
It can be a good idea to opt for a topic that is relevant to a wide range of people. As it so happens, dating and relationships are very good options because people of all ages from all walks of life are interested in these topics.
A survey by Statista, an online statistics, market research and business intelligence portal, found that 24% of people use dating sites to find hook-ups, 43% to find friends, and 84% to find relationships. In addition, 30% of online daters are between 18 and 29 years old, and 16% make between $30,000 and $74,999 a year.
The dating and relationships niche is also suitable because there are so many related topics you can write about without repeating yourself. Keep in mind you need to ensure your blog content is always fresh and interesting, as well as distinctive so that it stands out from the crowd.
Besides, there is now evidence to suggest that online dating causes stronger, more diverse marriages across the world.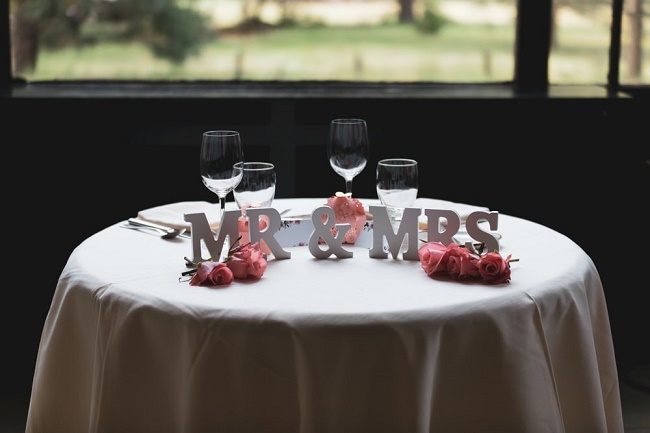 Make Dating and Relationships Advice a Niche Area
More and more singles are turning to the internet when searching for prospective partners and dating advice. That means there's great demand for relationships content as well as a wonderful opportunity to turn your blog into a business that earns real money from affiliate services using dating and relationships topics as the core subjects of your blogging.
But how do you achieve that exactly? How do you turn your blog into a business that earns passive income from affiliate marketing within the dating niche?
Well, you would need to write about dating, love and relationship topics from an expert point of view, giving your blog readership valuable solutions to their dating issues as well as the confidence that you are an authority on the subject.
To make a regular income from site visitors clicking on and buying from your affiliate links, you'll need to give them a reason to keep returning to your site. That entails providing them with high value, insightful and engaging content they'll be hard-pressed to find anywhere else.
The products and services you recommend and link to in your content must also reflect a high standard of quality as well. You'll also need to integrate only relevant and quality affiliate links in a way that doesn't look spammy or forced. All links must be relevant and flow naturally and seamlessly within your content.
If your links are spammy and point to inferior resources, it'll damage your reputation, cause readers to be disappointed and ultimately kill your business. Quality must be paramount in the links and content you publish on your blog.
Leverage Third-Party Affiliate Marketing Services
In order to take your dating and relationships affiliate business to the next level, consider which of the major dating sites you are going to steer your customers towards, in the hope they'll sign up or subscribe as members.
According to Forbes, the United States alone has 2,500 dating sites, and about 1,000 new dating sites are launched every year. It's also estimated that there are nearly 8,000 dating sites worldwide. Because there are so many dating sites to choose from, ideally, you'll want to take your time to select a reputable and popular one.
Now your key strategy here would be to write interesting and compelling articles about different aspects of dating and relationships that people actually want to know about. Then you can mention where your readers can find more information, potential partners, or romantic hook-ups (hopefully by clicking on your useful affiliate hyperlinks.)
Since new members are already signing up to dating sites at a dizzying rate these days, if you can grab a slice of this action and prompt your blog readers to try out a site like flirt.com, you could be onto a winner.
Ride the worldwide wave of online dating to earn a healthy passive income online by integrating your affiliate blog with your social media channels. Share your content with the audience there to grow and expand your blog readership and brand awareness.
Offer your site visitors other incentives such as regular bulletins via social media and email newsletters, as well as free online courses, podcasts and webinars to nurture your readership, build trust, and score repeat business from funs and followers.
If you can draw more people to your dating or relationships blog, the potential investors in the affiliate side of your venture will grow exponentially.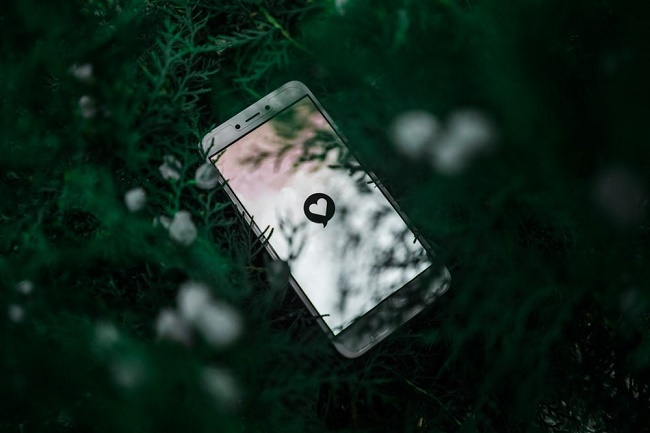 In conclusion
 
As long as you are patient and prepared to put the hard work in, affiliate blogging can be lucrative – especially in the online dating industry which has exploded over the past 10 years.
From a financial perspective, it's estimated that globally the relationship and online dating industry is worth more than £2 billion. More importantly, the industry is projected could grow to $12 billion by 2020, per Mark Kelley, a market analyst from Nomura Instinet.
Online dating is now so important that content writers must not ignore it.
"Roughly half of internet users are single, and we estimate 20% of them will be willing to use online dating products by 2020 (up from 15% in 2015), which equates to ~310 million people globally (excluding China)," says Kelly.
After you have set up your affiliate blog, write about topics that interest you, too. If you don't do this, readers might be able to sense your lack of enthusiasm and the whole enterprise may soon become tiresome rather than rewarding. 
Also, ensure your articles offer real value to readers before you post them live online. Be consistent in providing valuable content regularly. That way you'll become an authority in your niche and your business will grow and earn great passive income online.