Oral Health: 7 Tips to Hire the Best Dentist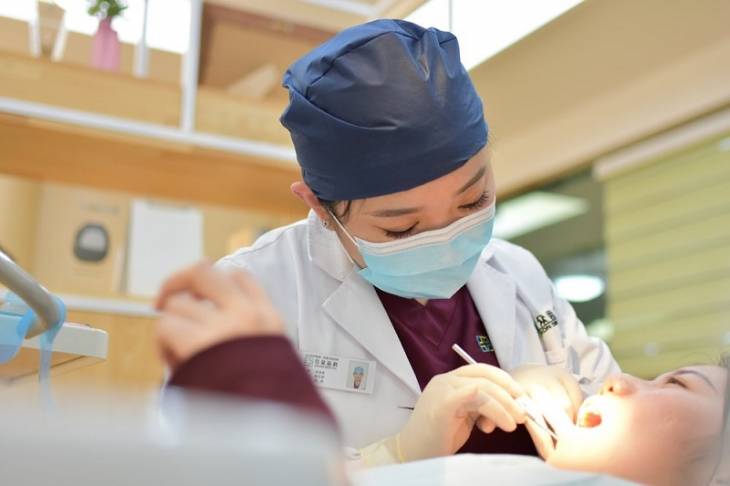 A dentist who has all the degrees and more does not necessarily mean that they are the best option for you.
Sometimes dental and oral problems might suggest possibility of other diseases. Your dentist should be able to get such nuances and provide the best service to correct your issue(s).
When choosing a dentist, consider the following important factors and tips for hiring the best dentist for your oral health before actually making an appointment with them:
1. Ask your friends and family members for suggestions.
The first thing to do is to take suggestions from your friends and family members. Find out what it is that they like (or don't like) the most about their dentist. Also find out about fees and hours.
If you need to do any surgery or other procedure, then also ask around for testimonials and feedback from previous patients who went through the same procedures due to similar issues.
That can help you narrow down your list of potential dentists to visit.
2. Choose your dental care depending on your given issues.
Do you know exactly what problem you have? Is it bleeding gums, teeth decay, enamel damage? Maybe you need dental surgery due to tooth pain or root canalling? Or, perhaps you just want to have your regular dental check-up? Be sure to choose a dentist depending on your given issue.
If you have some minor problems or if you need a routine checkup only, a dentist's clinic would be enough to take care of that. But for any major issue, you may need to visit a dental hospital for better treatment facilities. You can search online for good dental care hospitals near you.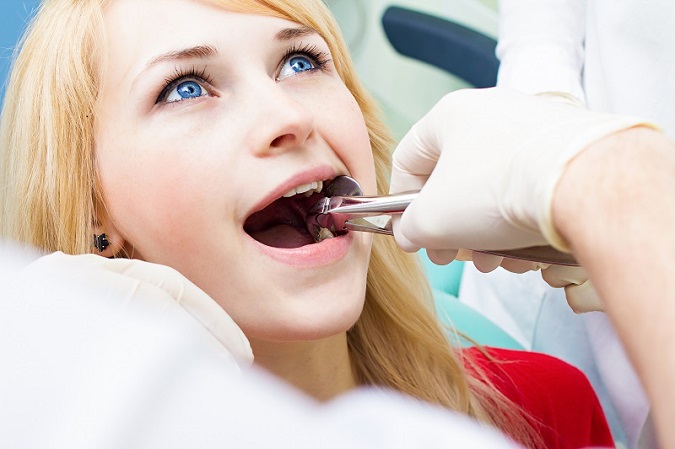 3. Consider accessibility, too.
When it comes to convenient doctor visits, you are better to select someone who is nearby in your locality and not far away from your place of residence.
During an emergency, such as sudden tooth pain or gum bleeding, it will be immensely helpful if you can access your dentist quickly.
Also, consider looking for a dental surgeon in the vicinity of your office too, if you spend most of your time and days at your workplace.
The other important factors to consider here are visiting hours, number of days the dentist is available per week, and ease of getting appointments with the dentist.
4. Call and meet with the dentist to get a feel for the experience.
Now that you have narrowed down and identified some potential dentists that you think fit the bill, you should call them and schedule a visit with them for a general discussion.
That will help you weigh their professionalism and get a feel for how the experience of being served by them is likely to be. Then you'll know with some level of certainty whether the dentist is right for you.  
If you have health insurance or dental insurance, tell the dentist during the meeting or beforehand. Find out about the actual cost of your dental check-up, surgery, and post-surgery care.
5. Factor in availability of the dentist during emergencies.
The best dentists offer immediate help during any emergency. Enquire whether he or she will be able to take care of such emergencies, or if they will be available at odd times if an issue arises.
Does the dentist have the experience of handling emergencies? If it requires immediate dental surgery, will the dentist be able to do that, or will they refer you to another doctor or hospital?
Consider those things when choosing your dentist.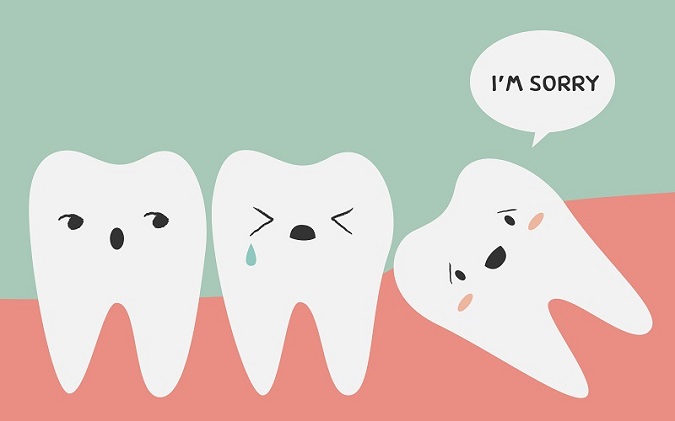 6. Evaluate the first meeting.
After you have met the dentist you need to do some evaluation.
Find out if your prospective dentist is professional, kind and courteous to the patients. Are they a member of any dentist associations?
Find out also if the office and surgical rooms of your prospective dentist has all the medical technologies and standard devices required. This includes cameras, X-ray machines, laser gum therapy equipment, and T-scan machines.
The dentist should also ideally prefer treatments that are bio-compatible and restorative in general. And also consider if they can provide you personalized care in the long run.
7. Choose an all-round dental services provider within your budget.
Ultimately, you want to select a dentist who can provide full-fledged services, such as check-ups, surgeries, and treatments at an affordable price to you.
It will also be best if the dentist you hire is associated with a dental hospital that has all the treatment facilities and modern equipment for any major issue that may arise.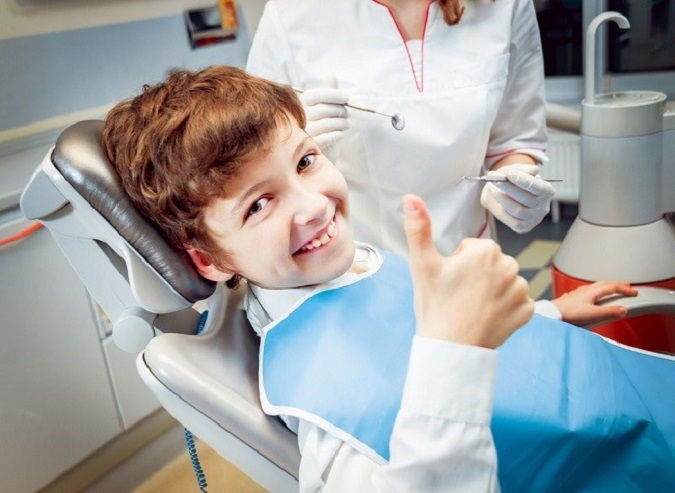 Conclusion
The factors listed above should be considered if you are not sure about which dentist to visit.
Apart from those, confirm that the dentist has suitable visiting hours for you, and make sure to collect their contact number in case you need an emergency phone consultation.

You might also like...