Legal Issues to Pay Attention to in Your Cannabis Business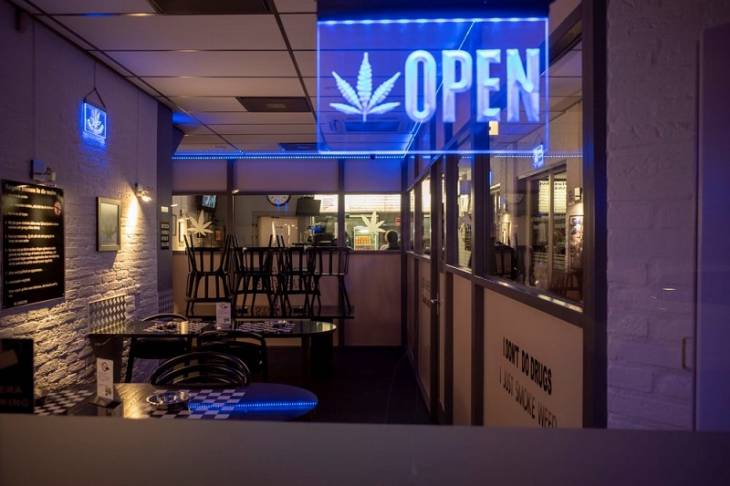 So, you're interested in starting a cannabis business but don't know the legal issues to consider? Well, we'll fill you in on what you need to know.
Today, cannabis businesses are thriving, considering that over 30 states have so far legalized marijuana for medical use, recreational use, or both.
As of September 2018, about 31 states had legalized the use of marijuana only for medicinal use. However, the situation is changing with about 11 states allowing recreational use of marijuana. In this case, the use of cannabis without a doctor's note is acceptable.
Despite the changing landscape of the cannabis industry and growing interest in the sector, starting a cannabis business calls for understanding the laws that surround it.
Here are three key legal issues you have to pay attention to in your cannabis business to operate your business successfully and legally:
1. Set Up Location
Where you choose to locate your business is a crucial factor for consideration. Each state has its set of laws governing marijuana business.
In most locations, you'll need to have a license to operate the business. The permit is usually valid for that particular state. During the application process, you will get a roadmap as to where you can place the business.
The type of license you get will depend on the location and type of business or company you are setting up. Cultivation of marijuana requires a different permit from a dispensary that prescribes the drug.
Leasing of premises for cannabis business poses unique challenges. Both the tenant and the landlord must comply with boilerplate lease provisions. They must take into account the stipulations of law in the locality.
Some of the pertinent legal issues surrounding lease agreements are:
Operational issues
Compliance-with-law provisions
Permitted use provisions
Structure of the rent
Licensing issues
Venue
Other requirements are insurance, defaults, and remedies. It's crucial to understand the complexities and underlying pitfalls of ignoring the law. Working with a lawyer can help streamline the whole process.
2. Draw up Contracts
Working without contacts in the cannabis business is a pitfall you want to avoid. Unfortunately, many companies are lax with formal agreements. In the past, handshake deals between dispensary owners and distributors were common.
Those arrangements do not work well with the current legal requirements. The law requires dispensaries to draw up formal paper contracts with vendors. The purpose is to enhance accountability and prove regulatory compliance.
Don't be duped into thinking that you don't need the contract when working with friends. Contracts involve spending money to have them drawn up. A lawyer is necessary for the process to be complete.
Ensure that the rights of each party are captured. Outline the procedure to follow in case of a breach of contract.
Many businesses would rather avoid this route because of the costs involved. You would rather incur this cost than waste time and money in court cases.
3. All Parties Must Hold Licenses
Once you have obtained licenses for your business, check the other local licensing requirements. This is concerning the parties that you'll interact with, in the business.
Having your business licensed does not meet that you can't get into trouble. You must check to see that your business partners have licenses too. If you have a dispensary, those you buy the product from must hold a vendor license.
Likewise, if you're in the supply business, the distributors in your network should have licenses. It's not worth risking doing business with people who are not licensed. Verify the license of every vendor and partner you work with.
As a person in the cannabis business, you'll need to prove compliance with this law.
If you own a dispensary avoid doing a full remodel without a license. This is a mistake that'll be a red flag for inspectors.
 
Conclusion
The use of cannabis has still not settled well with some people despite its legalization. If you are starting a cannabis business, you want to be on the safe side of the law. So, be sure to find out what the local and state laws of the area you want to start the business are.
Ensure you also work with licensed partners. Work with legal contracts between you and other businesses. Most important, ensure that you follow every stipulation in the law.