5 Mistakes to Avoid When Making a Personal Injury Claim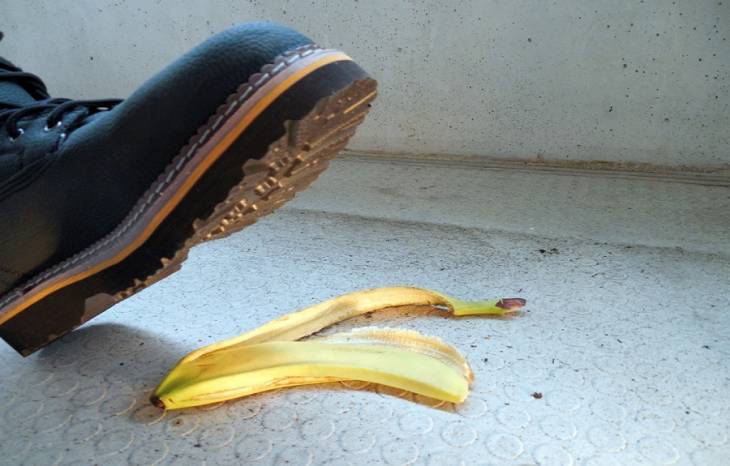 Accidents can happen to any of us. If you have been involved in any kind of accident that is not your fault, then you might want to think about making a personal injury claim.
While it will not turn back time, you will want to know that receiving compensation can help in many ways and not just from a financial standpoint.
While it is certainly something to be considered, you must also make sure that you avoid these 5 common mistakes when making a claim.
1. Thinking Your Question is Stupid
Many people have questions during the process but do not want to ask them as they fear that it will make them look/feel stupid.
Personal injury claims can be highly complex (which is why you need to hire a professional), whether they are car accidents, slips, trips or falls or any other type.
There are many aspects which can be confusing so never shy away from asking a question, no matter how simple it might seem.
2. Assuming Claims Will be Easy
Following this, it is wrong to assume that a personal injury claim will be a quick and easy process (even though adverts would suggest this).
No two cases are ever the same and personal injury law is an incredibly complex area, so you need to be patient and make sure that you use an experienced solicitor when making personal injury claims.
3. Failing to Keep Financial Records
The amount of compensation that you are entitled to will depend on various factors, largely how much money you have/will lose as a result of the injury. This means that you need to keep accurate financial records in this time frame, such as receipts, bank statements, and parking tickets.
You should be keeping these records, creating digital backups and sending them to your lawyer so that you can keep track of everything.
4. Failing to Report all Symptoms
Medical reports are vital in a personal injury claim, but often people will not report all of the symptoms that they are experiencing as they might think that they are insignificant and nothing to worry about.
You need to report all symptoms no matter how big or small as it is hard to change these reports down the line which means that you will not be compensated for them.
5. Failing to Keep Key Evidence
In order to succeed with a personal injury claim, your lawyer will need to prove that another person or entity was at fault, which means that evidence is vital whether this is a witness statement, dashcam footage, CCTV footage, or mobile phone photographs.
You need to be forensic in your approach to get a detailed sequence of events, but you must also make sure that you retain all evidence even if it seemingly does not contribute to the case.
Conclusion
Avoid these common mistakes when making a claim and it will hopefully speed the process up and make the claim more straightforward for you to win it.