7 Ultimate Tips for Starting a CBD Business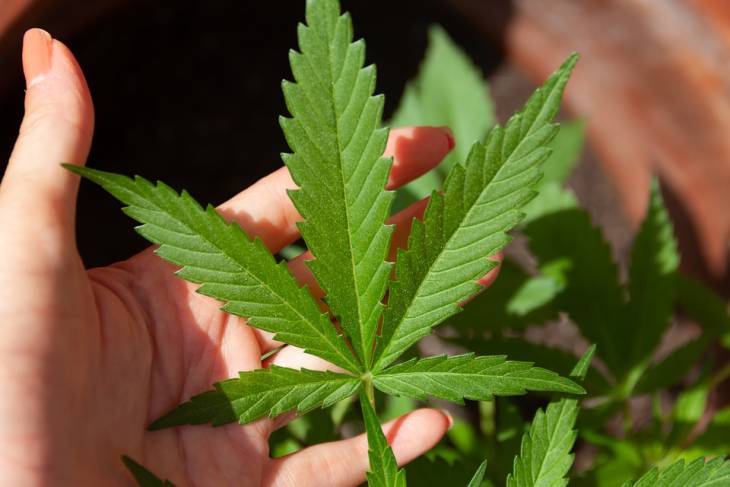 According to an analysis by the Hemp Journal, the cannabidiol (CBD) industry was expected to grow to an estimated $2.1 billion in consumer sales in 2020. For perspective purposes, that translates to a 700% increase from 2016.
Today, the global CBD oil and CBD consumer health market is expected to grow from $39.54 billion in 2022 to $49.72 billion in 2023 at a compound annual growth rate (CAGR) of 25.75%, according to research by The Business Research Company. There are only a few industries that can register such a tremendous increase in fortunes over such a time span.
The CBD industry hasn't even affected by the COVID-19 pandemic. In fact, lobby groups campaigned to have regulators facilitate higher accessibility to cannabis products during the COVID-19 lockdown and quarantine.
So, if you've been thinking about getting into the lucrative cannabidiol industry, now is the time to take the plunge.
As you might have guessed, you can't simply jump into the industry headlong and expect to start laughing all the way to the bank. Like any other business, starting a CBD venture requires meticulous planning.
Read on as we provide seven ultimate tips to set up a cannabis venture this year.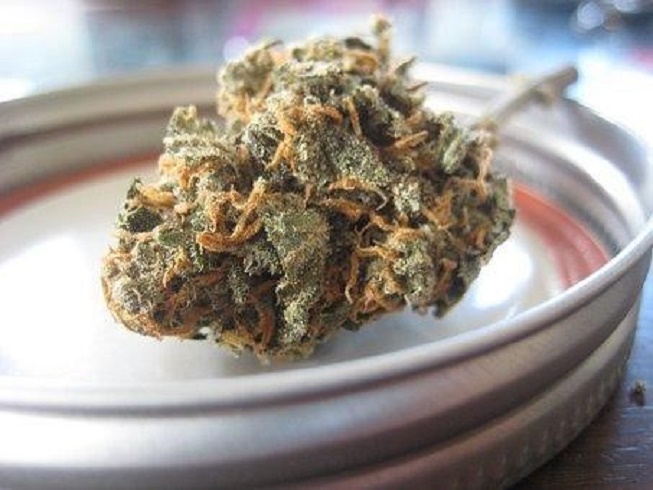 Cannabis buds.
1. Familiarize Yourself with Cannabis Regulations in Your Jurisdiction
Cannabis has received good publicity over the past few years, thanks to its immense therapeutic properties. However, the herb's legal status is still a bit complicated.
So, if you're thinking of setting up a business that deals in CBD or any other cannabis products, the first step is to familiarize yourself with marijuana's legal status. That includes the legality of both medical and recreational cannabis.
In the US, for instance, the 2018 Hemp Bill made it legal to trade in CBD products in all 50 States. You only need to ensure that the CBD products you sell contain a maximum of 0.3 percent of the psychoactive tetrahydrocannabinol (THC).
Even after acquainting yourself with the cannabis laws in your jurisdiction, strive to stay abreast of the industry developments, especially with regards to changes in regulatory frameworks.
2. Choose a Suitable Business Idea
After familiarizing yourself with the legal status of cannabis in your region, the next thing to do is draft a suitable CBD business idea. The positive news is there are countless options.
Becoming a CBD retailer is one of the most popular cannabis business ideas. As a retailer or vendor, there are numerous CBD products you can offer to your customers.
Some of these include:
CBD vape juices and vape accessories
CBD oil tinctures
CBD-infused cosmetic products
CBD edibles like teas, gummies, and baked goods
CBD pills and capsules
Besides becoming a CBD retailer, there are numerous other CBD business ideas you can consider, including:
Becoming a CBD consultant where you advise your clients on aspects like the health benefits of CBD, how CBD works, methods of administration, dosing requirements, etc.
Becoming a CBD marketer where you market CBD for other companies. This will mostly be through digital marketing techniques like affiliate marketing, social media marketing, search engine optimization, content marketing, etc.
Setting up a CBD supplies firm where you bridge the gap between CBD processors and retailers.
3. Build Your Business Website
If you conducted a random survey, you'll discover that most businesses have some form of an online presence. Well, that's not by coincidence.
Most CBD consumers still prefer online shopping. That's because there are fewer logistical and legal hassles involved in ordering CBD from online vendors.
Building a website for your CBD venture is an easy process that doesn't necessarily require prior training in website development. There are plenty of online website building templates that you can take advantage of. If you have some funds to spare, you can hire a professional for a small fee.
4. Choose the Right Marketing Channel
Once your business and website are in place, the next step is to choose the right marketing channel. Remember that while CBD is a lucrative industry, you can only stay ahead of the competition if you deploy the right marketing techniques.
There are numerous ways to market your CBD products both online and offline, including:
Sponsoring local tournaments where you use the opportunity to issue business cards and offer freebies like branded t-shirts and coupons
Entering into cross-partnership deals with like-minded businesses, particularly businesses whose products generally pair with CBD, such as beer and performance-enhancing supplements.
Using digital marketing methods like affiliate marketing, influencer marketing, social media marketing, search engine optimization, blogging, etc.
5. Source for High-Quality CBD Products
This should be a no-brainer but it's worth emphasizing. Your aggressive marketing techniques may win you CBD clients. It's the quality of your products that will keep them hooked to your brand.
If your business registers a poor client retention rate, the chances are that your CBD products aren't delivering on their claims.
To ensure that you're getting high-quality CBD products, always request for a Certificate of Analysis (COA) from your suppliers. Another tip is to source for CBD from processors who use CO2 extraction and shun manufacturers that use hydrocarbons like butane and propane.
6. Get a Reliable Payment Processor
Regardless of the legality of cannabis in your region, it's important to note that there's still some stigma and skepticism attached to cannabis trade. As such, many payment processors still shy away from involving themselves with CBD ventures. That's particularly if they believe that doing so might put their brand's reputation in jeopardy.
Fortunately, there are a few payment processors that cater to CBD businesses. You just need to find a trusted one.
In addition to payment processors, ensure that you also open an account with a bank that accepts CBD-related transactions. That will be invaluable since some of your customers will choose to pay for their orders directly through your bank account.
7. Have an Emergency Plan
Once you have taken care of everything else, have an emergency plan for your cannabis venture. An emergency plan is particularly important, seeing as cannabis is mostly affected by your region's legal and political environment.
Emergency plans come in different shapes and forms. It could be a secret marketing trick that you can pull any time to reverse negative publicity or just to stay ahead of your competitors. It could also include a business insurance policy that guarantees your venture a form of continuity during times of austerity, such as when your partners sever ties with you.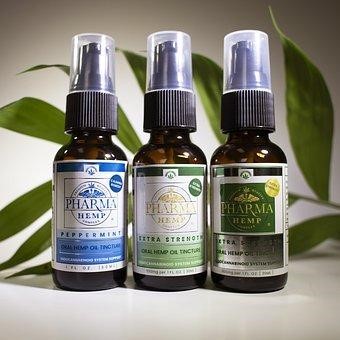 Bottles of CBD oil.
Starting a CBD business is easier than most people imagine. By implementing the tips we've discussed above, there's no limit to how big you can grow your CBD brand.