Larry Smith on Why You Will Fail to Have a Great Career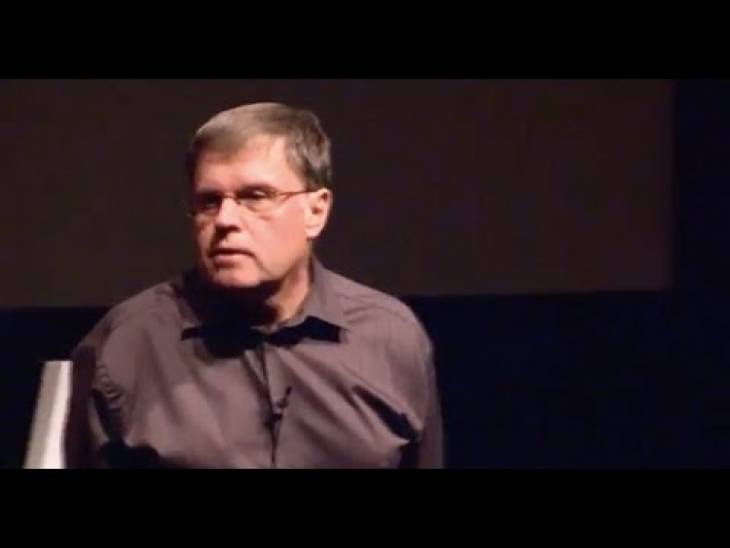 With brutal honesty and a great deal of humor, Smith, an economist and professor, takes the audience through every excuse people use to avoid following their passions. And then blasts every one of those excuses to smithereens.

You might also like...