How WordPress and HubSpot Can Take Your Business to the Next Level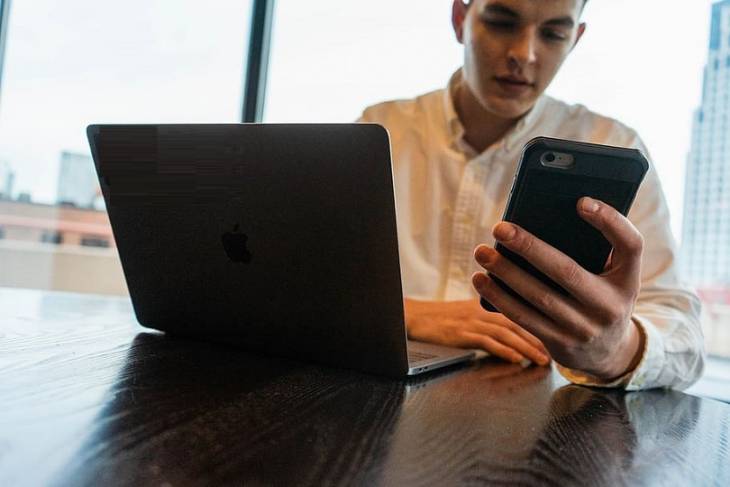 Consumers today prefer to search and buy things online, and this has given rise to a huge demand for software tools and digital solutions like WordPress and HubSpot to cater to this need and facilitate businesses to offer smooth online services to users.
Even though millions of businesses around the globe currently already use both those tools, some people still aren't aware of the power WordPress and HubSpot can give businesses and entrepreneurs online.
We will help you learn more about WordPress and HubSpot, and how impactful these two software solutions can be for your business in terms  of enhancing customer relationship management, local SEO in Brisbane, New York, or any other place your business operates, and ultimately boosting your online sales.
So, let's dive in!
HubSpot
HubSpot is a growth marketing platform with thousands of customers across more than 120 countries. It offers all the tools and integrations you need for marketing, sales, content management, and customer service — plus the educational resources, methodology, and support designed to help businesses improve sales and customer services.
HubSpot's products and services aid in customer relationship management (CRM), social media marketing, lead generation, and various other cloud-based services, as well as courses, certifications, and software training for the modern marketing world.
The software comprises of a Marketing Hub, Sales Hub, Service Hub, and a powerful free CRM (Customer relationship management) that empowers thousands of companies and marketing teams with the tools they need to keep their customers delighted and grow business better.
As you can now tell, HubSpot offers quite a host of services. It can be used either as an all-in-one platform to meet all you online marketing, sales, and customer service needs, or it can be used for specific stand-alone services or purposes in its various Hubs.
Among the key things you can use HubSpot for include:
Content Management
SEO and On-page Optimization
Developing forms
Conversion Optimization
WordPress
WordPress, on the other hand, is one of the world's most powerful, popular, and customizable platforms for building websites. Almost half (42%) of the sites on the web are built on WordPress.
WordPress is a free and open-source Content Management System (CMS) written in PHP and paired with a MySQL or MariaDB database that allows you to easily create a beautiful website, blog, or app.
The CMS supports robust website themes, a plugin architecture, and a template system for building applications and websites to perfectly fit your business. As of May 2021, WordPress boasted almost 41.4% of the top 10 million websites using it.
While WordPress initially begun as a small blogging-focused platform back in May 2003, it has come a long way since. It now offers many useful features and capabilities. Some of key things you can do using WordPress include:
Build an affiliate shop
Provide online booking facilities on your website
Selling outing and digital goods
Creation of directory website with maps
Combining WordPress and HubSpot can be the secret ingredient that guarantees your business truly stands out in today's digital age and succeeds online.
WordPress + HubSpot: A Match Made in Heaven
If you want to buld a powerful website, e-commerce store, or app and transform it into a powerful sales and marketing channel, then investing in HubSpot and WordPress development is a no-brainer. It's one of the smartest decisions you can make.
While HubSpot does bundle its own content management system (CMS), integrating HubSpot into your WordPress website or blog is also easily possible via a plugin.
HubSpot's WordPress plugin is part of Operations Hub, and you can get started with it for free. If you're looking for more advanced features to help automate your marketing process, easily manage your contacts, segment them into lists, and see every interaction they've had with your website, there are paid HubSpot plans you can use too.
When you integrate HubSpot's framework with WordPress, you combine two of the most powerful business tools available on the internet to optimize your website for lead generation and conversion, grow your business online professionally, and take it to the next level.