5 Classic Types of Coffee You Must Try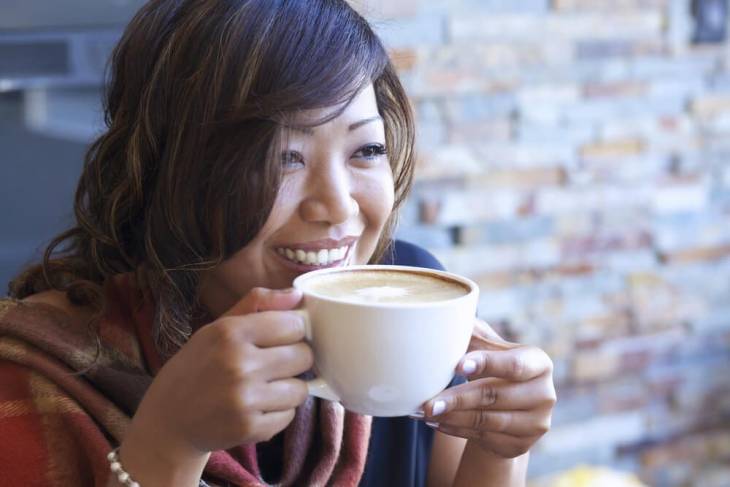 "Coffee is a beverage that puts one to sleep, when not drank," so says Alphonse Allais – the acclaimed French writer, journalist, and one of the greatest humorists ever.
That quote by Alphonse could not be truer. Coffee is a delightful, warm snuggle wrapped in a mug. And the comfort it provides is soothing and peerless.
Of course, that's assuming that you are a coffee-lover. Or, that you are new to the world of coffee and are looking for information before you jump into this vast and delicious world.
In both cases, welcome to the delightful world of coffee!
In this post, we'll discuss classic coffee drinks that you need to try at least once to understand why millions of people around the world from all walks of life and backgrounds love coffee as a beverage.
Even entrenched coffee-lovers may not have tried all of the different types of coffee drinks that exist. That's because many people are either an espresso or a latte drinker.
Here are classic types the coffee beverage you should definitely try:
1. Americano
Americano is a popular coffee drink that originated in America. It is a diluted version of espresso, while at the same time, it provides a bit stronger flavor than brewed coffee.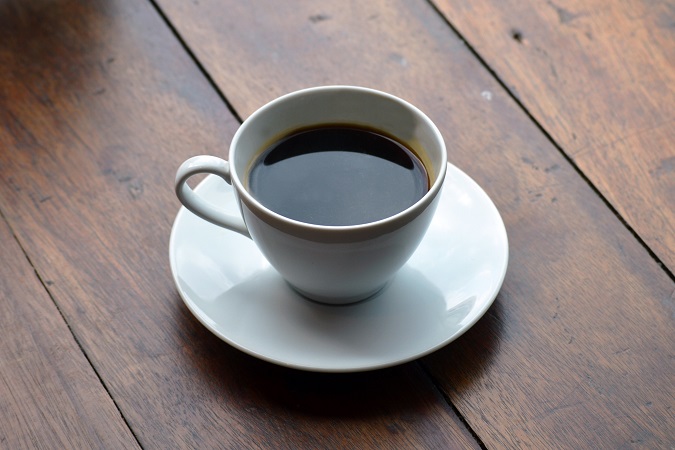 It is a classic coffee drink that is often the favorite of tons of coffee love. The process of making this is quite simple:
Pop one Nespresso compatible coffee pod into the machine and brew a single or double shot of espresso as per your preference.
Now, in a separate mug, pour about 3oz of hot boiling water or more according to the cup and taste.
Next, add an espresso shot in it and enjoy your Americano.
Diluting it with hot water instead of milk is the trick that makes Americano quite different.
2. Cappuccino
Cappuccino doesn't need any introduction. This warm drink is loved by many and is often an afternoon pick-me-up for most people.
It is an Italian drink that uses steamed milk in foam form to dilute espresso. The result is a coffee drink that is aromatic and flavorsome.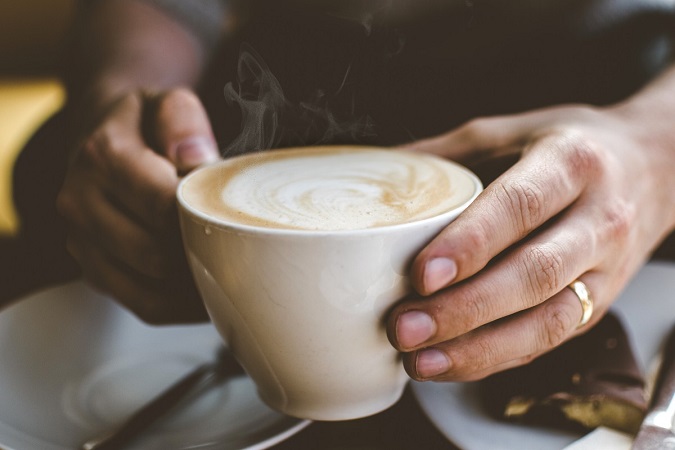 There are numerous variations of this drink. For instance, you can use non-dairy milk or cream instead of full-fat milk.
Adding flavors like vanilla or hazelnut is becoming a trend as well. One tip: brew caramel flavored espresso pods and add steamed milk to it to enjoy a caramel cappuccino, without worrying about buying a caramel syrup.
Use any milk of your choice and boil it using a steamer or frother.
In a cup, add espresso, and then pour the steamed milk slowly.
Add sugar or stevia in the milk while steaming it only.
You can use the cream as well. Add whipping cream and garnish it with chocolate or cinnamon. (optional)
3. Espresso
You can't leave behind espresso when you are talking about classic coffee. It is the base of all coffee, so trying it once and knowing how to brew it at home is good for all coffee-lovers.
Espresso is black coffee that is quite strong in flavor and aroma. It is usually made with an espresso machine, which is a complex piece of equipment to use.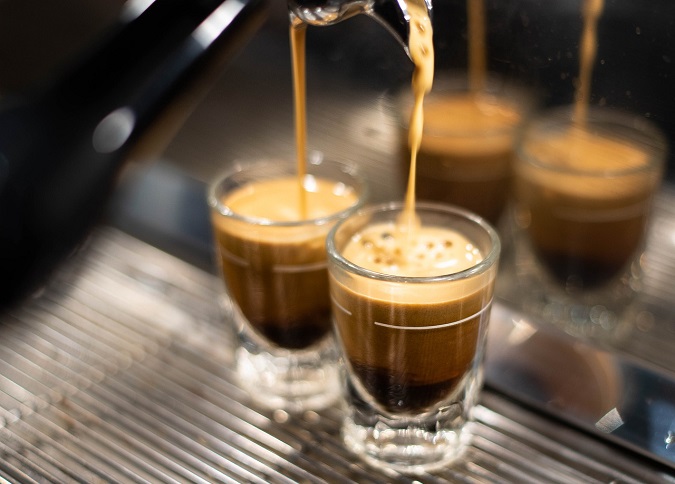 However, you can also make espresso at home without an expensive espresso machine using an AeroPress, a Moka Pot, or a French press.
But espresso is typically made with a machine because it requires pressure.
4. Iced coffee
The summers are hot and humid in most regions. In such places and seasons, drinking cool drinks can help you feel better. If that drink is coffee, the caffeine lover will be over the moon.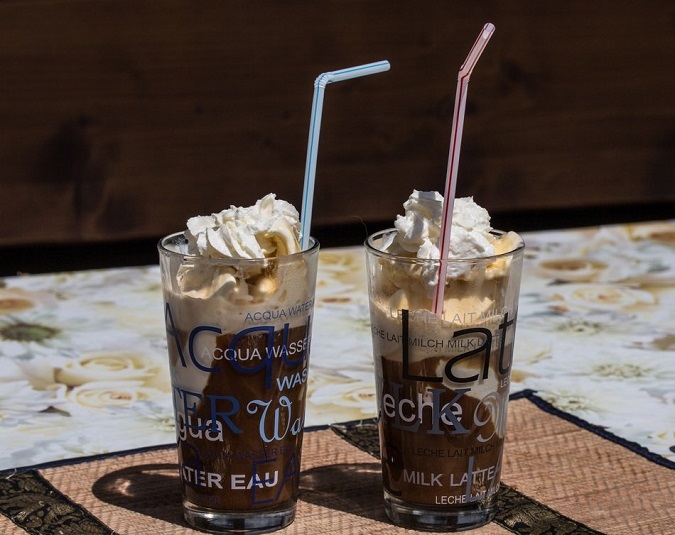 Iced coffee, one of the classics, is a simple connotation that is ready within minutes.
Brew a strong cup of espresso using pods and let it cool down. If you want to chill it, put it in the freezer for half an hour.
In a tall glass, pour ice and fill it to the rim.
Add room temperature or chilled espresso and stir well.
You can drink it as it is. Or you can add cold milk or half and half. Add sugar as well for a sweeter iced coffee.
Making hazelnut or vanilla iced coffee is something you can try as well.
5. Irish coffee
A classic coffee straight from the kitchen comes from the natives of Ireland. Irish coffee uses whiskey in espresso to come up with a drink that will keep you cozy on harsh nights.
It's a quintessential after-meal drink that is best for winters.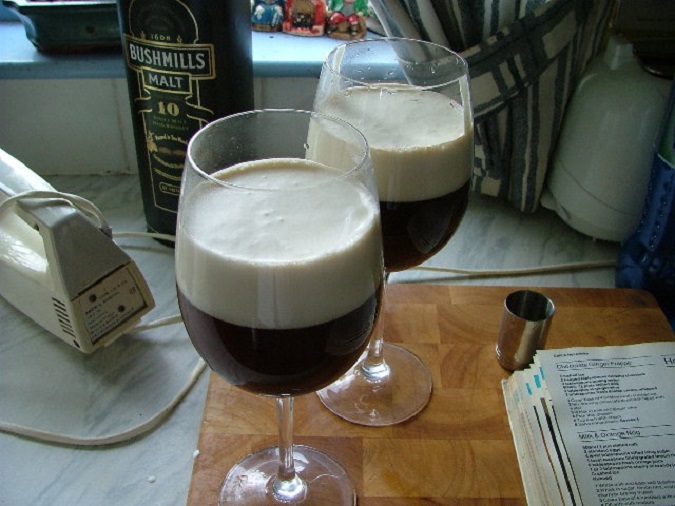 Ultimately, the plethora of options you get with this drink is mind-blowing. Its flexibility and versatility are the reason why more people are becoming coffee-enthusiasts.
Photo: Vitelle/Shutterstock