How to Make the Most of Telecommunications in the Education Sector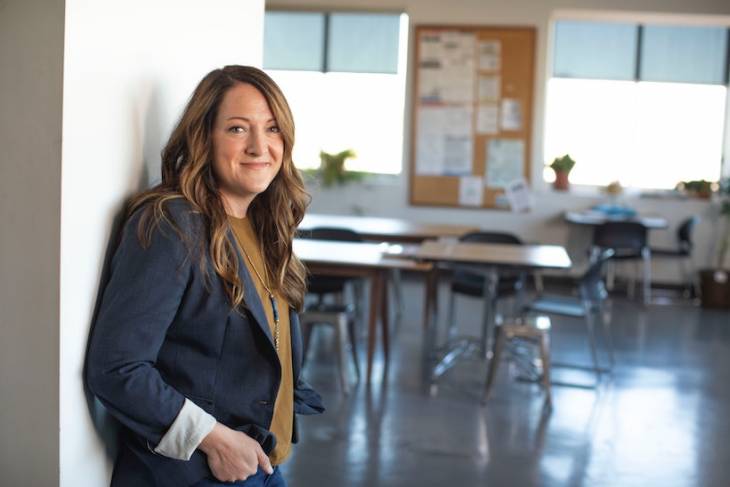 The modern classroom is more dynamic than ever. The influx of new technologies in the last few years has led many schools, colleges and other education institutions to reimagine their learning environments to meet the needs of the modern digital learner. 
The Department for Education defines EdTech (Education Technology) as any technology that can be used to "support teaching and the effective day-to-day management of education institutions". This includes "hardware, such as tablets and laptop computers," but also "digital resources, software and services". 
Since the pandemic, EdTech has transformed from a common perk to an absolute necessity for learning institutions across the board, and it continues to be the case even with schools now at full attendance following the easing of COVID-19 pandemic restrictions.
Communication is key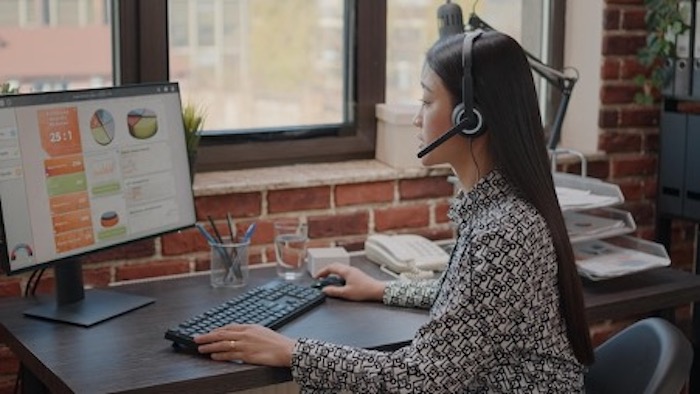 The pandemic not only changed the way we live but also the way we communicate. After an almost overnight switch to home-based learning in March 2020, communications technology allowed teachers to conduct classes virtually. By using digital platforms, teachers prepared lesson plans, conducted assessments, and communicated with parents to ensure disruption remained minimal. 
And while a period of time has now passed since the return to in-person learning, we continue to witness significant growth in demand for platforms that support more equitable parent-teacher communication, and better communication internally within learning institutions – specifically in multi-academy trust environments where staff are working between and sharing resources across multiple sites. 
In fact, recent DfE data shows that 75% of teachers saw improvements in their ability to work across sites as a result of implementing suitable EdTech solutions. But despite the fact most schools have solutions in place for remote working or teaching, we still see a lack of overall integration with communications. 
For example, a school might be using Microsoft Teams to conduct video calls either as part of SLT or Governor meetings, or when conducting parent's evenings or pastural care, but many still use a separate telephone system for their reception switchboard. This is especially key given that the British Telecommunications (BT) company will be switching off their Public Switched Telephone Network (PSTN) in 2025, moving from traditional phone lines to faster, clearer Internet Protocol (IP) technologies instead. 
That has played a big part in the increase in demand for cloud-based telephone systems nationwide, and while this change is well-known about in the private sector, we still encounter a great many schools who don't know about the PSTN switch-off, what it means for them, and what they should do. 2025 might still seem a way off, but waiting isn't prudent.
What should you do?
There are some simple but important steps you can take right now to gain an understanding of what you have in place today, and ensure your school or college is prepared for an all-IP future. 
First off, speak to your telephone or ICT provider and find out what type of telephone system you have (specifically, is it an IP phone system). If the answer is 'no', then you want to ask when your telephone system contract is due to expire. 
That is important because we've seen a lot of instances where a provider will simply auto-renew the schools telephony contract on expiry, and that might not serve you well in terms of functionality, support for the long-term, and cost. And that last point is key, because what many schools don't realize is they can often save money by moving to an IP-based phone system, on top of all the functionality and resilience benefits.
There are many excellent ICT support services across the UK acting as dedicated outsourced IT providers for schools, and these services are vital as they enable teachers and their SLTs to get on with the important job of educating. But many of the UK's learning institutions don't have the necessary support in place, and the evidence is compelling, with around 22% of schools having no clear IT strategy in place. 
It's concerning that such a high proportion of schools will be using outdated, unreliable, and often expensive solutions, and don't have the necessary support in place to make a change that will serve them far better.
Building a bright future for EdTech
Despite the ever-present financial challenges within maintained schools, and the significant minority who need better ICT strategy support, we're bullish about the opportunities that exist for schools in harnessing technology to better support teachers, pupils, and parents. 
And in terms of telecommunications, there are a plethora of options out there for IP-based phone systems, which enables schools to find something that fits their needs, both in terms of features and cost. 
The key is not becoming entangled in existing, outdated solutions that don't meet the needs of post-pandemic teaching and serve to swell costs at a time where budgets continue to be constrained.