How to Find a Long Lost Friend Online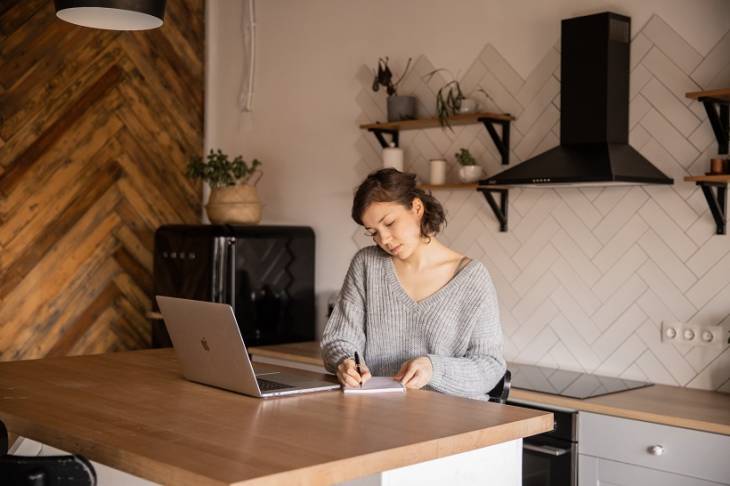 Sometimes you may wonder about an old friend or relative who you've been apart so long and want to know where they are now. Well, if you follow the steps we list below, you may find it far less challenging to find them and perhaps reconnect with them again.
No matter the reason you are looking for someone who you have been out of contact with, the internet has made it much easier to find long lost friends using a people finder online tool and do-it-yourself background checks.
How to Use a People Finder
People finders, also referred to as DIY background check services, can go through a vast number of public records at lightning speed. They will give you access to any personal details that are publicly available.
Once your search process is over, your provider of choice will generate useful reports containing your friend's full name, any social network information, address history, email, and maybe even a valid phone number. The information you'll get might be enough to find your lost friend.
Best of all, you'll get all of this at no charge if you sign up for a free trial. However, the terms of service vary depending on the people finder tool you use, so look out for that.
Most people finders cover basic search options, which then lead to more in-depth ones. For example, once you get someone's email, you can perform a reverse email search and find their current contact details even if they aren't using that email anymore.
You can find an email or social media account if you have a phone number. The number might not be current, but they may have linked their Facebook account to it.
You might have a current number, but you feel awkward calling. After all, quite a bit of time may have passed, and if that's the case, both of you will have changed as people. You can do a reverse search of the number to get other details, like a LinkedIn or Twitter, and send them a message rather than calling.
There are special reverse phone lookup services you can use if you have their phone number. This will save you days of searching, assuming it works. 
Try to Remember Personal Details
It always helps to recall as much personal information as possible. If years have gone by, it will be far from easy.
Ask any mutual acquaintances or friends about details. Finding them will then be less of a struggle.
If you met them in school, you could check the school's website for additional information. You might get lucky with a school Facebook group.
If you know them from work, try to remember what exactly they did and use that information on Google to get more.
You could connect to them through a relative or a friend of theirs or at least learn something about their whereabouts.
Check Trade Organization Records
If you remember what your friend did for a living, you could browse the databases of relevant trade organizations.
Eventually, you'll narrow their location down to a state or district and find their current work in the best-case scenario.
Search Engines
Type in any information you have in Google and other search engines, including their name, state, and hometown. The more details you have, the better.
You might remember what church they used to go to. Anything could help. Even if you don't find something useful, you could track down a mutual friend in the process who might know more.
Federal Bureau of Prisons
If they were convicted of a crime, use the FBP system as a source of more information. You'll find out if they're currently in prison and which one and perhaps pay them a visit.
The Bureau's website has an inmate locator tool that lets you check for inmates by name.
Court Records
Finally, it's possible to find a lost or missing person using the DMV's court records search tool. Type in your friend's name and you'll get a list of possible matches.