How to Choose the Best Online Store Builder – A Quick Guide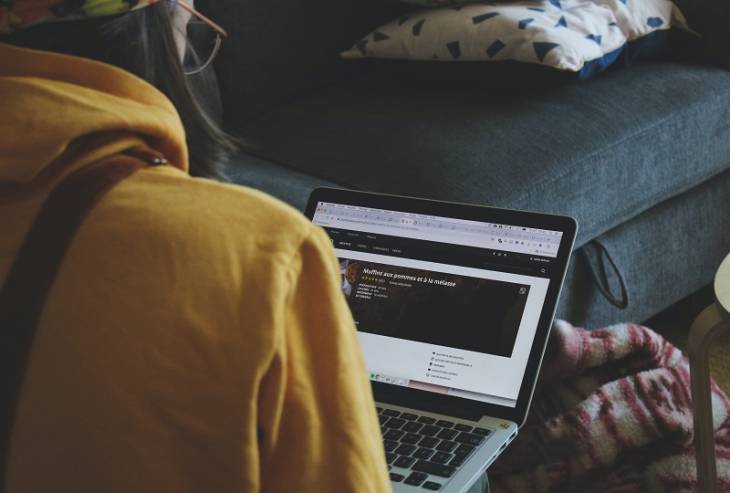 As we get deeper into the digital age, it's becoming more and more clear that e-commerce is one of the best ways to start a business, create a loyal customer base, and earn profits.
The internet has made everything available with just a few clicks, so a business owner or entrepreneur who decides to launch their own online store is immediately given access to a large potential customer base that's much wider than before.
That said, before you launch your online store, you have to first find an online store builder that will help you build the best store that suits your needs. Choosing an online store builder solution from numerous available options can be tricky and even overwhelming.
To help you narrow down the best options available in the market, here's a quick handy guide with useful tips to identify the best online store builder:
1. Prioritize Security
You want your customers to have a safe shopping experience as much as you want security for your online store, so pick one that prioritizes this.
A good measurement of judgment is choosing one that uses integrated SSL internet security protocol and encryption because customer safety should always be a top priority.
2. Choose Good UI
In an online store, a customer can't just approach staff in order to ask for something, so make sure their experience with yours is smooth and easy.
A good user interface that lends itself to easy website navigation results in a good user experience and can even lead to better customer retention.
So, find one that makes easy search and checkout possible.
3. Make it Mobile Ready
Did you know that most of the internet data used by consumers today are spent via mobile?
That's right, browsing the internet, using social media, and even shopping online is done mostly via smartphones these days. Make sure you also cater to that mobile market by choosing a store builder that's optimized for mobile use.
In fact, Google even prioritizes websites that are mobile-ready via better ranking. Hence, a mobile-ready store is necessary for long-term sustainability.
4. Include Product Reviews and Ratings
Customers these days want transparency and honesty, so find a store builder that lets you add a facility for product reviews and ratings.
Not only will this attract more online purchasers, but also build trust in your brand, something your business needs for long-term growth.
5. Set It Up for Flexibility
Speaking of long-term growth, your online store should be ready for one. This means that your website should evolve and adapt to current trends and customer needs.
To do that, however, you need to find a store builder that is just as flexible as your needs, as working together can significantly cut down the amount of time and work you need to make.
Scalability and flexibility are both necessities in e-commerce, and finding a store builder that has those goals in mind will let you thrive.
In conclusion
With competition in e-commerce getting fiercer by the day, finding an online store builder that translates your vision into reality is not only necessary, but also critical.
Luckily, there are options to suite every need and budget. You can find store builders that charge a premium fee, and you can also find an online store builder for free.
Whatever you choose, keep these tips in mind to help you find the right store builder for you and establish your brand name and a successful e-commerce business.