How the Internet is Slowly Eating Away at Your Brain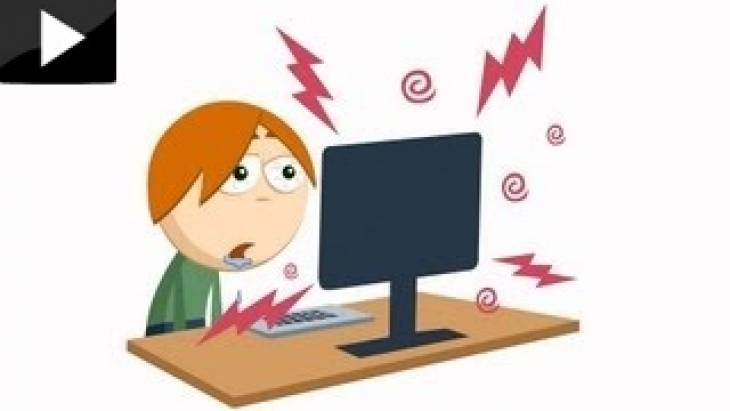 Most of us are on the Internet on a daily basis and whether we like it or not, the Internet is affecting us. It changes how we think, how we work, and it even changes our brains.
This video shows you how the internet can become 'chronic distraction' that slowly eats away at your patience and ability to think and work on things for extended periods of time.
CHECK OUT THE BOOK: "The Shallows: What the Internet is Doing to Our Brains," by Nicholas Carr to learn more about how the Internet is influencing us, our creativity, our thought processes, our ideas, and how we think.
http://amzn.to/138qSii
 

You might also like...