How Security Monitoring Firms Can Help to Address Your Security Concerns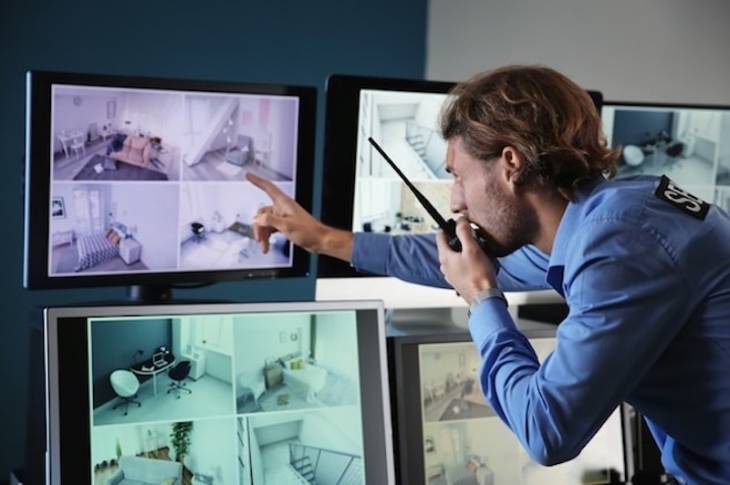 Over the years, there has been a rise in the use of home and business premises security systems. A security system for home or business is basically an interconnected series of devices, tools, and components that are installed on properties for security purposes.
For example, a home security system may consist of motion sensors, a control panel, window and door sensors, wireless security cameras, a yard sign, and an alarm or high-pitched siren.
A state-of-the-art security system helps secure windows, doors, and other entry points. The security system also protects interior spaces that house valuables, such as jewelry, rare artwork, office equipment, workplace tools, and other assets.
Certain firms specialize in installing security systems and offering convenient security monitoring services to alert you in the event of an emergency. The personnel at these security firms can also investigate certain matters to rule out false alarms along with other benefits.
If you have ever considered or are considering installing security systems in your home or business, there are some key features of specialized security monitoring firms you may want to know about and what they can do to help fix your security concerns.
Security Challenges Faced by Businesses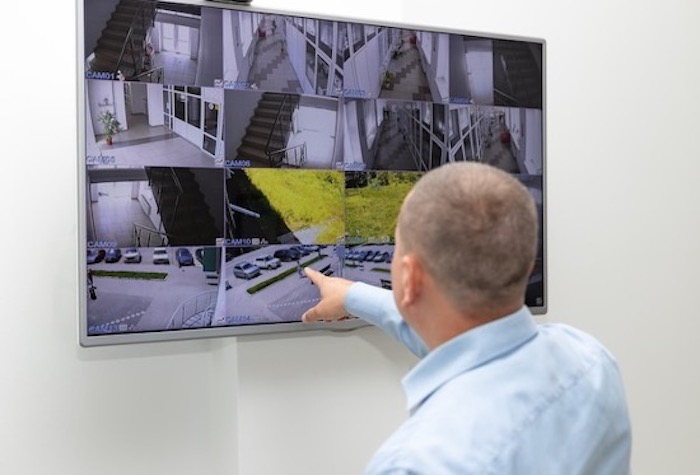 For businesses, security concerns are many and varied. All of them need urgent and reliable solutions to address successfully, including:
Trying to navigate the skills gap in cybersecurity is challenging for most companies. Trying to retain and hire quality cybersecurity personnel is not easy. Policy enforcement and physical security require considerable resources, which many companies lack.
Defending against perpetually evolving threats is another big concern for businesses. Remediation can be very expensive, and criminals continuously devise new and innovative ways to exploit system vulnerabilities to attack organizations.
Operations and environments can also be very complicated. Making the transition from legacy architecture to the all-powerful cloud will take quite a bit of time and effort. Many firms will need to turn to hybrid or multi-cloud environments and may require the services of a myriad of providers, which can prove to be quite complicated.
Moreover, compliance mandates can also be quite demanding. Compliance mandates will eventually need to be updated, regardless of industry. Sensitive data will need to be protected without exception. Growing environments and the advent of new tech will necessitate the evolution of industries to protect company intel.
Maintaining business speed is yet another pertinent challenge that many businesses face. Digital metamorphosis and growth can only be bolstered by speed. A significant security breach can slow down or even halt progression altogether, leading to billions in losses.
Cloud-native applications also need to be given some serious thought. Choosing the ideal security processes and tools is paramount as companies transition to cloud-native architecture in the 21st century. Finding security experts that emphasize cloud-native security will be challenging for most enterprises.
With all of those security challenges, finding the right solutions and handling it all by yourself can be quite challenging and resource intensive. This is where security firms come to the rescue.
Key Ways Security Firms Secure Your Premises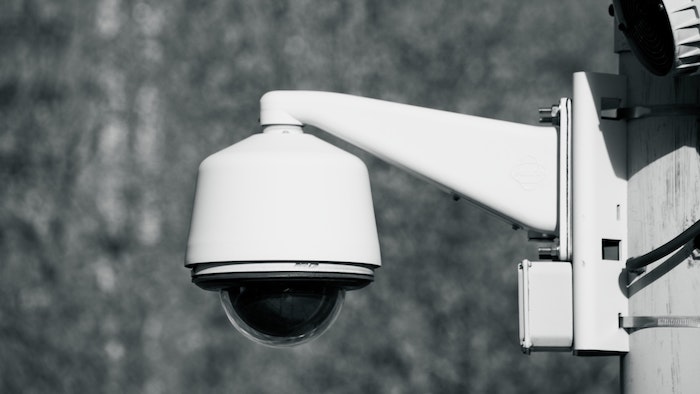 Firstly, security firms are adept at performing thorough and professional security audits. The security risk for each location is assessed as soon as possible using a security audit checklist to ascertain risk levels at each site. Weak points are detected and rectified speedily without delay.
Secondly, pro security firms use enterprise-grade tech to ensure security in your premises. The security provider you choose should provide products custom-tailored to your company's unique requirements. As for remote management, you should transition to cloud-based systems ASAP.
Accessing security systems from anywhere and at any time is just one of the benefits of remote security management that's offered by many security firms. Cloud-based systems provide administrators with far more flexibility than their old-fashioned counterparts.
Security monitoring firms also tend to go above and beyond to protect your data. Enterprise security solutions will provide you with top-of-the-line cybersecurity solutions to prevent costly data breaches. For example, communications between your company systems are strongly encrypted from end-to-end and access control provided to restrict access to IT rooms and only authorized person.
Security monitoring firms also provide video surveillance systems that allow you to enhance your security system. A cloud-based video management system will allow you to track movement from a single interface across all hotspots.
If you are dealing with a multi-site enterprise, combining mobile credentials with identity management will allow you to import all worker details into a single platform. An enterprise security monitoring firm or expert security consultant can tell you what your enterprise needs to do to meet federal, provincial, and local rules.
Types of Security Systems for Home or Business
As you might expect, there are different types of security systems available for home or business, including:
Video surveillance can deter most criminals from even targeting your home or business. In the event of a crime, they can capture incriminating evidence that the authorities can use to apprehend the perpetrators.
Intrusion detection systems will trigger a loud alarm in an emergency. If someone breaks into the compound or has a gas, fire, or carbon monoxide leak, then the necessary authorities will be notified immediately.
Electronic access controls, including biometrics, keycards, and fobs, cannot be duplicated. You must limit and monitor who has access to your complex. Customers will be prevented from entering employee-only areas, and employee theft will also be prevented.
System monitoring is designed to ensure that alarms will reach the appropriate parties and trigger the necessary response.
Security monitoring and alarm companies provide all those security services based on the unique needs of each business they are dealing with, so be open about your exact needs and concerns.
Conclusion 
A dedicated security firm will help identify all problem areas and implement the best combination of security components, devices, and measures to deter criminals.
Security firms secure your enterprise by assessing your business and designing the quintessential security measures to safeguard your company, its clients, and your employees.
Regardless of where you are, cloud-based remote access will allow you to keep tabs on the comings and goings of your business, without exception.
Cybercriminals will also be unable to hack into mainframes, servers, and networks that contain sensitive data thanks to innovative encryption technology that will keep them at bay.
Corporate malfeasance, collusion, and other unscrupulous business proceedings can be prevented when the entire premises are secured with the market's most advanced security system, providing you with great peace of mind.