How Online Streaming Is Beating Cable TV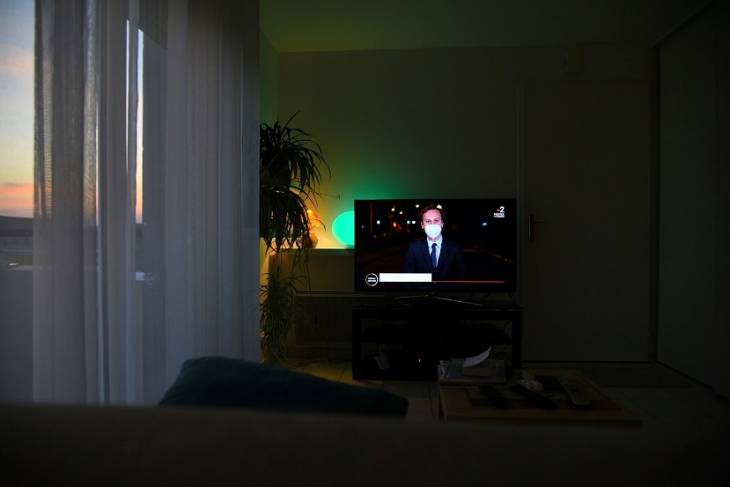 Cable TV is, has always been, unnecessarily expensive. I mean, people spend over $100 on cable offerings with premium channels, only to watch less than 20 hours of TV an entire month.
Picture this: You have to pay for a whole batch of cable TV programming just to enjoy one show in a day. What if there was a way of only paying for what you need to watch? That is where online streaming comes in.
The internet has made it possible for anyone to stream quality content online, free of charge. There also are tons of free content showing on free over-the-air digital TV. That is to imply that an average American household can save up to $1000 per year if they stopped paying subscription costs for TV entertainment and instead consume free content online.
Video streaming has never been more convenient and affordable before. Getting legit video streaming software is super easy these days, access to super low-cost internet service is almost certain now. And for people who cannot afford digital TV or movie streaming devices, it is possible to make streaming devices from scratch using the low-cost computer, Raspberry Pi 4.
The Statistics
Today, senior citizens account for up to 50% of cable TV clients. People under the age of 60 are opting for more convenient streaming services.
About 32% of cable TV clients watch both cable and streaming content.
Only about 20% of users under the age of 30 years watch cable TV.
The Netflix Effect
Netflix (NFLX) boasts of approximately 167 million paying subscribers around the world. The platform has been investing heavily in original movie releases; engaging content for everyone, drawn from all over the world.
Users are able to stream all sorts of movie genres acted by all sorts of actors, television series, standup comedy shows, and documentaries. Users enjoy all that content at a flat monthly rate of $8.99 for the basic plan and $15.99 for a premium plan. Other plans fall in between.
The streaming platform's ability to create compelling original programming and relaying it to viewers at throwaway subscription charges is threatening to unbundle cable TV sooner rather than later. Besides, Netflix has enabled users to access their favorite programs at any time, anywhere they could be, and on whatever device they prefer. Cable companies have only one fighting chance: Changing the way they package their content and billing formula.
Netflix improves user experience by investing in extensive data analysis and then using that data to provide users with the content they love, in the ways they prefer. It was estimated that by the end of the first quarter of 2020, about 2 million American households had canceled their cable services, the biggest share of that number moving to Netflix.
Industry experts project that over 40 million cable subscribers will have jumped ship to streaming services by the end of 2023, leaving only about 70 million cable TV subscribers.
Declining On-Demand
Over 96% of cable TV subscribers do not enjoy on-demand TV programs. 100% of cable/satellite subscribers never watch on-demand movies these days. That is primarily because most people want to watch non-network TV programs, e.g. on Discovery. 
Local and national news programs have become pretty depressing these days, and that has precipitated a huge decline in on-demand news consumption. Live sports are also not the same big draws they used to be years back. Cable seems to be losing in all fronts.
Changing Production and Consumerism
Networks such as Amazon Prime and Netflix are creating a loyal fan base for themselves by investing in original content and giving more shows a chance to be seen. Content consumers have for a long time been fed the same content acted by the same persons over and over, but the streaming services have stepped in to rewrite that narrative.
Actors that we have never heard of before are getting a chance to rewrite scripts in movie acting and production thanks to online streaming. Netflix has picked up shows based on the pilot only, which is a risky move, but that has really worked for the platform.
Streaming services upload entire seasons of TV shows, and that has given rise to the now popular binge-watching trend. For cable TV, show fans have to wait for a whole week for one episode, which sucks a lot.
That flexibility and ready-to-dare attitude could easily push cable TV businesses out of business.
Conclusion
The internet is deeply ingrained in people's daily lives today, and that has worked in favor of online streaming.
The changes we are experiencing now in content consumerism will not reverse any time soon. Content developers have no option than to change with the shifting tides.