How Long Does It Take to See Results with Digital Marketing?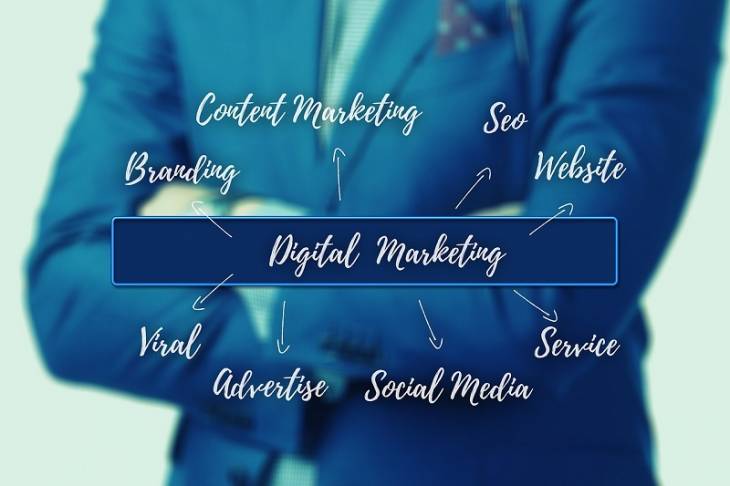 We're now used to having instant access to our digital worlds thanks to our smart and internet-connected devices. However, the same can't be said for digital marketing.
Though you may want to see results instantly from your digital marketing efforts, that doesn't normally happen. Real results, real revenue, real leads, and real conversions take time to achieve.
Digital marketing isn't an overnight strategy; it is a long-term marketing strategy. Even a top-tier digital marketing agency requires a long-term strategy and great expertise to deliver the desired results for clients.
So, when it comes to digital marketing, the best plan focuses on long-term strategies rather than quick fixes which could potentially see your website penalized on search engines.
However, while you may now know that digital marketing is a long-term game, you probably still want to know exactly how long it takes to see results with digital marketing.
Achieving Digital Marketing Results Takes Time
Realistically, it can take months before you begin to see positive results from your digital marketing efforts. You typically have to maintain your digital marketing strategies for six to twelve months before meaningful results can be seen.
To ensure you see results within this timeframe, it's vital that all aspects of your website are optimized and up to par, from user experience to backlinks, site speed, content quality and consistency. Otherwise, results could take even longer.
Why It Takes Months to See Results from Digital Marketing
The length of time it takes to see results from digital marketing is often dependent on a variety of factors, including your industry, competition, marketing budget, and focus can all have a big impact.
Here are examples of how some of those factors impact the results of digital marketing:
1. Your domain authority
Your website builds a reputation with Google based on its quality and value, which plays a key part in your online visibility. Your website domain authority is often a key indicator of this reputation.
It can take a long time to build a reputation with Google, but the higher your reputation, the more trust and credibility you get. That in turn means you'll see better results with your digital marketing.
2. Your industry and competition
Bouncing off the above point, if your competitors have a strong online presence, it will be hard to outrank them on Google. Therefore, this my increase the time it takes to see results from your digital marketing efforts for your business.
Of course, there's no such thing as perfect reputation, but if you can learn from your competitors, understand and implement what they're doing well, you could improve your chances of doing well too.
3. Your budget
When it comes to digital marketing, it's often underestimated how money is a key factor for success. With enough money, you could budget for longer, more elaborate campaigns for best results.
If there is room to increase your budgets for digital marketing, you should probably do it. Then, you'll see how it can expand the opportunities for better and quicker results.
4. Your focus areas
Digital marketing is a long-term commitment, regardless of your target market and area of focus.
There are several sub-sections of digital marketing such as PPC, content marketing, and SEO. It's important that your campaigns deploy most (if not all) of those methods for best results.
Remember that digital marketing is an expansive and wholesome approach that should be focused towards specific goals, be it increase online visibility or drive sales and conversions.
Implementing the various digital marketing tactics, including social media marketing and SEO can take time. And that factors in the overall time it takes to see digital marketing results.
In conclusion
Digital marketing is an ongoing process that needs to be maintained for the long-haul. It requires a consistent commitment and continuous implementation to see results and reach your business goals.