How Do You Tackle Chronic Writer's Block?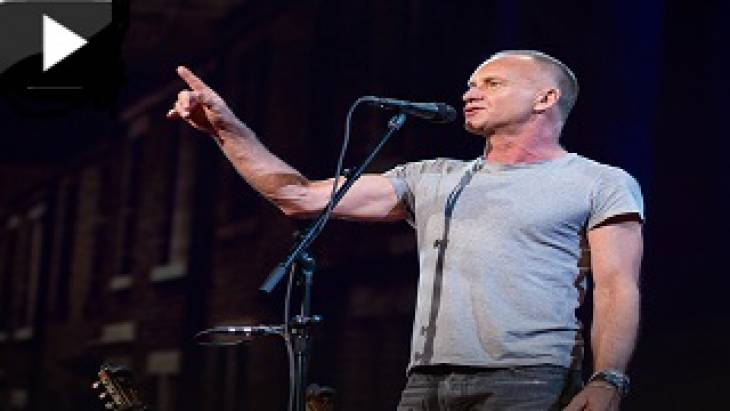 How do you tackle chronic writer's block?
For Sting, it means writing songs that feature the stories of other people. In this delightful presentation delivered at the TED 2014 conference, the Grammy Award-winning musician treats us to a lyrical, confessional talk about the inspiration he found in the shipyard workers he knew from his youth.

You might also like...