How Chartered Accountants Help Businesses Navigate Financial Complexity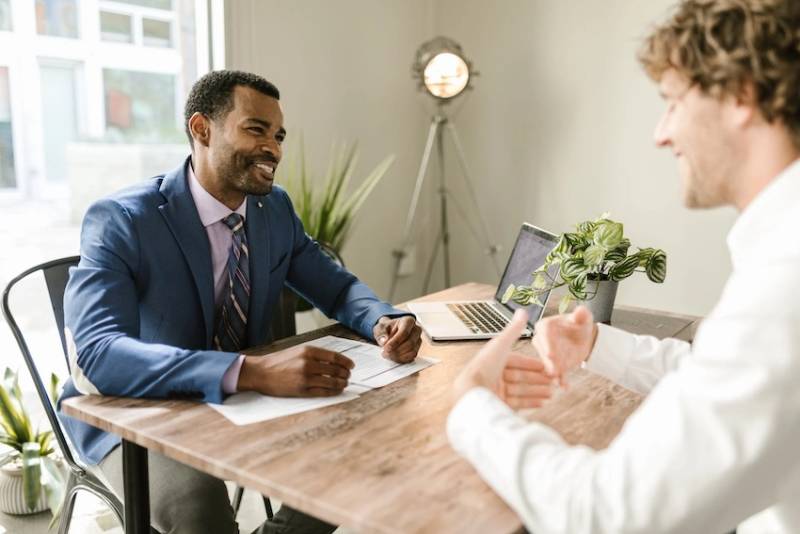 Managing finances in today's complex business environment can be daunting for new and existing businesses.
Companies of all sizes face challenges in financial management, ranging from budgeting and forecasting to compliance with tax regulations.
Luckily, chartered accountants play a crucial role in helping businesses navigate all these complexities and achieve their economic goals.
Who are chartered accountants?
The title Chartered Accountant (CA) is an internationally recognized professional designation granted to accounting professionals in many countries around the world.
In the United States, the equivalent to the CA designation is a certified public accountant (CPA).
CA's work in all fields of business and finance, including auditing, taxation, accounting, financial and general business management.
You can visit these chartered accountants at reputable accountancy firms to determine if their services suit your particular business needs.
A frank talk with a CA can help you understand the focus of their service offering so you know if they are a good fit for your business.
By having a chat with a CA, you'll also be able to determine if they are experienced enough to handle your business and finances, ensuring you hire the right experts.
Key ways CAs help in managing businesses and finances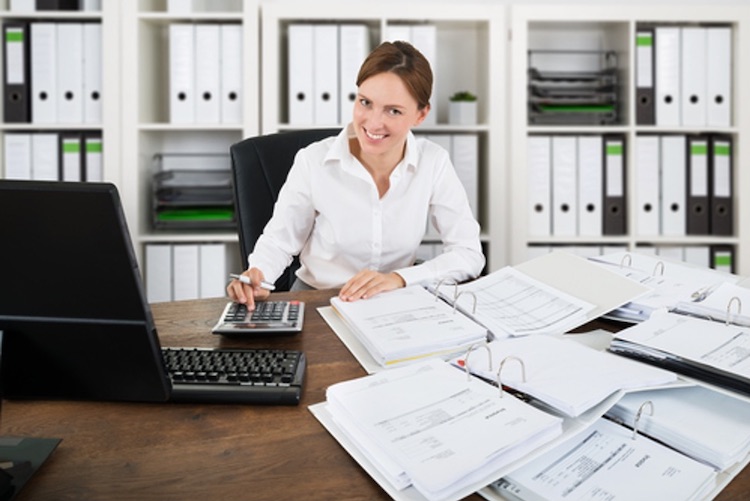 Financial management in today's competitive business environment is becoming increasingly complex as businesses face a myriad of challenges when it comes to managing their capital and monetary records.
For example, they must comply with various tax regulations, which can be challenging to navigate without expert knowledge.
Additionally, businesses must manage their cash flow effectively, which can be difficult when dealing with multiple sources of income and expenses.
Chartered accountants are trained to help businesses of all sizes to navigate all these challenges and achieve their economic goals.
Some of the ways these experts help individuals, SMEs, and large corporations manage finances include:
1. Accounting and Auditing Services
CA's are experts in accounting and auditing, which are essential for effective business finances management.
Accounting involves recording, classifying, and summarizing monetary transactions, while auditing involves examining financial records to ensure they are accurate and comply with accounting standards.
Chartered accountants can provide companies of all sizes with diverse accounting and auditing services to ensure their monetary records are accurate and comply with regulatory requirements.
2. Taxation Services
Tax regulations can be complex and challenging to navigate without expert knowledge and advice. Fortunately, CAs are trained to help businesses comply with tax regulations and minimize their tax liabilities.
CAs help businesses with tax planning, compliance, and advisory services. They can assist individuals and limited companies ensure their tax planning strategy is solid and complies with all relevant tax regulations.
3. Financial Planning Services
Effective financial planning is essential for businesses to achieve their long and short-term economic goals.
Chartered accountants can provide businesses with diverse financial planning services, including budgeting, forecasting, and complete analysis. They can help businesses develop plans that align with their goals and ensure they have the necessary resources to achieve them.
That helps businesses function more effectively without suffering from inadequate monetary planning.
Finding competent and reliable CA is vital
Once you vet your options and find a reputable accountancy firm, schedule an appointment and visit them to have a discussion with their chartered accountants at the earliest possible. This will help you determine firsthand how adept they are in financial management and if you can trust them to provide critical advice and guidance for your business and financial management.
Ideally, experienced and competent firms extend their services to a broad range of industries, such as healthcare, SMEs, non-profit organizations, manufacturing, and lots more. This enables them to use their vast knowledge and expertise across industries to help meet your business needs, such as budgeting, auditing, forecasting, and minimizing your tax liabilities.
By enlisting the services of CAs, you can focus on other aspects of running your business and leave financial management in the hands of experts.