Hobbies to Try Out While in Self Quarantine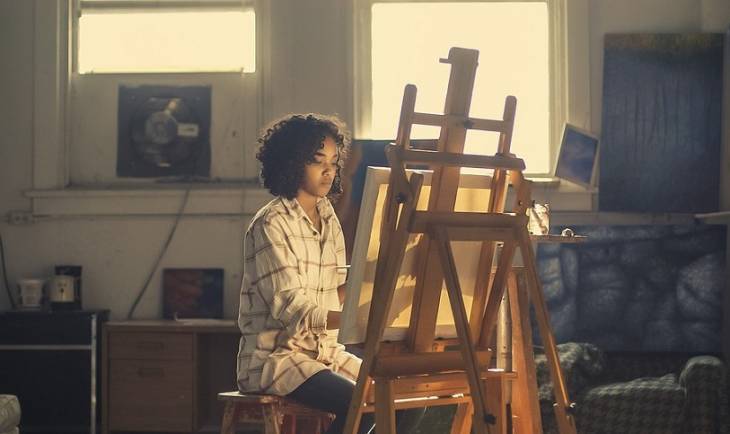 A hobby is an activity you love doing for leisure. It is something you look forward to and even create time for it. It gives you pleasure, happiness and calms the mind. 
In this period of self-quarantine where your mind is probably filled with worry and anxiety, spending the much available time trying out hobbies provides the best pastime.
In addition, hobbies will help you stay mentally healthy. Sharing them with family and friends allows spending time together and sparks conversations that build and strengthen relationships.
Whether you love arts, music, cooking or games, a novice or veteran, or you are lost on what to do, here is a list of hobbies that will inspire you.
1. Listen or make some music
They say music is food for the soul. The electrifying mix of beats and sound rejuvenates the body and soul, energizing it and adding vitality.
Besides listening to music, recording your own music can give you this and much more. That being said, how about writing some lyrics or having someone write for you? You can then go ahead and record the music on your computer.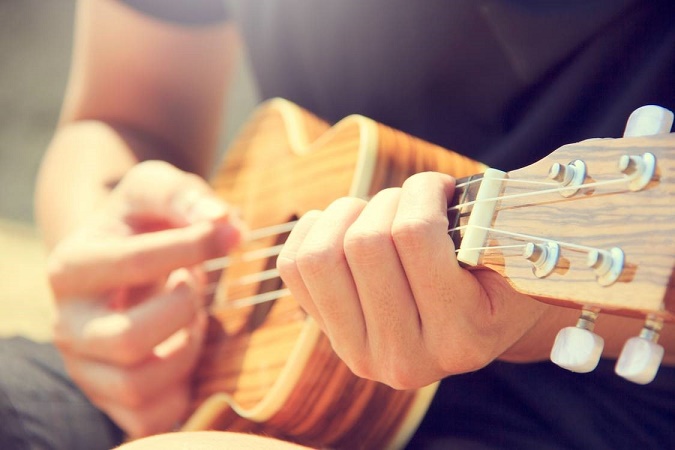 Pro tip: To have a quality sound on your recordings, connect an audio interface to your computer or tablet.
If, however, you prefer listening to music, invest in a quality audio system, which to make it perfect needs an audio interface.
2. Start gardening
Now that you are spending more time at home, you are probably doing a lot of eating. Your supplies are probably running out as soon as you get back from the grocery store.
Ensure you are having a constant supply by flexing your green thumb now that you have enough time. Start a vegetable garden in your backyard. If you have limited space, consider growing the vegetables indoors on the balcony or patio.
Besides enjoying the cherry tomatoes and peppers on your green salads, you will have a sense of purpose taking care of the plants.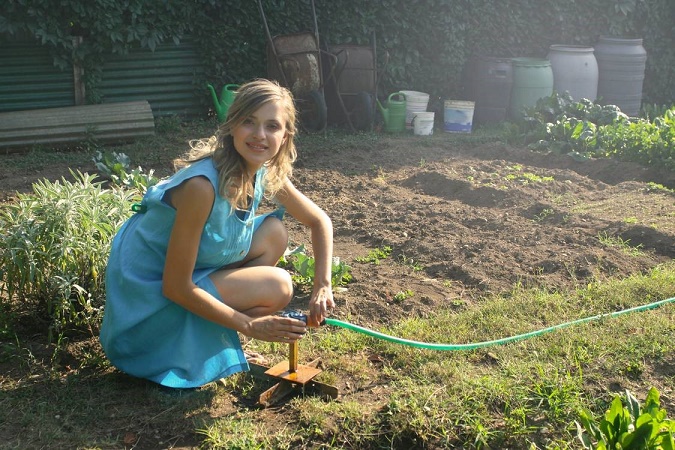 3. Cooking
Still, on an increased need for food, it is important to ensure that your family is having healthy foods during their prolonged stay at home. You can turn your times in the kitchen to a hobby that will make you happy and fulfilled.
Try out new healthy recipes; utilize the online platform to learn some. Alternatively, pick the kitchen-trending hobbies of bread-making and cake decorating.
4. Crafts
If you are looking for a therapeutic activity to occupy your time during this self-quarantine period, you can never go wrong with knitting, stitching, crocheting, beading and embroidering.
Knit a blanket or try out stitching a pattern on your throw pillows. Make it colorful by playing around with color, patterns and textures.
Again, you can get a lot of tutorials online to help you get started. The upside of this is that you will have many colorful gifts for your friends and family once you are able to visit them.
5. Puzzles and board games
If you are not up for making messes in the kitchen, knitting or gardening, maybe a little playtime will have you enjoying your stay at home.
Pick up solving puzzles or playing board games. They provide a classical way of flexing mental muscles whether alone or with your family.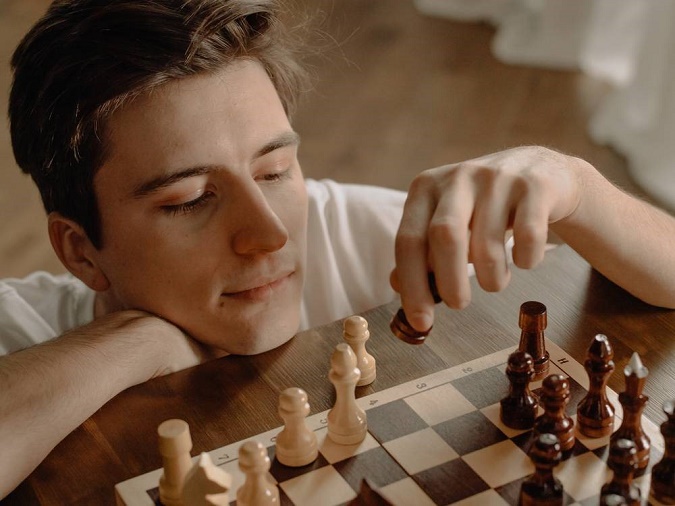 You can also start a challenge with your friends and family and play the games during your video chatting. This can go a long way in helping you stay connected with your loved ones.
If you are working from home, such challenges with your colleagues improve collaboration and team relationships.
Pro tip: If puzzles and board games are not your forte, you can consider something more niche and introvertive, like building a miniature model city with cool model trains or model buildings.
Sculpting your own city with ho scale buildings and using a ho scale calculator is surprisingly relaxing and can be a great way to get your mind off things.
6. Artwork
If you would rather lean on the artsy side, there are several hobbies that you can try out in this category. You can consider drawing, painting, molding or water coloring.
All these provide a great way to relieve stress and anxiety that seems to plague many people during this uncertain period.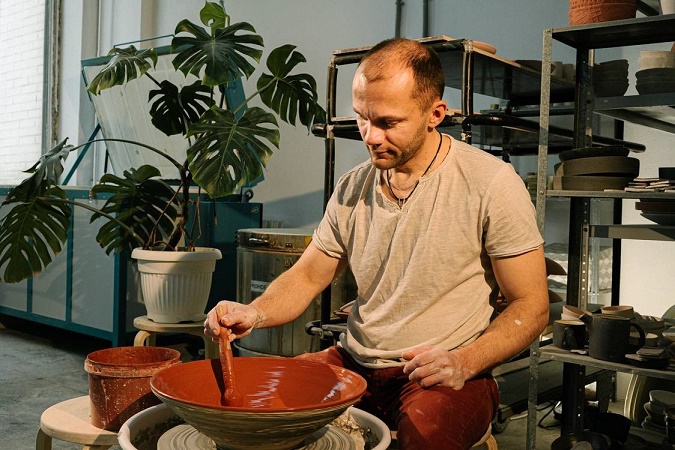 There are a lot of resources online detailing everything you need and where to start. Your home will enjoy the pop and color of your artwork, and you may even make some for your loved ones.
Conclusion
The list of things you can do for leisure is long and can't be exhausted in one writing. Besides the above, you can start trail running, learning a new language, yoga and meditation, making origami among others.
The pandemic period will be over soon, hopefully. It will be great emerging from it with a new picked hobby or having perfected your old passion.